And finally… the law is an ass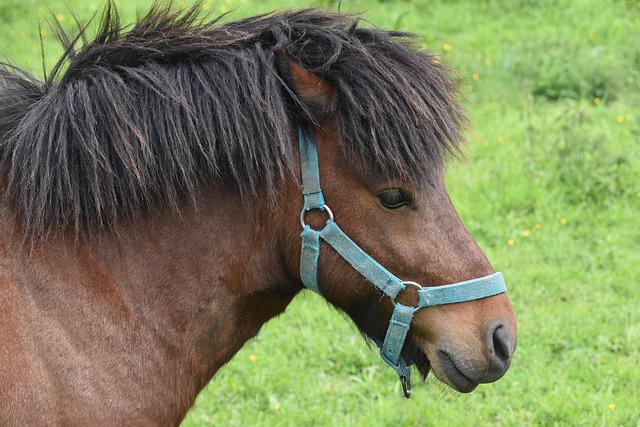 A town mayor — who happens to be a miniature Shetland pony — has been effectively barred from his local pub over a planning row.
Councillors in Cockington, a village in south-east England, made Patrick the pony their honorary mayor in a widely-publicised ceremony last month.
Patrick made regular appearances in an "interaction pen" built in the garden of The Drum Inn until council officials contacted the pub landlord over its failure to secure planning consent for the special enclosure.
The pub has now dismantled the interaction pen to avoid the expense of applying for planning consent, meaning that Patrick will no longer make appearances there to meet the public and drink Guinness, The Times reports.
---
---
The council said it investigated the planning issue following a complaint from a member of the public, sparking consternation among Patrick's supporters.
Leon Butler, a local resident and former chairman of Torquay Neighbourhood Plan Forum, told The Times: "I'm pretty certain it's all about Patrick becoming mayor, it's someone who doesn't like that. I suspect there are a lot of people who have got an axe to grind.
"I have my suspicions of who it is, it's someone who also thinks they are mayor of Cockington and they do have a habit of sticking their nose in. They have made quite anti-Patrick posts on Facebook and barbed comments."
---