And finally… the road paved with good intentions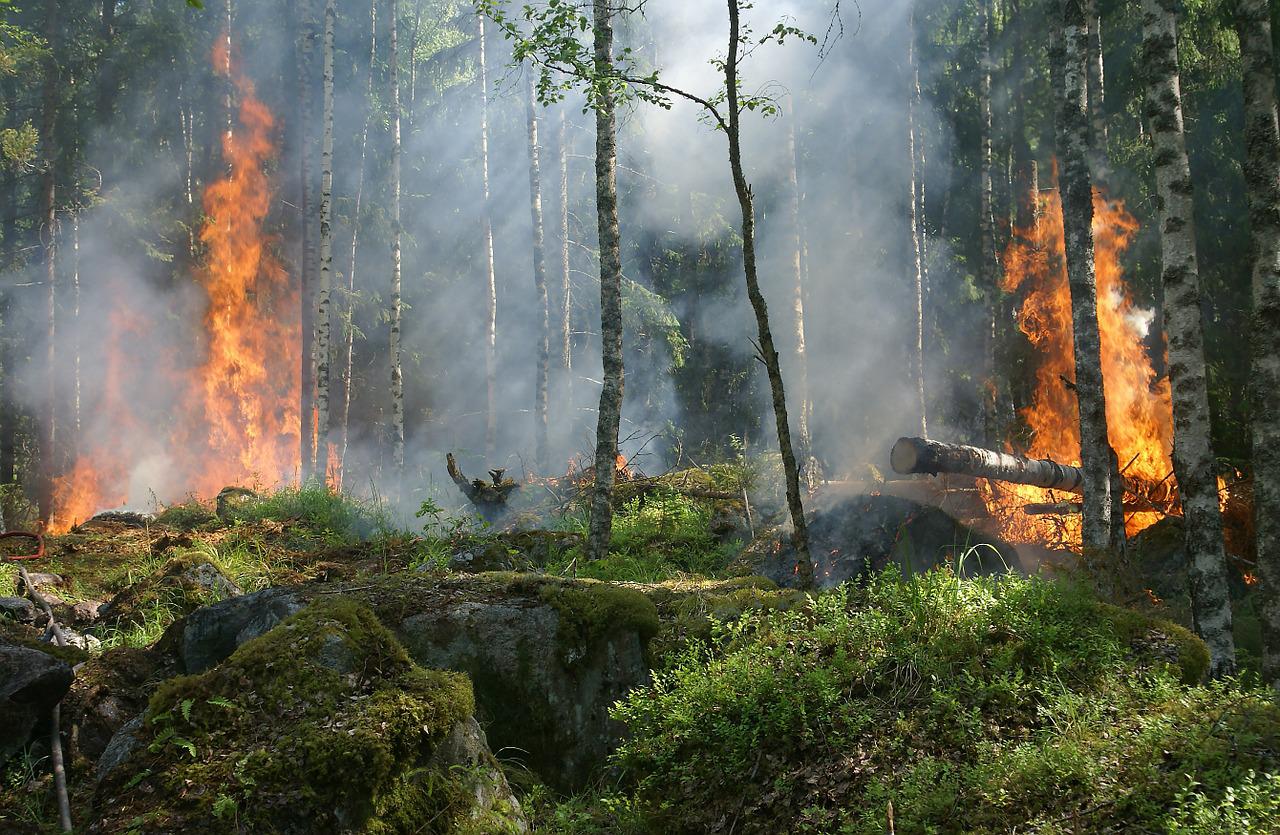 A reforestation company has apologised after inadvertently starting a wildfire that destroyed at least 14,000 hectares of forest.
In a statement, Dutch company Land Life took responsibility for the fire which devastated woodland near Zaragoza in north-eastern Spain.
The fire was started by a wayward spark from an excavator being used to prepare the ground for the planting of trees, it said.
---
---
Francisco Purroy, director of Land Life Iberia, said: "The entire Land Life team is deeply devastated by the effects of this devastating fire.
"Land Life was born with the firm mission of restoring nature, ecosystems and degraded land around the world. We have been planting trees in Spain for more than seven years, and until this year of unprecedented extreme weather conditions, we had not faced fires in our projects.
"Despite this tragic setback, at Land Life we ​​remain committed to restoring nature, which is critical to mitigating climate change."
---