And finally… thinking inside the box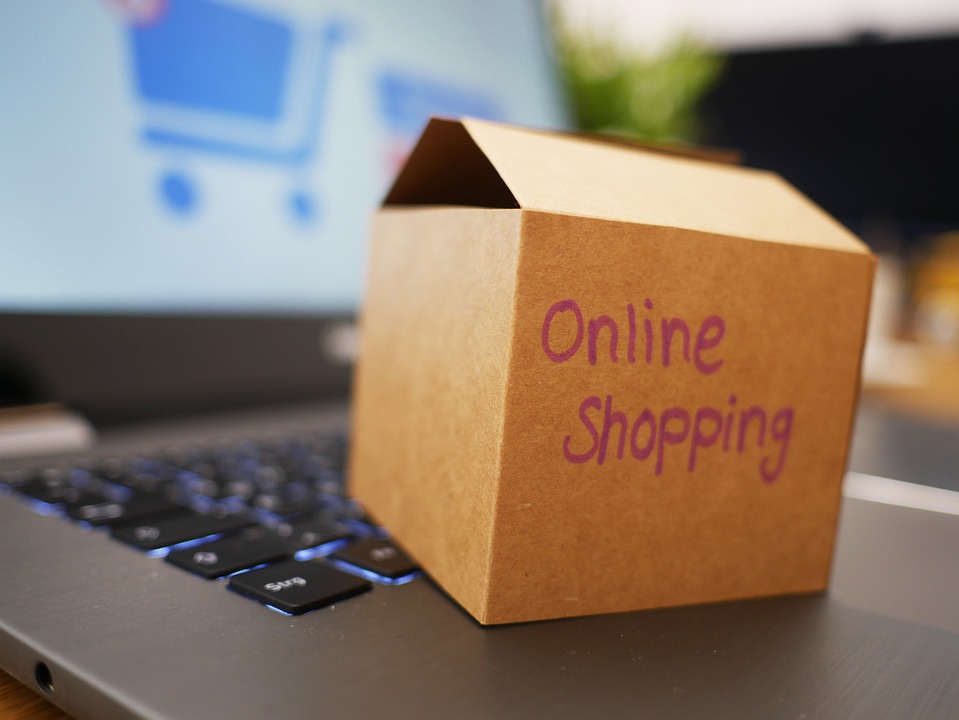 A building contractor is coming to the aid of his local community who are continually having delivery packages stolen from their doorsteps.
Inspired by a story he read on social media, Alejandro Espinoza with BZB Construction in Baltimore is taking a break from home improvements to build a box that he hopes will protect the packages from porch thieves.
"The pirates, they think that they can get away with it," Alejandro told Fox. "A person got their medicine stolen. Someone just came and took it and that is what made my heart go soft."
---
---
The box is guarded with a special lock and latch. So, when the package drops down, the latch comes up, and no one can open the door without the code.
"I don't have a name yet, I would like to call it 'anti-theft box or hood-proof box' something catchy," Alejandro said.
"It needs to be secure," he added. "I'm just focused on making them tough, like, resistant to the elements. If someone tries to break into it they will break their hand before they can break into the box."
And while the custom contraption is pricey, more than profits, Alejandro just wants to provide Baltimore residents peace of mind.
---
---
"I can make it affordable to whoever needs it," he said, "Like that person that got their medicine stolen, if I can find them I'll build one for her for free."
---