And finally… Tunnel vision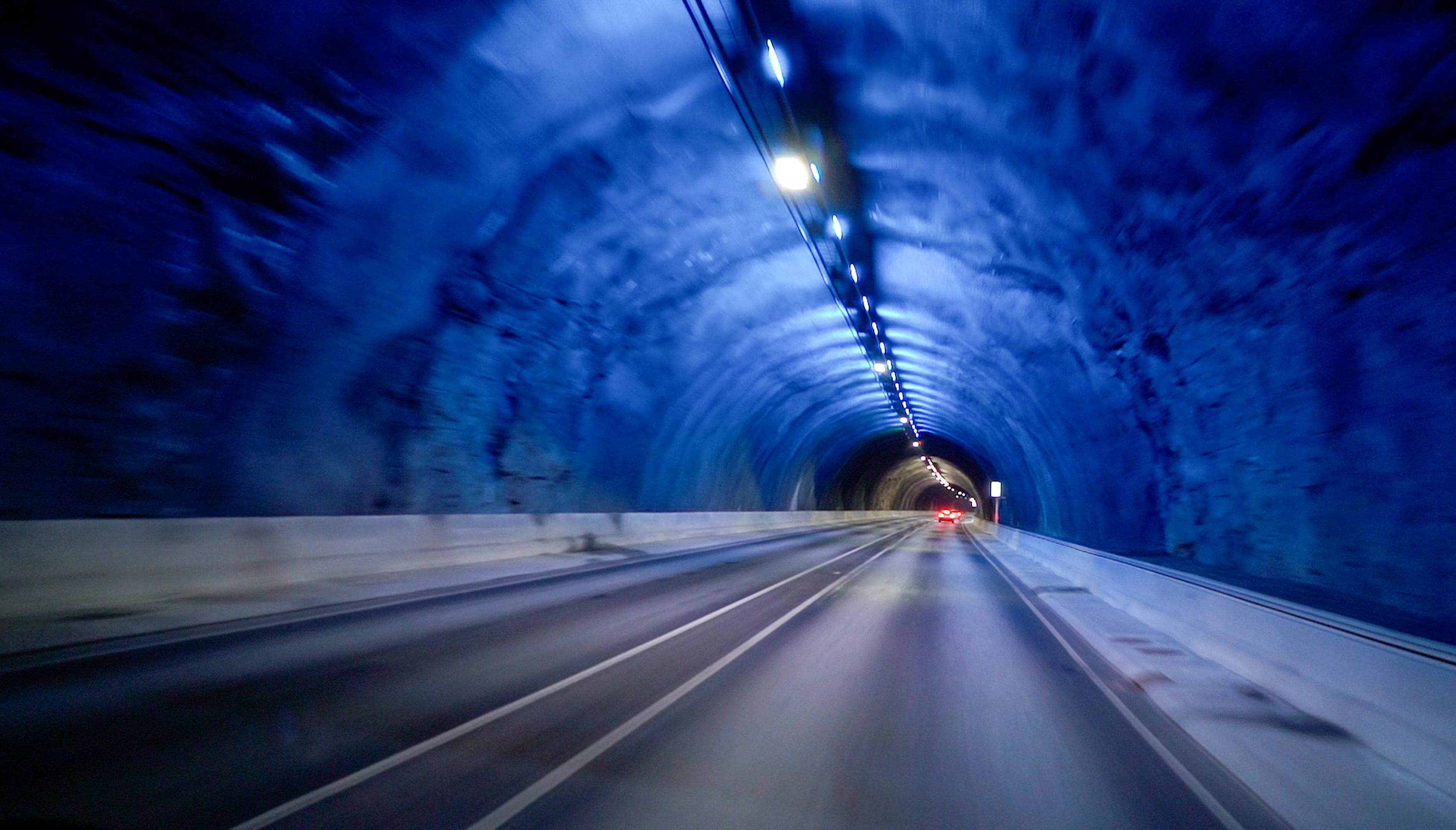 A network of tunnels which would connect the Scottish islands is being "seriously thought about", according to Scotland Office minister Ian Stewart.
After a recent fact-finding trip to the Faroe Islands, Mr Stewart said this new way to connect the islands was "worth exploring". He thinks talks should begin in the Orkney and Shetland archipelagos soon, due to the timescale of these ambitious projects.
Meeting with officials in the Faroes, the minister said that their efforts show "it can be done".
---
---
But the project would not be cheap, with the Faroe Island scheme having cost up to £20 million per kilometre of tunnel.
So the question is, will it go ahead in Scotland?
The Faroes have four underwater roadways connecting islands, with a fifth currently under construction. It is the biggest infrastructure project ever undertaken in the archipelago, according to the contractors that carried it out.
It also opened the world's first undersea roundabout in 2020 which features sculptures and light effects from Faroese artist Trondur Patursson.
---
---
All of the tunnels replace former ferry routes, dramatically cutting travel times in this remote archipelago between Iceland and Norway. The journey between the capital Torshavn and the village of Runavik was reduced from more than an hour to just 16 minutes when they opened.
Stewart argues that shipping is "one of the most polluting forms of transport" and tunnels could reduce this impact - "particularly as everyone electrifies their motor transport."
Speaking about the possibility of linking Orkney and Shetland, he adds that as some of the inter-island ferries come to the end of their life in the near future, the question of what will replace them is valid.
"Instead of investing in another round of ferries, do they explore building a network of tunnels?"
---