And finally… US county renames itself after a different Johnson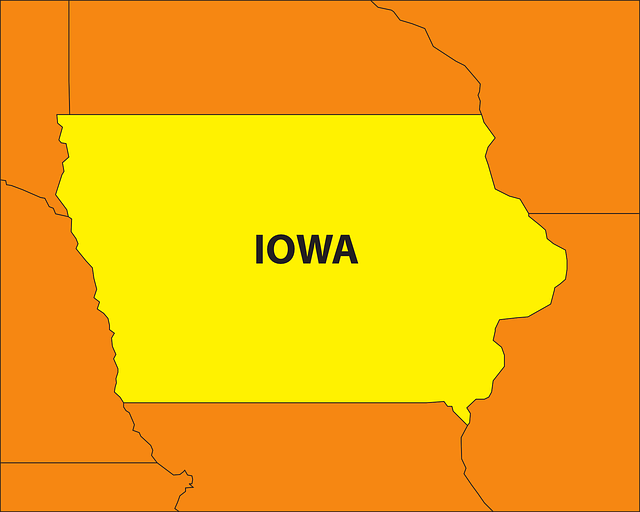 Originally named after Richard Mentor Johnson, Johnson County in Iowa has now taken its name from a different Johnson after hearing that Mr Johnson was a particularly "despicable person".
Henceforth, the county is taking its name from Lulu Merle Johnson, a professor and historian who was the first Black woman to earn a Ph.D. in Iowa.
Lulu Merle Johnson was born in 1907 in a small town called Gravity in southwestern Iowa, Johnson County's board of supervisors wrote. Her father was born into slavery and went on to work as a barber and her mother was the daughter of freed slaves. When she enrolled at the State University of Iowa in 1925, she was one of 14 Black women at the university. She completed bachelor's and master's degrees there by 1930 and her Ph.D. in 1941.
"Through her determination to succeed despite discrimination and adversity, [she] embodied the values, ideals, and morals which the people of Johnson County strive to preserve and uphold," the board of supervisors wrote in the resolution they approved.
---
---
She was the first Black woman to earn a Ph.D. from the university, which is now more commonly called the University of Iowa. She was the 10th Black woman to earn a doctorate from a US university, according to a university biography.
Efforts to rename the county really took off after the killing of George Floyd last year, Porter told All Things Considered.
Ron McMullen, an ambassador in residence at the University of Iowa, told the board Richard Mentor Johnson was a particularly "despicable person."
Mr Johnson had two children with a woman who was enslaved to him. Another woman enslaved to Johnson tried to escape but was hunted down, brought back and disciplined or sold, according to one historian.
---
---
He started in politics in 1804 in the Kentucky House of Representatives before being elected to the US House two years later. He continued in politics both in the House and Senate for three decades, according to a Senate biography.
---