And finally… Wad of war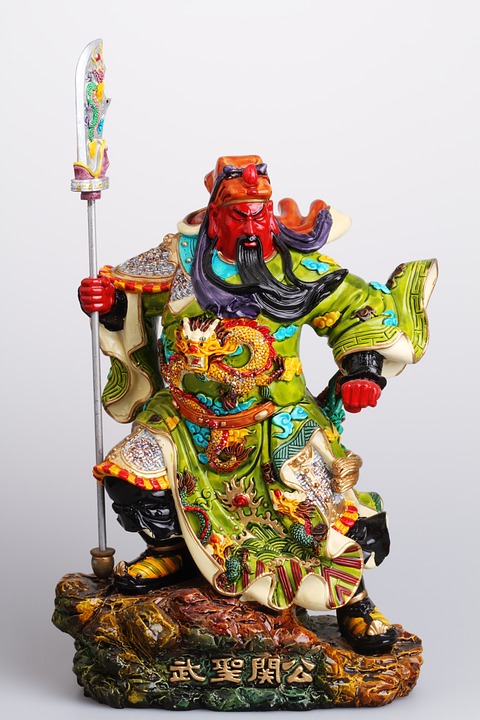 A 180-foot tall statue of a god of war that cost almost $26 million to build is now being moved, piece by piece, to a place five miles away at a cost of $20m after the Chinese government said it had ruined the region's landscape.
The imposing statue of Guan Yu, a famous warrior of the Three Kingdoms era, is located in Jingzhou in an area where city regulations prohibit buildings from being taller than 78 feet.
But the statue's defenders managed to circumvent a regulatory loophole to get the green light for its construction.
---
---
The relocation sum has aroused the ire of local anti-corruption officials, who issued a scathing statement this week calling for more oversight over the approval of "big projects".
"It's a waste of over 300 million yuan ($ 46m). First, it was built illegally, then removed," local officials said of the statue in central Hubei province.
The Chinese central government said the statue "has ruined the historical appearance and culture of Jingzhou," and the Jingzhou Ministry of Housing, Urban and Rural Development chose to move it from its original location to Guan Park Gong last December.
---