And finally… waste of time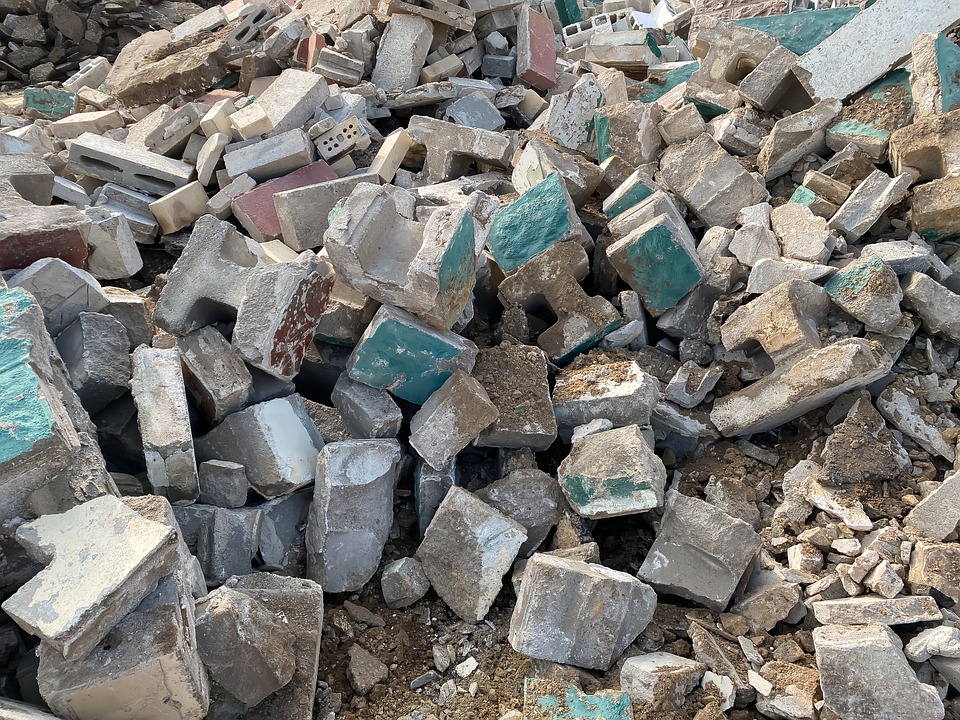 Heaps discarded and left unattended in fields next to a construction site for a new five-storey apartment block on the Maltese isle of Gozo may contain valuable archaeological material possibly dating back to the earliest phases of human settlement on the island.
Dutch archaeologists said bones and pottery shards discovered in abandoned piles next to the construction site in Rabat could offer insights into the daily life of Malta's earliest inhabitants: namely the early Żebbuġ phase (4000 BC) and possibly the Għar Dalam phase (5800 BC).
Taċ-Ċawla, a site recognised for its archaeological importance, is unique because remains found in the past years are suggestive of a domestic habitation, unlike other sites dating to this period, which are mainly funerary.
According to MaltaToday, the permit for this development on previously undeveloped land, was issued in the absence of a prior archaeological investigation, as initially requested by the Superintendence for Cultural Heritage – but with a condition that works are monitored by an archaeologist approved by the heritage watchdog.
---
---
Dutch archaeologists Adrian Van der Blom and Veronica Veen had a major role in the discovery of the Taċ-Ċawla site back in the early 1990s, stumbled on the heaps during a brief visit to the site in June 2022 during which he inspected the top layer, of which they have retained photographic evidence.
On that occasion, the elderly archaeologist documented around 80 pieces from the topsoil, including pottery shards and animal bones and molars, which were duly reported and delivered to the Maltese heritage authorities. 40 more pieces, including a fine tunnel handle, were documented during a second visit to the site in August.
Van der Blom contends that these findings could shed light on the domestic life of the forerunners of the temple builders, and is calling for a full investigation of the site before any further building permits are issued in the area.
---