And finally… Watch your step
A construction project to replace a boardwalk in Utah which allows tourists to see 100-million-year-old dinosaur tracks has inadvertently caused damage to the historic rocks.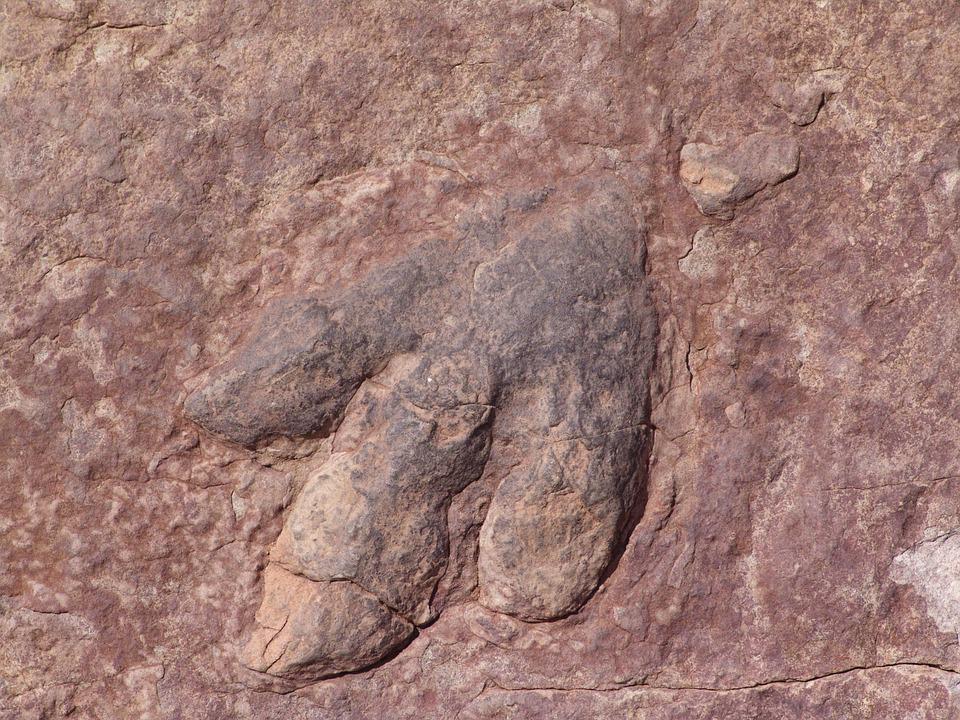 Work began earlier this year to replace the boardwalk at the roughly 2.3-acre site, which sees thousands of visitors.
A paleontological assessment posted to the website of the federal Bureau of Land Management (BLM) concluded that there had been some minor but permanent damage to tracks and trace fossils at the Mill Canyon Dinosaur Tracksite in Moab.
---
---
"Unfortunately, little can be done to restore broken or eroded tracks left exposed in situ," BLM palaeontologist Brent H. Breithaupt concluded in an assessment.
"In addition, small microfractures may well have formed because of the weight of the machinery on the track-bearing surface. As such, natural degradation may be accelerated in these areas in the future," he added.
The bureau said that, before it resumed construction at the site, it would draft a supplemental environmental assessment and seek public comment on it for 30 days. It anticipates reaching a decision this summer.
The dinosaur tracks at Mill Canyon are relatively unique among such historic sites. A passage on the Utah Travel Industry's website now reads: "[T]here are no guards or fences here. You, the visitor, are the protector of this valuable resource. It is illegal to remove, deface, or destroy improvements, rocks, and fossils."
---