And finally… Wind farm contract to be decided by lottery
The Danish Energy Agency has invited a number of bidders to draw lots to identify the winner for a wind farm contract after more than one bidder offered the desired terms.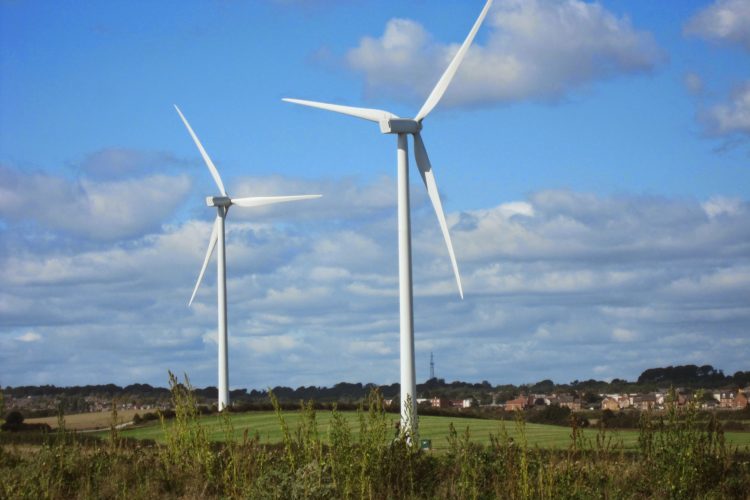 More than one bidder has offered to build Thor Offshore Wind Farm with a capacity of 1,000 MW at the minimum price of 0,01 øre/kWh, and the tender will therefore, in accordance with the tender conditions, be decided by drawing lots.
The involved bidders are invited to participate in the lottery process in order to ensure full transparency.
---
---
The lottery process will be supervised by an independent auditor and the States' legal advisor, Kammeradvokaten, in order to ensure that the lottery process is living up to the procurement rules.
According to the tender conditions, the concession is awarded to the bidder that offers the lowest bid price. If there are several bidders with the same low bids, the bidder with the largest wind farm capacity wins. If both bid price and wind farm capacity are equal, the tender will be decided by drawing lots.
The drawing of lots will take place on 1 December 2021 at 11 am at the Danish Energy Agency.
---