And finally… World's first 'smart' contracts to limit cost of weather risk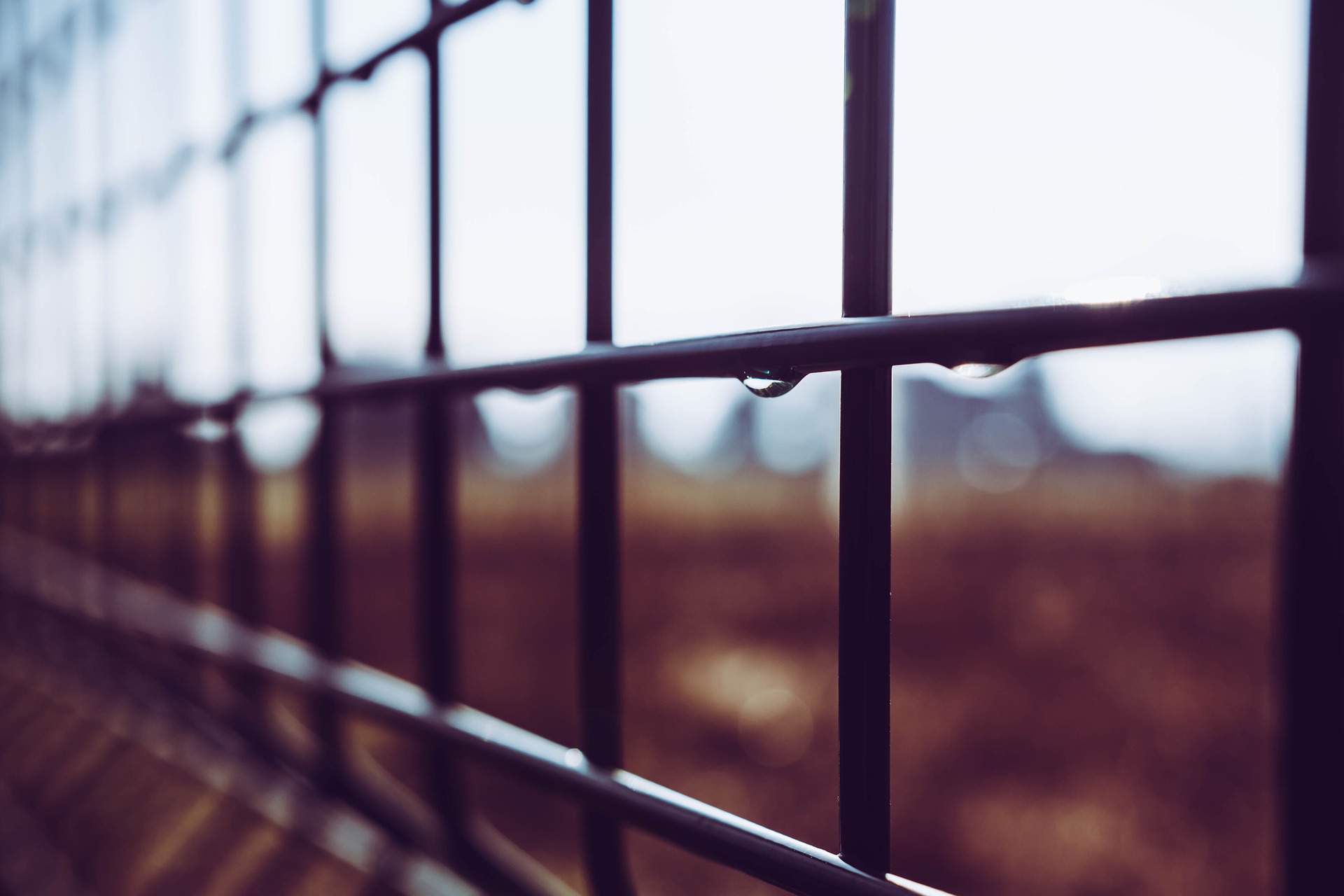 The weather can put a damper on any plans but imagine the impact it has on a construction site where bad weather can delay works for weeks.
Weather is a risk for every construction project and some contracts have clauses in them to share the risk when a bad event occurs. In the traditional scenario, there is an administrative burden and many weeks go by waiting for the appropriate data to be gathered.
UK-based startup EHAB has launched the first ever smart contract solution for the construction industry. A consortium of industry leading partners including BAM Nuttall and Ferrovial Construction was funded by an Innovate UK grant to redefine how weather risk is managed.
The EHAB Weather Ledger solution collects data in real time and triggers the various notifications for these events instantly. It saves time and money, as well as helping the project run more efficiently.
---
---
BAM Nuttall and Ferrovial Construction are the first contractors to test and use this solution. They tested it on sites across their organisations to improve the solution and use it in practice on a range of projects, from Dawlish Sea Wall to Stubbington Bypass. Clyde & Co provided legal expertise and helped create the documentation that enables this tool to be effectively used n the New Engineering Contract (NEC) standard suite of contracts.
The smart contracts use multiple computers that are simultaneously running the software, making the data accessible between client and contractor, creating a more collaborative space.
Not only do the smart contracts save time and money, but they also enable a total reduction in the cost of weather risk through more effective risk sharing. They have been designed to be easy to use so anyone in the industry hoping to save costs should think about having them on their next project.
---