And finally… World's skinniest skyscraper ready for first residents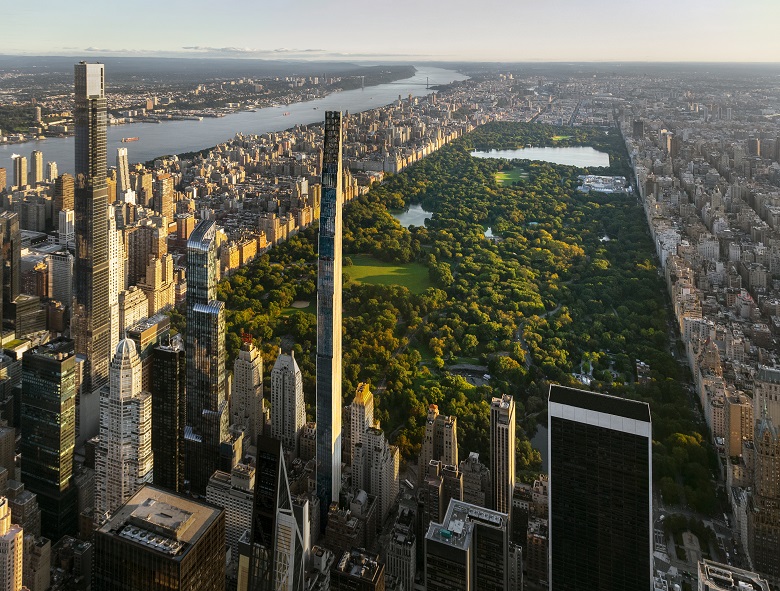 A supertall skyscraper that is both the world's skinniest and one of the tallest in the Western hemisphere has been completed in New York City.
Designed by SHoP Architects, 111 West 57th Street is located on Manhattan's Billionaires' Row and has a height-to-width ratio of 24:1.
At 1,428 feet in height, it is also one of the tallest buildings in the Western hemisphere, falling short of two others in New York City: One World Trade Center at 1,776 feet and Central Park Tower at 1,550 feet.
---
---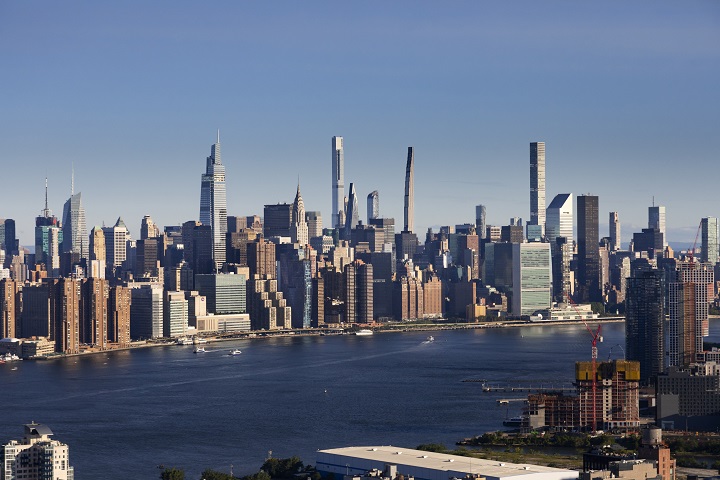 The tower accommodates one residence per floor, plus 14 in the adjacent landmarked Steinway building, bringing the total to 60.
"Any preconceived notions that our team had about skyscrapers of New York City developments were replaced with an opportunity to do something that had never been done before," said Gregg Pasquarelli, principal at SHoP Architects.
---