Arc-Tech unveiled as approved Tesla Certified Installer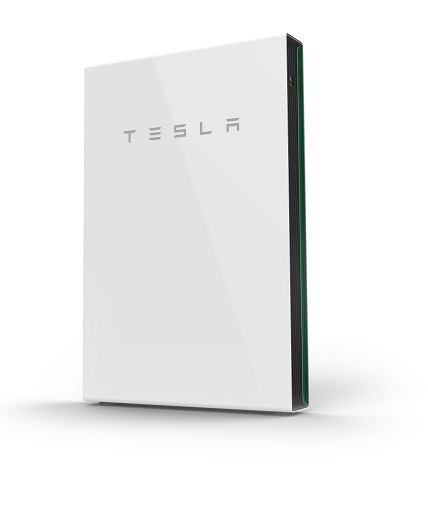 Building services contractor Arc-Tech (Scotland) has announced its appointment as a Powerwall Certified Installer for Tesla UK.
An industry-leading brand for the automotive industry, Tesla is a household name for its design and manufacture of electric vehicles – now the most popular EV choice for drivers in the UK – as well as being the pre-eminent supplier of renewable solutions for the commercial and housebuilding sectors.
As an approved Tesla Certified Installer, Arc-Tech is now able to offer full installation and maintenance subcontractor services in the delivery of EV Wall Connector charging points as well as the hugely innovative, Tesla Powerwall: a contemporary and compact battery storage system that stores solar energy for later use.
---
---
The Powerwall is one of the most advanced systems of its kind available in the UK today and is seen as a major contributor to reducing carbon emissions and tackling fuel poverty.
The relationship with Tesla is seen as a key addition to the firm's M&E and Renewable services capabilities in servicing the commercial, industrial, care, education and housebuilding sectors.
Arc-Tech managing director, John Gallacher, said: "Scotland is to become a 'net zero' economy by 2045 and steps towards this ambitious target are already being taken across the country. Consumers are becoming more and more environmentally conscious whilst in business and namely for Arc-Tech in the construction industry, reducing the carbon footprint of developments is now a top priority across every stage of the build process.
"To have been appointed as an official Telsa Certified Installer - the quintessential brand in renewable innovation – is a great privilege for our business as it will help elevate our level of service to support our client's low carbon aspirations both now and in the years ahead."
---