Architects' Showcase: Elgin and Appin Ward by Keppie Design
In the run up to the Scottish Property Awards on March 25, SCN will highlight shortlisted entries in the two Architectural Excellence Award categories in its new Architects' Showcase feature.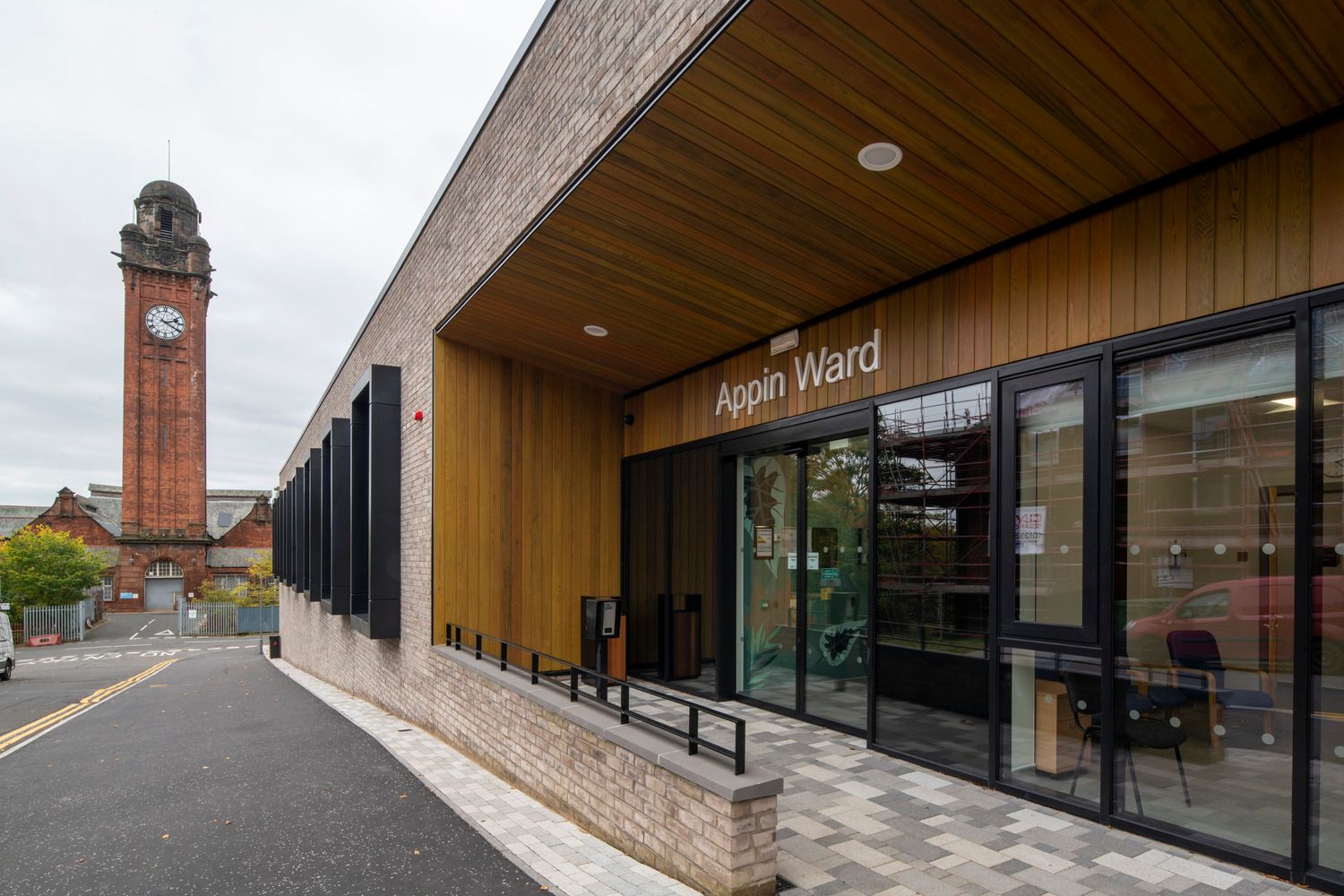 Architectural Excellence Award (Public Use)
Elgin and Appin Ward (Stobhill Mental Health Estate), Glasgow; Keppie Design, NHS Greater Glasgow & Clyde and hub West Scotland
---
---
A partnership between Hub West Scotland and the NHS brought about the delivery of Elgin and Appin Wards; two purpose-built acute mental health wards at Stobhill Hospital.
The unique facility seeks to foster social inclusion by delivering rehabilitation, discharge and recovery services which promote independence and self-reliance.
The single-story wards are planned around safe, calming courtyards framing views of an existing Victorian water tower. Delivered through the height of the coronavirus pandemic, the necessity for enhanced mental health facilities is more prominent than ever with an expected rise in demand.
The full shortlist includes:
---
---
The finalists in the Architectural Excellence Award (Commercial Use) category are as follows:
To be included in our Architects' Showcase, simply submit up to 350 words describing your latest project, it's interesting and innovative features and any challenging or distinctive features to newsdesk@scottishnews.com.
---