Atkins signs commitment to improve energy performance of buildings
Engineering and design consultancy Atkins has signed up to an initiative to support developers committed to delivering energy performance outcomes for new offices.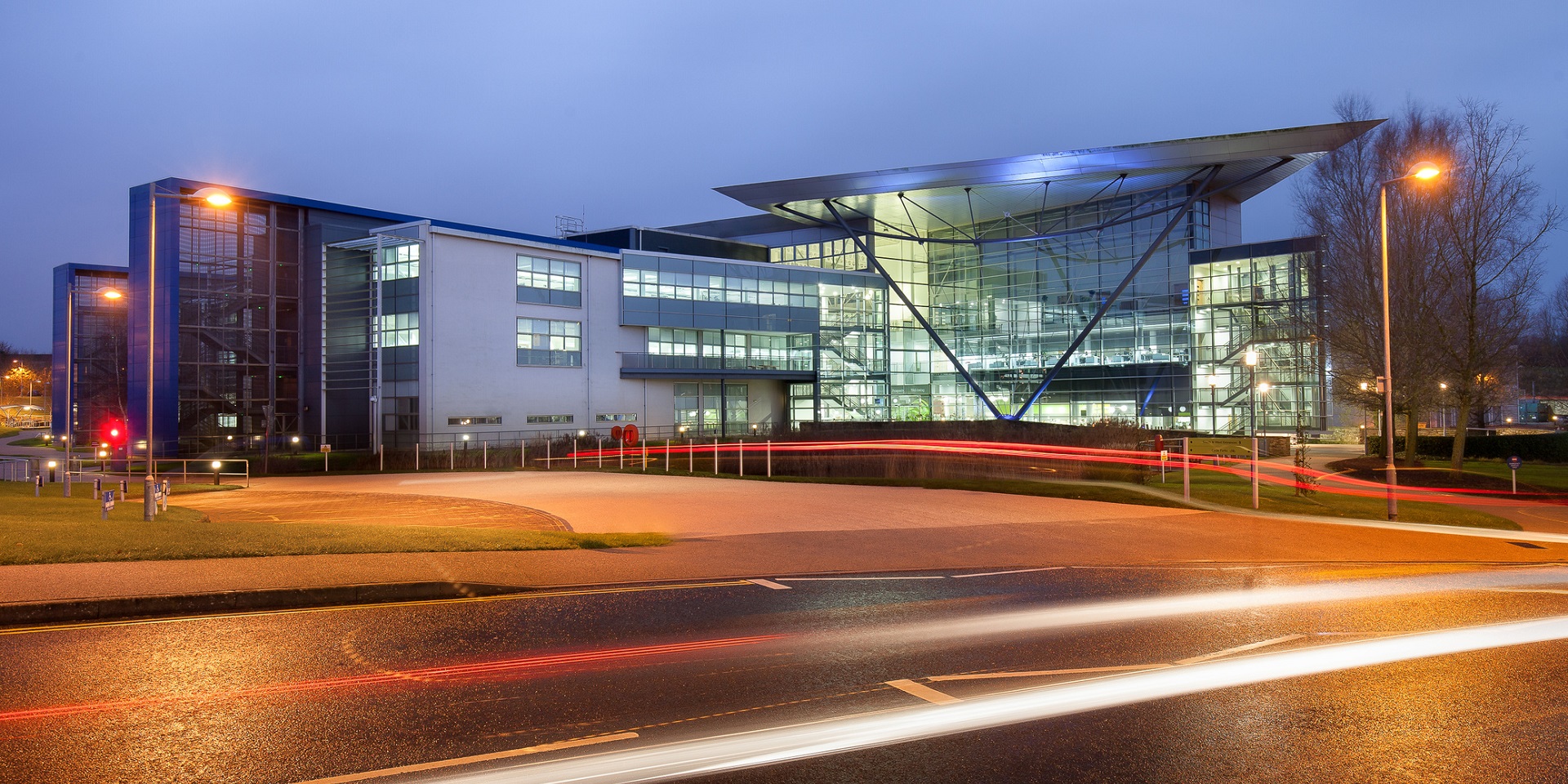 As a delivery partner for Design for Performance (DfP), Atkins will advocate DfP to its clients, supporting the development of the initiative and upskilling its teams.
The DfP initiative builds on the work of the Better Buildings Partnership (BBP) and the world leading NABERS scheme to address the performance gap and improve the transparency and accountability of energy performance in new build offices. Critical success factors of the design-for-performance approach are setting energy performance targets at project inception, embedding these within the supply chain for delivery and verifying performance when the building is occupied.
---
---
Andy Stanton, associate director for sustainability at Atkins, said: "The selection of Delivery Partners for DfP recognises the critical role designers and engineers play in delivering better buildings. It is a great opportunity for us to demonstrate our skills as a multi-disciplinary design consultancy and the specialist knowledge and technology at the core of this. At Atkins we have long understood the importance of demonstrating sustainability through the actual performance of the buildings we help our clients to construct and incorporating sustainable design principles into everything we do."
Sarah Ratcliffe, CEO at BBP, said: "In light of the UK Government commitment to net zero carbon emissions by 2050, DfP provides a tangible and practical market-based response to the performance gap. It matches rhetoric with action enabling building owners to deliver better buildings that can secure significant improvements in energy efficiency and provides a genuine pathway to zero carbon offices in the UK."
The DfP Delivery Partner role is one of several commitments Atkins has made to sustainable design, including its recent pledge to #architectsdeclare, a movement to ensure British architects deliver designs that have a positive impact on the environment, and developing its capability in Passivhaus as it looks to embed the changes needed to take us to a zero-carbon future.
Mr Stanton added: "The performance gap in buildings is impacting our clients and contributing to climate change and we need to rise to the challenge of finding the solutions to tackling this."
---
---
Many of Atkins' flagship projects in the UK have been recognised for their outstanding sustainable design, including the Met Office Building in Exeter, Coed Darcy Sustainable Village in South Wales, Archer Close Housing in York and The Hub office building in Bristol.
---