BakerHicks awarded new medicines manufacturing innovation centre design
Multidisciplinary design and engineering company BakerHicks has been awarded a contract to deliver design services for the new Medicines Manufacturing Innovation Centre (MMIC) in Renfrewshire.
BakerHicks was appointed by CPI to provide multi-disciplinary design services, including pharmaceutical consultancy, architecture, civil and structural, mechanical and electrical and process engineering, to RIBA Stage 3. Working closely with the CPI team and stakeholders, they will develop the design to the point where it can be tendered for design and build.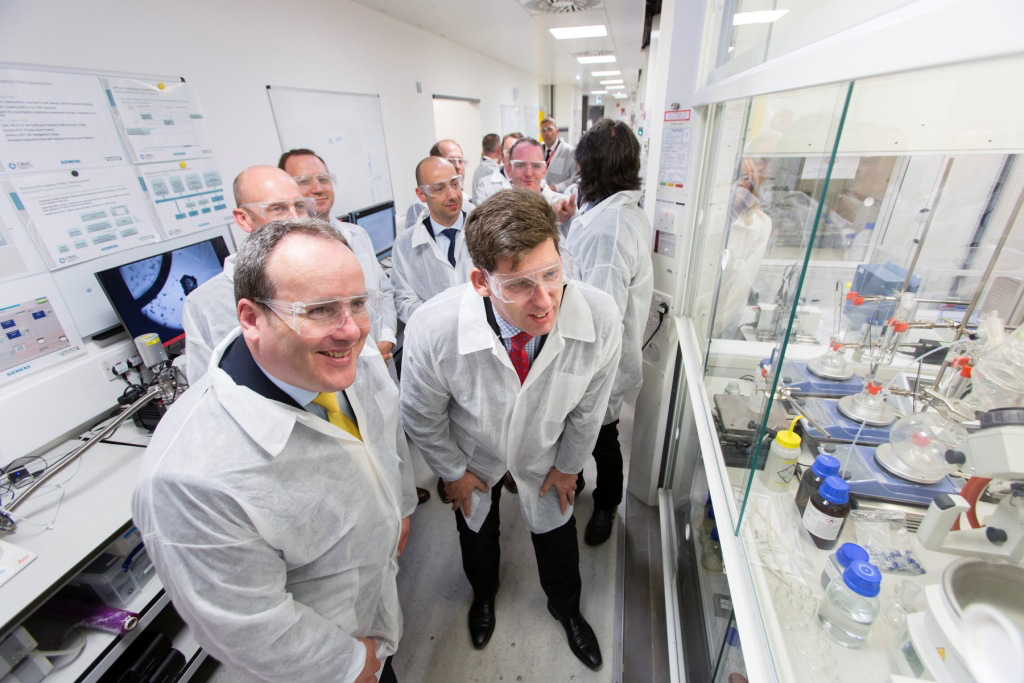 The MMIC is a collaboration between CPI, the University of Strathclyde, Innovate UK, Scottish Enterprise, GSK and AstraZeneca. It will provide a research, development and manufacturing facility that will support the UK's pharmaceutical and fine chemicals industries in accelerating a new generation of manufacturing processes.
---
---
The Centre is supported by a £13 million investment from UK Research and Innovation through the Industrial Strategy Challenge Fund (ISCF), along with £15m from Scottish Enterprise and £7m from both GSK and AstraZeneca. The MMIC will provide academics, research scientists and manufacturing partners with access to cutting-edge technical equipment and knowledge. It aims to encourage collaboration to develop new technologies and processes that will increase productivity in medicines manufacturing.
Mark Dickson, managing director for process and industry at BakerHicks, said: "We have supported the development of the brief for this facility and it is exciting to now have the opportunity to develop this idea further. BakerHicks have a proven track record in delivering innovative facilities such as this, helping our customers realise the benefits new technology and state-of-the-art manufacturing techniques. I look forward to bringing this expertise to the MMIC."
Laura James, head of Scotland at BakerHicks, added: "The pharmaceutical industry is a huge contributor to Scotland's economy and it's a real growth sector for our business within the region. I'm excited to be involved in this innovation centre, which will help create local jobs and attract research and development investment that will be a real boost to Scotland."
Jerry Cooper, project director at CPI, said: "The MMIC is expected to deliver a substantial benefit to the pharmaceutical sector and we are looking forward to progressing the facility design, taking another significant step towards making the MMIC a reality."
---
---
Work on the facility design is due to start in January 2019.
---