Balfour Beatty Communities creates new chief compliance role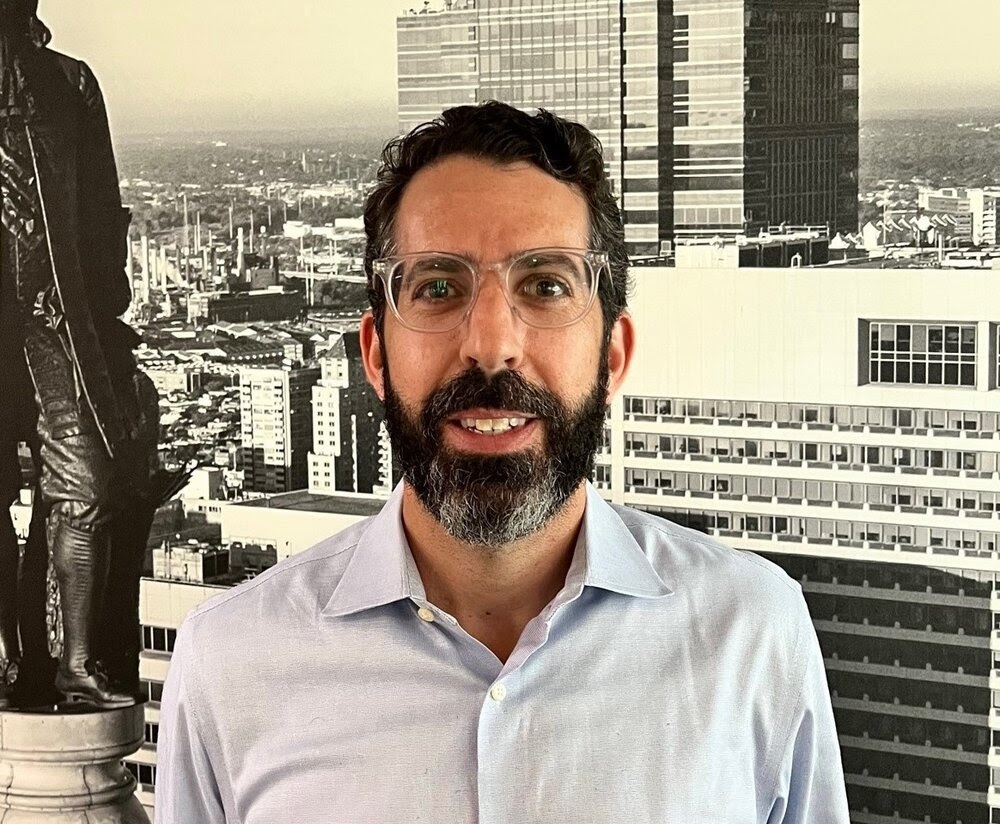 Residential real estate investment and management company Balfour Beatty Communities has appointed David Berman as its first chief compliance officer.
In his role, David will drive operational and regulatory compliance programmes across the business, as well as lead new and enhanced initiatives designed to further embed ethics and compliance within the organisation.
He will also help Balfour Beatty Communities advance a culture of ethics and compliance across the company and its workforce of over 1,400 employees. He will be a member of the senior leadership team and will report to Chris Williams, president of Balfour Beatty Communities.
---
---
Chris Williams said: "Trust in our business stems from a culture of ethical behavior and compliance that is embraced by every one of our employees.
"I'm delighted to work with David and welcome the practical approach to ethics, compliance and risk management he brings as we continue to growand nehance this importance function across the business"
David Berman, chief compliance officer, said: "Balfour Beatty Communities has made significant strides toward building a strong Ethics and Compliance function over the last few years. I'm very excited to drive those efforts forward and support the Company's mission to deliver the communities people are proud to call home."
David has close to 20 years of experience as a compliance and investigations professional and comes to Balfour Beatty most recently from Lyft, Inc. where he developed and managed their ethics and compliance programme.
---
---
Earlier in his career, David represented corporations and individuals in internal and government investigations and was a senior counsel in the Enforcement Division of the Securities & Exchange Commission. He earned a Bachelor of Arts from Amherst College and holds a Juris Doctorate degree from New York University Law School.
---