Balfour Beatty sells interests in AWPR and Irvine hospital
Balfour Beatty has agreed the sale of three UK assets from its Infrastructure Investments portfolio including the Aberdeen Western Peripheral Route (AWPR) and the Woodland View Hospital in Irvine.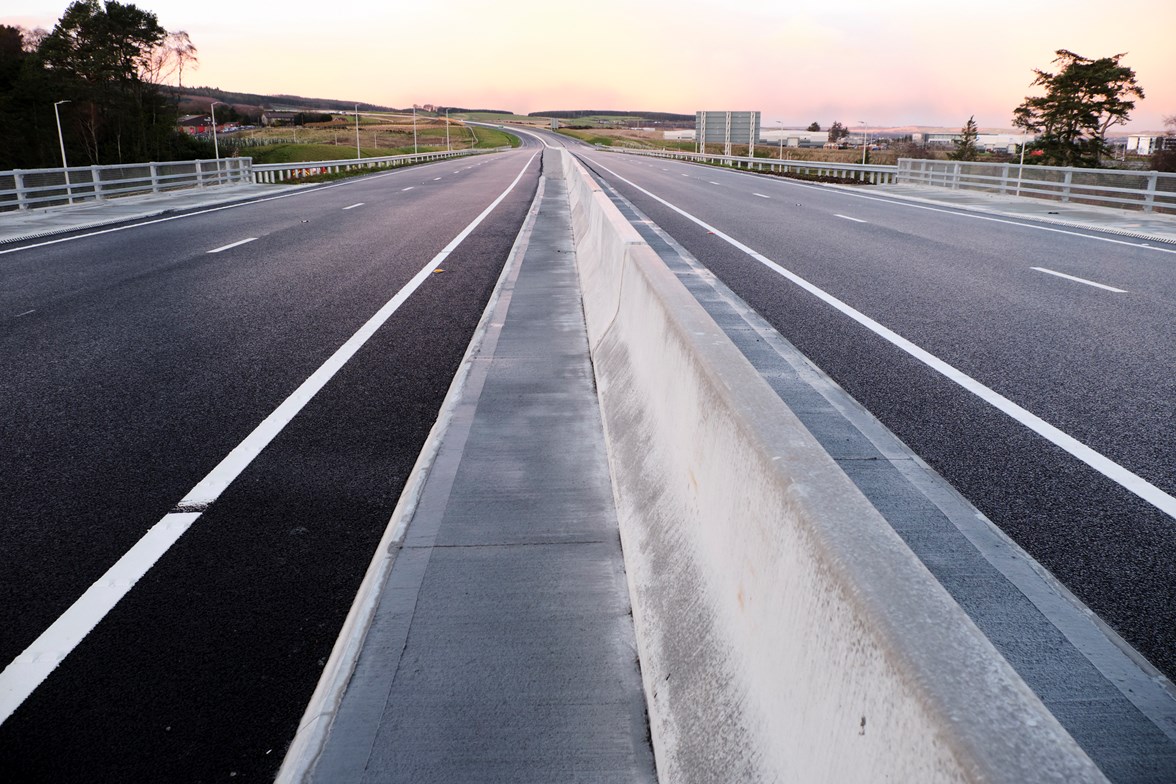 A subsidiary of BBGI Global Infrastructure S.A has acquired the company's interests in the projects as well as North West Fire & Rescue subject to final funder clearance, which is expected imminently.
Balfour Beatty said the undisclosed price is "in excess of the directors' valuation as at 31 December 2020", consistent with the company's strategy of optimising value through the disposal of operational assets, whilst continuing to invest in new equity opportunities.
---
---
The Aberdeen Western Peripheral Route encompasses the design, construction, financing, operations and maintenance of 12 km of the existing and upgraded roadway as well as 47 km of new dual carriageway including two significant river crossings. The final section of the road opened in 2019.
The Woodland View Hospital consists of the design, construction, financing and maintenance of a 206-bed acute mental health facility and community hospital in Irvine. Becoming operational in 2016, the facility has significantly increased the availability of and access to mental health services and treatment in the region.
The North West Fire & Rescue consists of the design, construction, financing, and maintenance of 16 new community fire stations in the North West of England. The facilities became fully operational in 2013. The facilities play an integral role in delivering fire safety and protection to more than 500,000 people in the local communities.
---