Barlinnie Prison replacement submitted for initial planning
Plans to build a replacement for Barlinnie Prison on derelict land at Provanmill have taken a step forward with the submission of an application to Glasgow City Council.
About this development:
Authority:

Glasgow City

Type:

Other

Applications:

Team: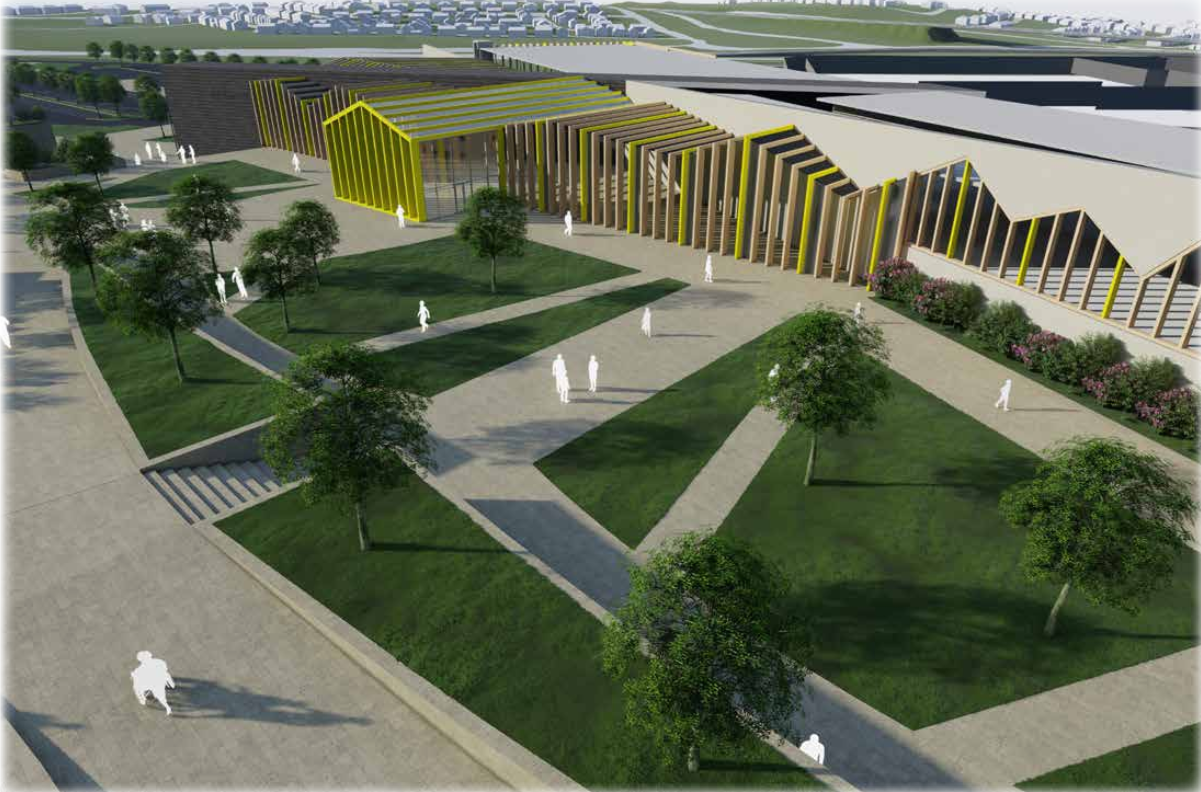 The Scottish Prison Service (SPS) is seeking consent for the principle of developing the Provan Gas Holder Station site on Royston Road as a jail. Further detailed applications would follow pending approval.
Set to accommodate 1,200 adult male offenders, the new facility will be designed by BakerHicks to appear as a storey and a half on the Royston Road side with multiple-floor accommodation further south "not being visually higher than or protruding above" the elements to the north.
---
---
The gas governor structures, which are listed, will remain "prominent on the skyline, dwarfing the SPS proposed buildings on the horizon".
A design statement submitted with the application explained: "SPS aligns its facilities with those found in the wider community. A modern facility will have more in common with a school or college than with a traditional Victorian prison.
"The Provanmill land has been derelict for some 20 years or more and, at approximately 22 hectares, is an ideal size for the proposed development which will remove the longstanding image of dereliction."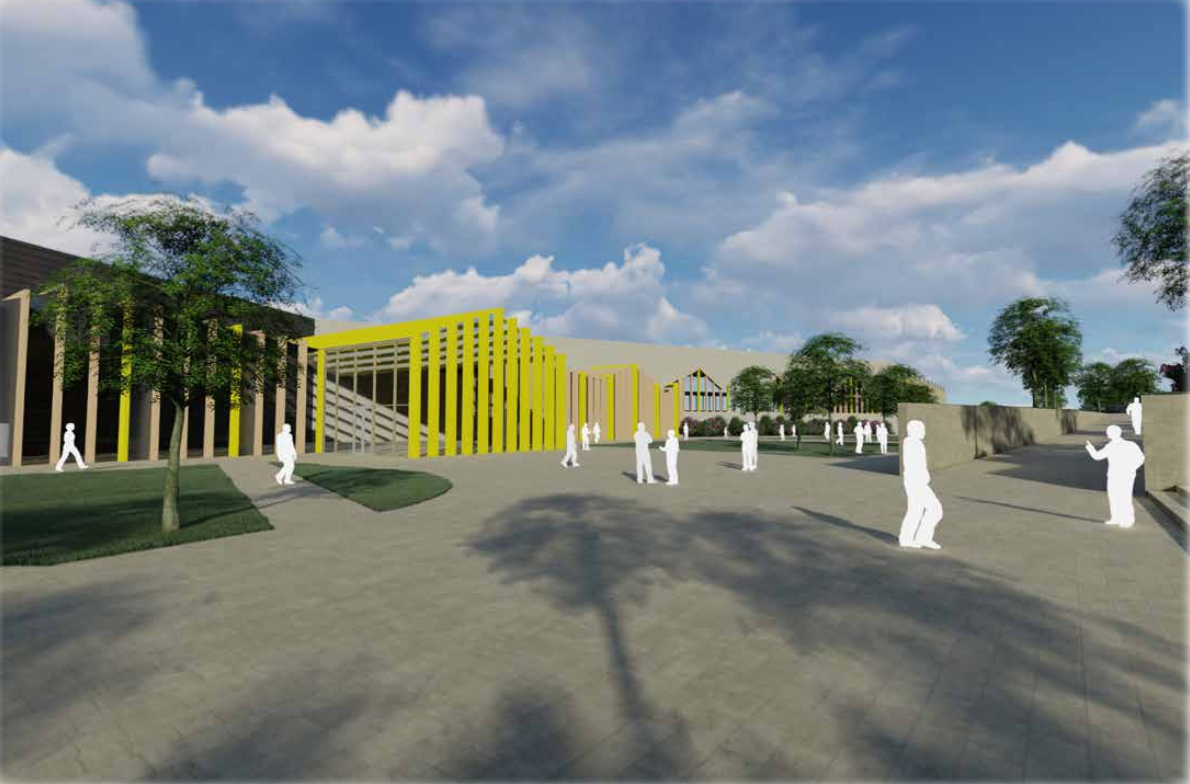 ---
---
A vehicle entrance leading to staff and visitor parking would be across from Broomfield Road, via a traffic-light-controlled junction. Access for prisoner transport and deliveries would be via Blochairn Road.
The blocks for inmates have been designed to appear like an office development or student accommodation "with care being taken to break up long facades with vertical elements and material changes".
The design document added: "The security of the development has been carefully considered and discreetly incorporated into the built form along Royston Road, lessening the potential imposing impact."
Justice secretary Humza Yousaf told the Scottish Parliament's justice committee in October that he expects the development to be completed by 2025.
---