Barratt Developments returns to dividend as first half delivery ahead of expectations
Housebuilder Barratt Developments has reported an "excellent" first half performance with a record number of sales and a return to dividend payments.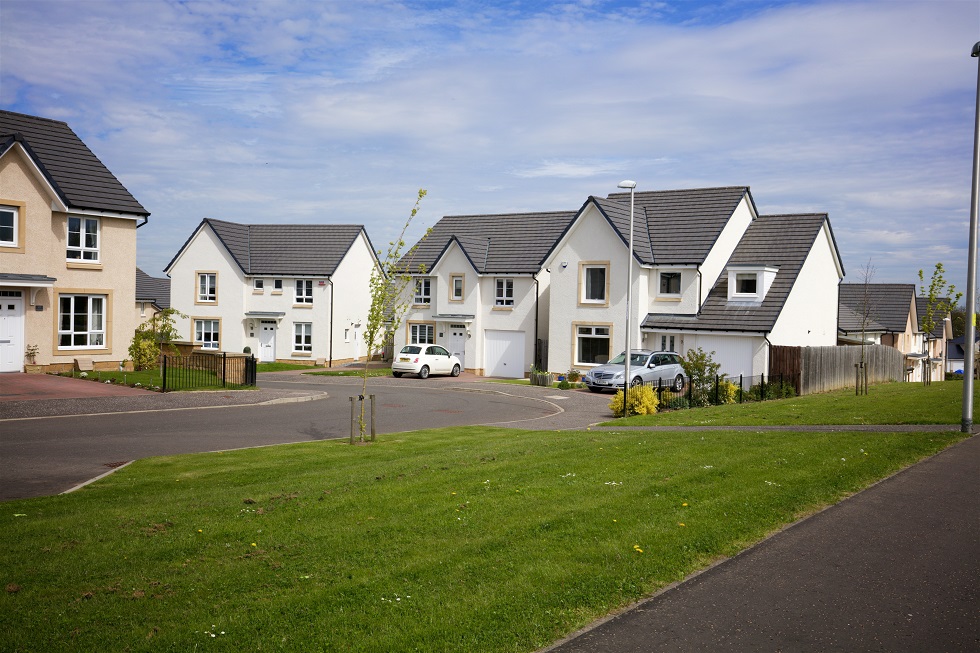 A trading update issued today showed house completions up 9.2% year-on-year to 9,077 for the six months to December 31 2020 from 8,314 last time.
The company said the growth benefited from both the elevated level of work in progress carried into the new financial year and its higher opening forward sales position, due to the initial national lockdown delaying completions. Its total average selling price ('ASP') increased by 1.1% to c. £283k (2019: £279.8k), with private ASP up 2.2% to c. £319k (2019: £312.0k), reflecting both a "positive mix impact and underlying house price inflation".
---
---
Total forward sales (including JVs) as at 31 December 2020 have increased by 14.3% to 13,588 homes (2019: 11,885 homes) at a value of £3,212.1m (2019: £2,691.0m), 19.4% up on last year. Barratt said it is now over 90% forward sold for this financial year.
The firm has set a target of building 20,000 homes annually alongside margins of 25%.
David Thomas, chief executive, said: "Throughout the pandemic, our teams have worked hard to make our operations Covid-secure and our first priority continues to be keeping our employees, subcontractors, suppliers and customers safe.
"I'd like to thank our people for their efforts in helping us to rebuild completion volumes, drive further operational improvements and deliver on our commitment to build the highest quality homes across the country.
---
---
"Despite the ongoing challenges presented by the pandemic, we are confident that our operating performance and strong financial position provide us with the resilience and flexibility to respond to the operating environment in FY21 and beyond."
Barratt furloughed 85% of its 6,700 employees during the first national lockdown but brought them all back to work by June and repaid about £25m in furlough money to the Treasury.
Under the latest lockdown restrictions, the company is able to continue construction across its sites in Britain. Its sales offices are open by appointment in England and Scotland but are closed in Wales.
Barratt will publish its interim results on February 4.
---