Barratt Developments Scotland secures five stars in record 13th year
Housebuilder Barratt Developments Scotland has received the maximum 5-star rating in the new Home Builders Federation (HBF) annual New Homes Customer Satisfaction Survey.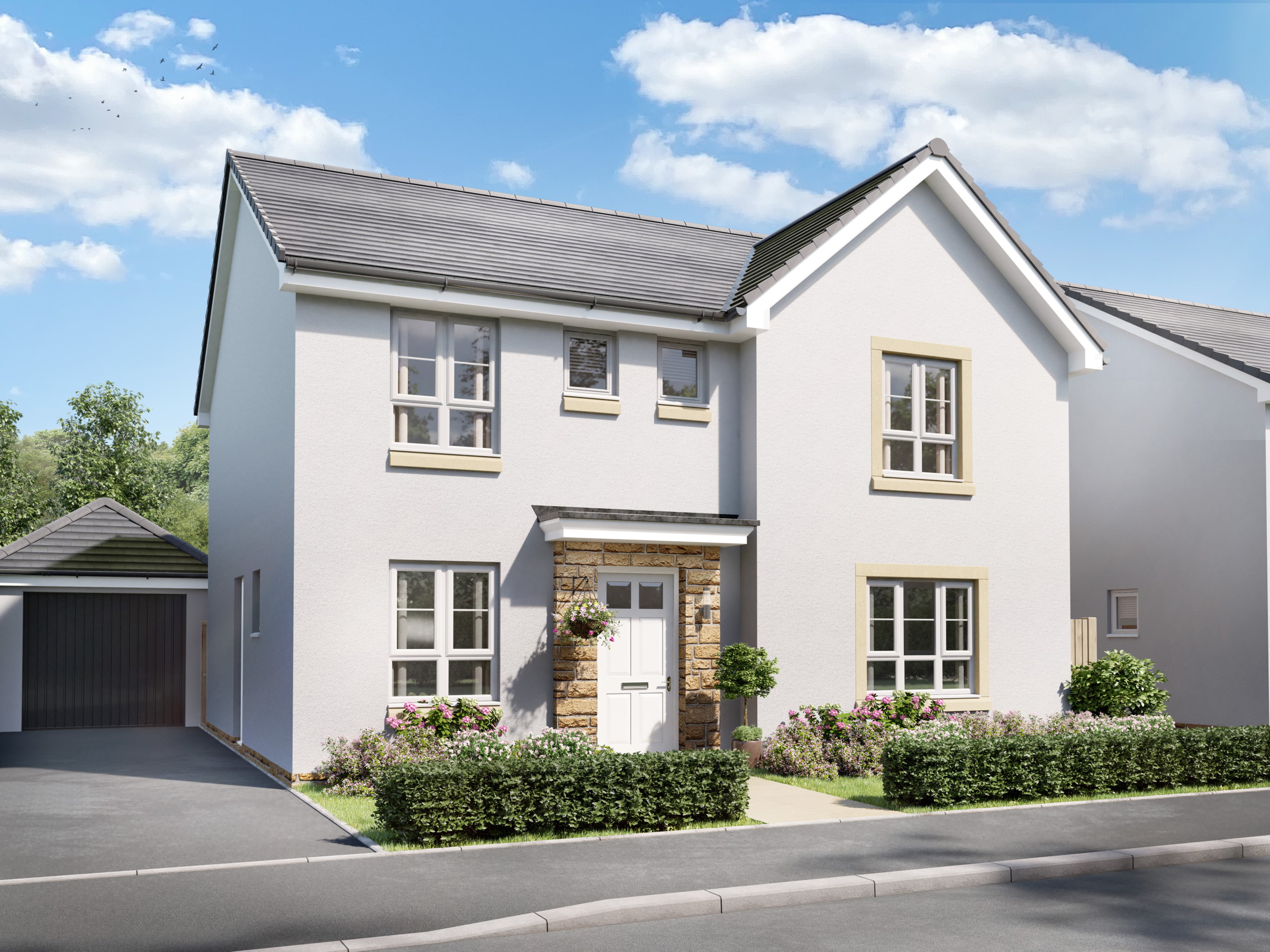 The number of stars awarded is based on customer responses to the question: "Would you recommend your builder to a friend?". Over 90% of Barratt customers said they would recommend the housebuilder to a friend.
This is the 13th year in a row that Barratt has achieved the 5-star rating – a record unmatched by any other major national housebuilder.
---
---
Stewart Baseley, executive chairman of the Home Builders Federation, said: "To achieve a 5-star rating whereby over 90% of Barratt customers would recommend them to a friend demonstrates the commitment of the company to its customers and is a significant achievement."
To celebrate its latest 5-Star award, Barratt Developments is donating £100,000 to Starlight, a charity which provides distraction and boxes filled with sensory toys and games to hospitals around the UK to use the power of play to make the experience of illness better for children.
Cathy Gilman, CEO of Starlight, said: "Thank you so much to Barratt Developments for choosing Starlight for such a significant donation. Their generosity will help us to provide time, space and even more opportunities for play in hospital for seriously ill children across the UK. Thanks to Barratt, we will be protecting play with important resources like Distraction Boxes, Boost Boxes and sensory trolleys."
Douglas McLeod, regional managing director at Barratt Developments Scotland, said: "We are very proud to have been rated by our customers as a 5-star housebuilder for a record 13 years in a row. We focus on looking after customers by building high quality homes using sustainable methods and materials, so it is always great to hear back from them saying how much they value this, and rate us so highly."
---
---
The HBF New Homes Survey is one of the largest surveys of its type in the country and is completed by nearly 50,000 people who have recently bought a new build home. The star rating system was developed to show customers which housebuilders have the most satisfied customers.
---