Barratt tweaks plans for new homes at Aberdeen hospital site
Barratt Homes has tabled an amendment to a planned development on the site of Aberdeen's former Royal Cornhill Hospital after issues were raised by NHS Grampian.
About this development:
Authority:

Aberdeen City

Type:

Residential

Applications:

Team: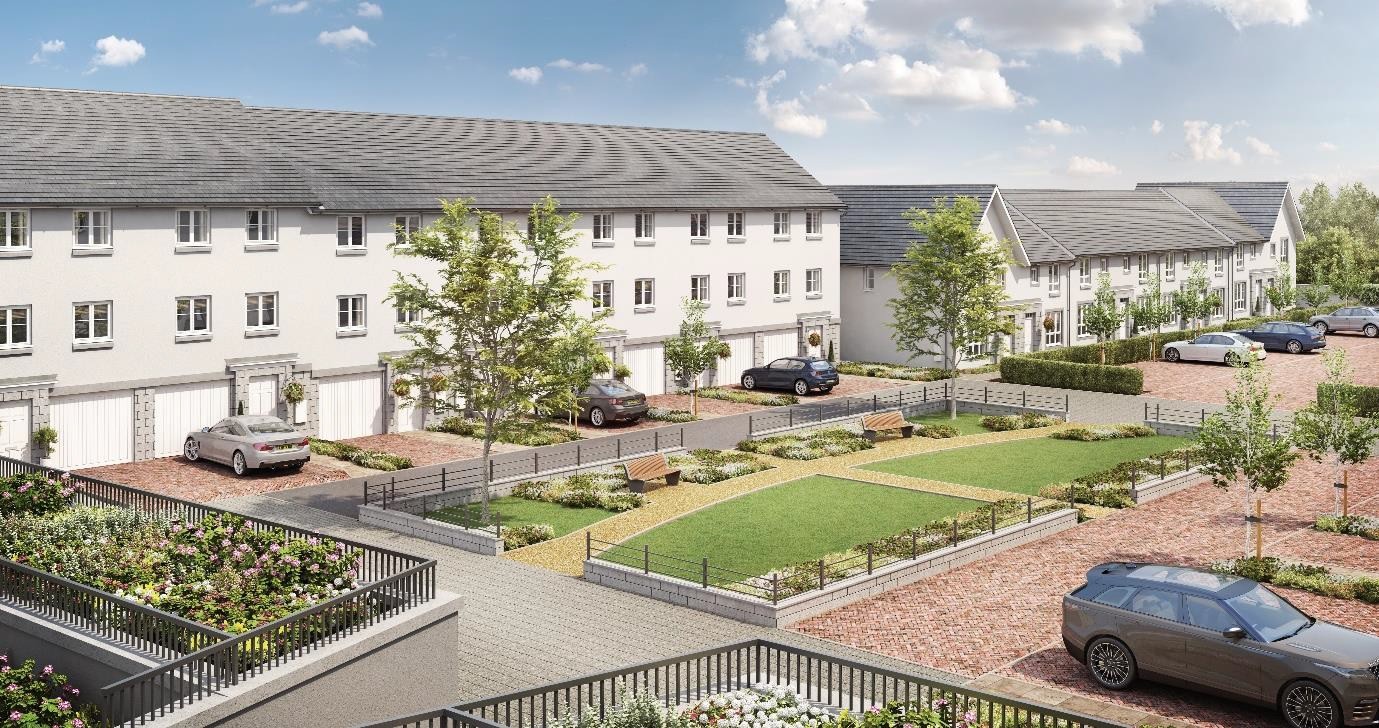 A masterplan to renovate the derelict part of the hospital into 323 homes and apartments was previously approved by the local authority.
However, "sensitive issues" relating to privacy at the lower parcel of the site were highlighted by NHS Grampian during the original public consultation prompting a revision of the plans.
---
---
Barratt has now proposed a new application for 23 flats to address the health body's concerns.
In a statement, Barratt wrote: "The amended proposal consists of the same number of units previously approved within planning reference P130381. An additional townhouse has been introduced into the site layout with the reduction of one terrace unit. Bedroom numbers have remained constant.
"The amendment of the layout continues to follow the parameters and design principles adopted within the original consent. The implementation of a linear grid pattern remains and has been strengthened by the switch of units mentioned above to create a clear transition between the 3 storey townhouses and the two-storey terrace housing. The justification for this minor alteration was to continue the symmetrical approach adopted to this area as was originally foreseen. This further adds to the courtyard arrangements upon which the historical hospital is based.
"Another main driver behind this alteration is down to the south east most townhouse proximity to the adjacent running sewer. Building the arrangement previously consented was not possible as a stand off from this sewer was required. To rectify this issue as sensitively as possible, this terrace block has been pulled west to give sufficient space for statutory service approvals to be granted."
---
---
Barratt added: "The southernmost block of terrace housing has been brought forward towards the parking court. This is in further response to sensitive issues raised by NHS Grampian at the time of the original public consultation. It is vital to the existing hospital that overlooking from the housing development is minimised and by repositioning this terrace block further from the boundary significantly enhances the privacy of both the hospital and development residents."
---