Barton Willmore unveils raft of promotions as Stantec acquisition enters final stage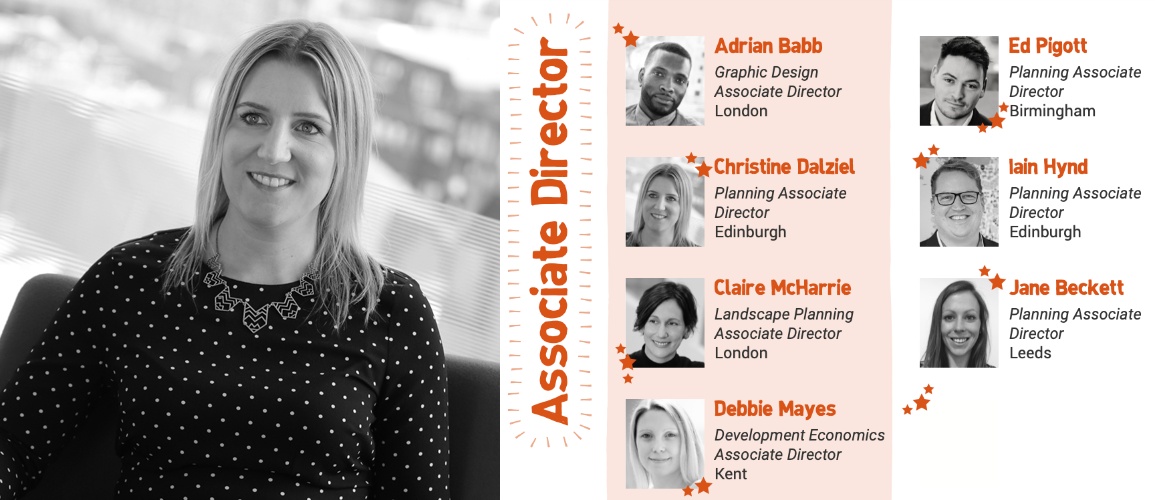 Planning, design and environmental consultancy Barton Willmore, now Stantec, is celebrating its sustained growth and development with 39 promotions across the business, including five in Scotland.
Seven new associate directors have been promoted from within the business. In Edinburgh, the new planning associate directors are Christine Dalziel MRTPI and Iain Hynd MRTPI, alongside Ed Pigott MRTPI, and Jane Beckett MRTPI in Birmingham and Leeds respectively. In London, Claire McHarrie CMLI has been promoted to landscape planning associate director and Adrian Babb to graphic design associate director. In Kent, Debbie Mayes has been promoted to development economics associate director.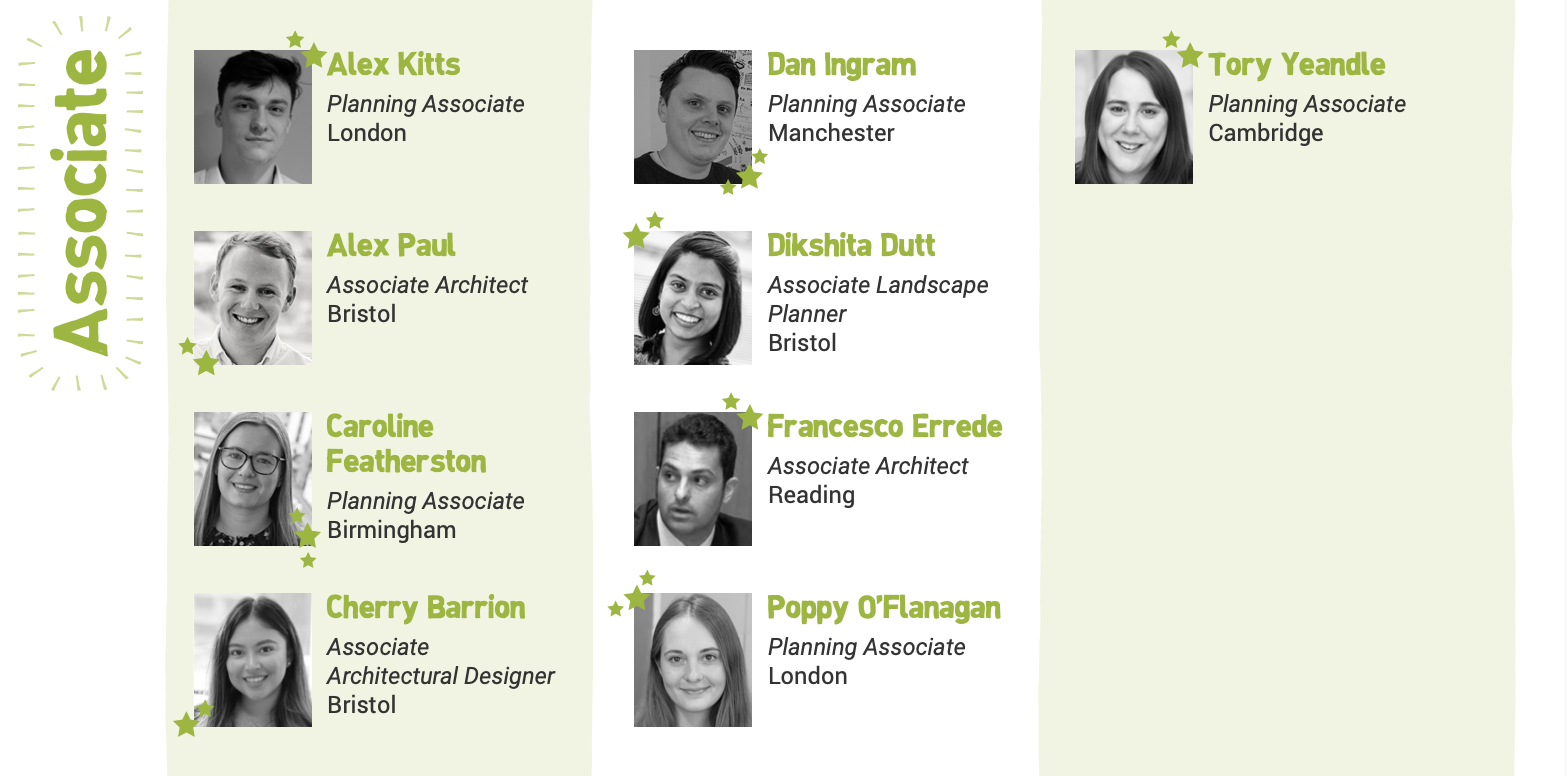 ---
---
Additional promotions have been announced across all of Barton Willmore's disciplines – Town Planning, Landscape Planning, Heritage Planning, Urban Design and Masterplanning, Graphic Design, Architecture, Landscape Architecture, Infrastructure and Environmental Planning and Development Economics teams – spanning offices in England, Scotland, and Wales. Nine consultants have been promoted to associate, while 23 people have been promoted at staff and senior levels, including Penny Johnstone, new senior planner and urban designer Sarah McKenzie, both in Edinburgh, and urban designer Liam Cox in Glasgow.
The appointments come in the run-up to the final stage of Barton Willmore's acquisition by Canadian sustainable design and engineering services firm Stantec, which will see Barton Willmore's teams come together with their new Stantec colleagues this summer.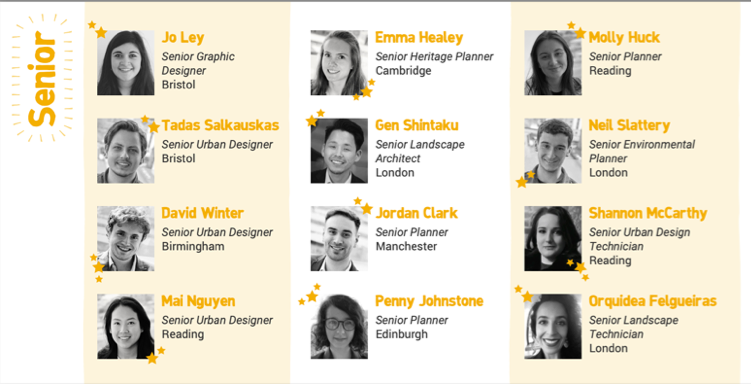 As a development consultancy, Barton Willmore's unique planning and design talent will complement Stantec's existing engineers, scientists, environmental consultants, project managers, planners and economists, expanding its inter-disciplinary offer and enabling the company to deliver broader skills and global experience, capable of supporting an entire project lifecycle, and transforming communities across the UK.
---
---
Mark Sitch, Planning Director at Barton Willmore, now Stantec, commented: "At a time of exciting growth and evolution for the business, it is a perfect moment to ensure we're recognising and rewarding unwavering dedication and hard work of our people. Our people are our greatest strength, and these promotions showcase the breadth and depth of talent across the business. This round sees appointments from Graduate to Associate Director – a mark of the continued success of the new-look Graduate scheme we launched in 2021.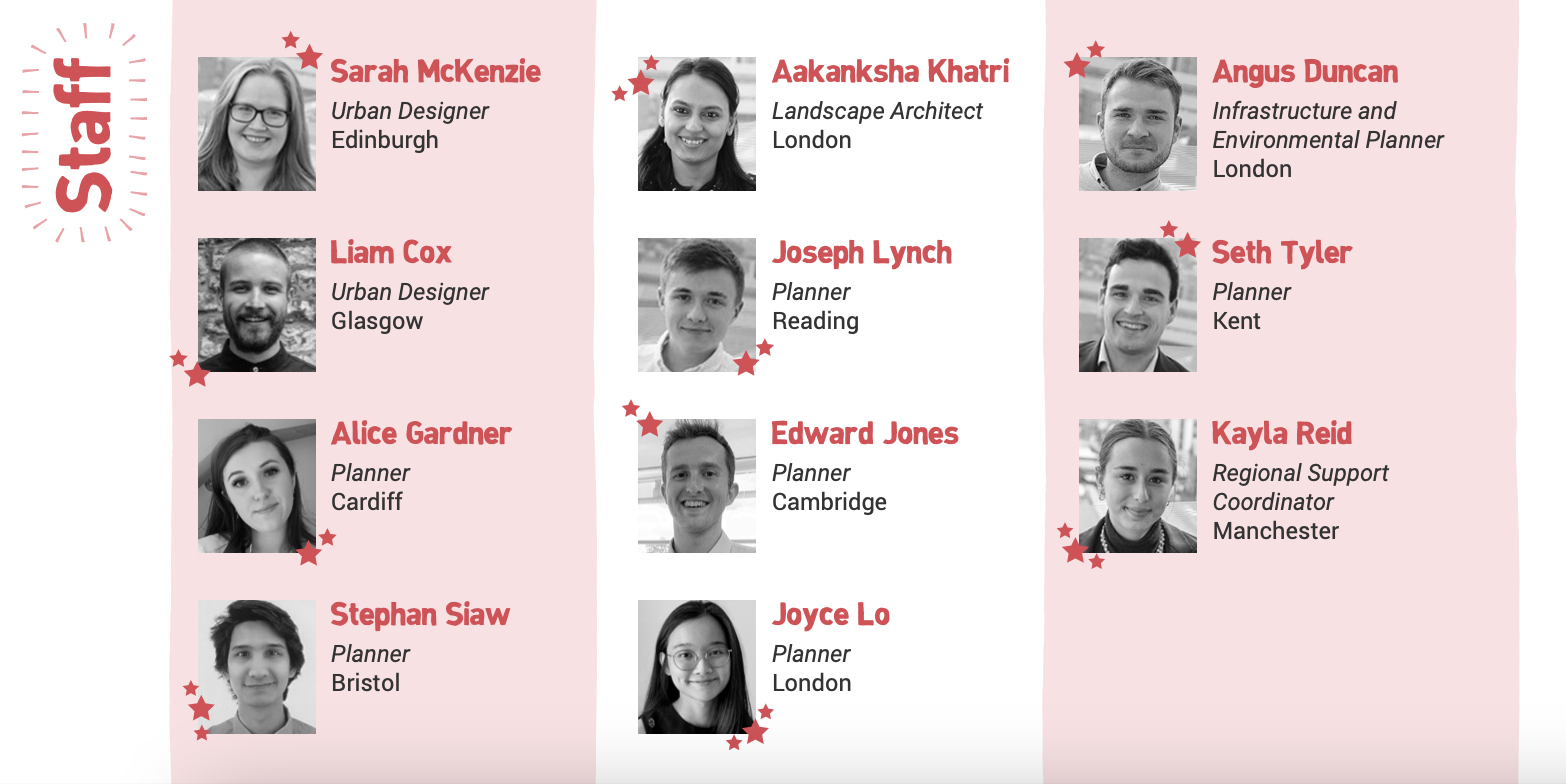 "The way we plan and develop our communities in the future is at the heart of tackling many of the complex challenges the UK faces, and this will require the best and brightest minds to deliver the innovation and creative problem-solving we need.
"As we continue to join our Stantec colleagues, our newly combined teams will be even better placed to deliver for our clients and our communities. We are combining not just our extensive technical and creative capabilities, but also our passion for delivering responsive, inclusive and sustainable development that can enable healthy and progressive communities."
---