Bawbee road closure diversion route lodged
Network Rail has submitted a planning application to Fife Council for the diversion route and river crossing required during the work on the Leven (Bawbee) bridge.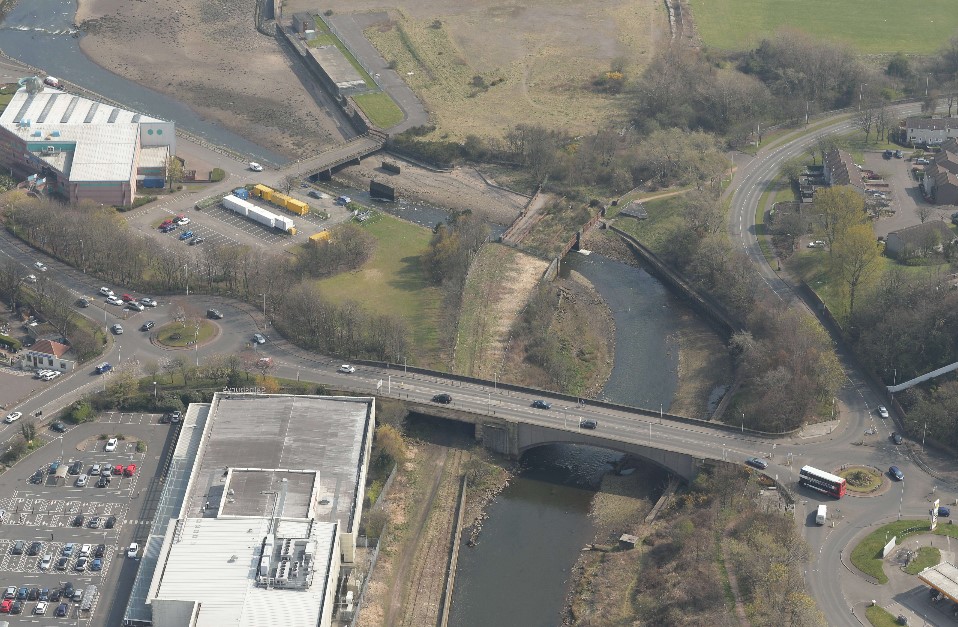 With work now underway on the Rail Link development to the west of the route, attention is turning to the Leven site and the need to undertake work on the A955 road bridge which sits above what will be the future Leven station.
Network Rail will replace the abutments and bridge deck of the 75-year-old road bridge which is suffering from significant deterioration and showing signs of chlorine contamination and corrosion and is subject to weight restrictions.
---
---
Because of the interface between the structure and the rail project, it has been agreed that the bridge renewal can be most efficiently taken forward by Network Rail as part of the wider programme delivery.
The nature and extent of the work means that the A955 will be closed for a year to enable the removal and reconstruction of the bridge. With circa 18,000 vehicles each day affected by this closure, to minimise disruption for road users, a diversion route including temporary bridge will be created and this is the subject of the planning application.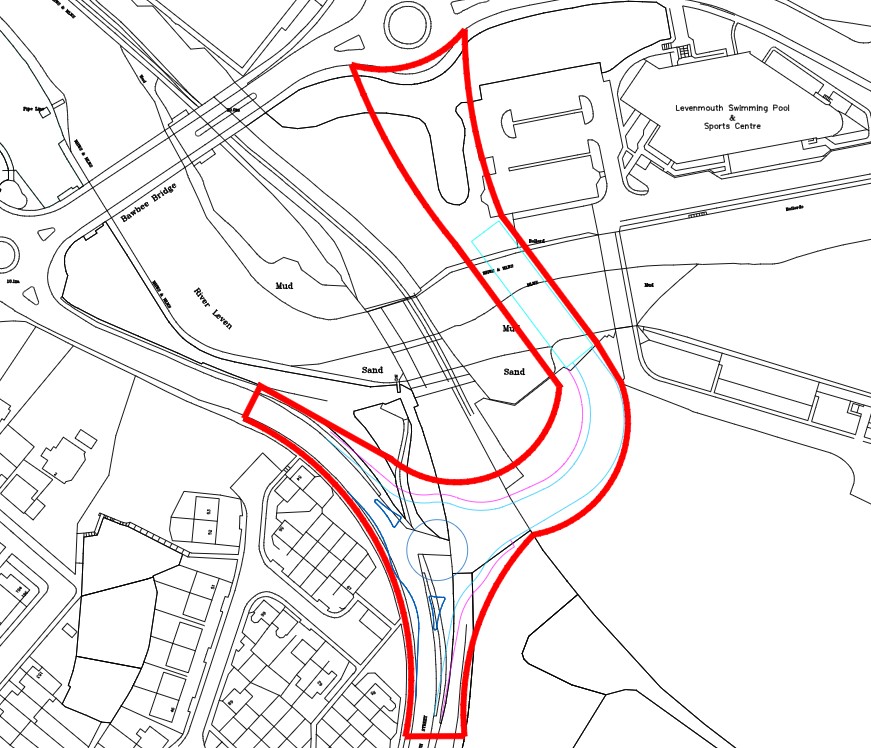 Key dates proposed for the work to replace the bridge are currently anticipated to be as follows:
---
---
Start of temporary road construction- June 2022
Temporary road in use from – August 2022
Leven Bridge renewal works - September 2022
Removal of temporary road - August 2023
Temporary planning permission is therefore sought from 15th May 2022 until 30th September 2023.
The proposed diversion route would take traffic from the A955/B933 roundabout, past the swimming pool car park and across the River Leven by way of a temporary bridge. Traffic would then join the existing road network at South Street (B932).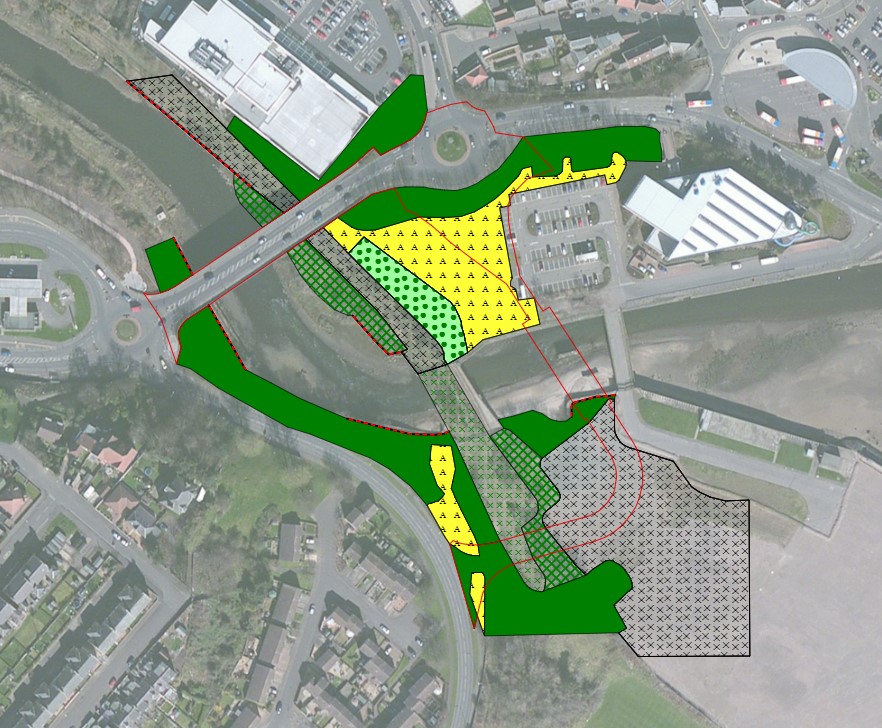 Upon completion of the works to Leven Bridge this temporary diversion route would be removed and traffic would revert to the normal route over the completed bridge.
---
---
Lisa Cameron, lead town planner for the Levenmouth Project, said: "The road bridge over the disused railway has been under weight restriction for many years due to the poor condition of the bridge deck and abutments.
"The work we will carry out on behalf of the council will see the abutments and deck replaced and the bridge parapet height increased making the bridge both stronger and safer. This work cannot be done though without closing the road for an extended period.
"Our proposals will see a diversionary route built and a temporary bridge put in place to reduce inconvenience to the road network during the closure. We believe this is the best solution to deliver the work efficiently and minimise disruption for the local residents."
---