BBC series to map out land ownership within Scotland's towns and cities
The story of how a lack of clarity about who owns land within Scotland's neighbourhoods, towns and cities causes problems for residents, limiting aspirations and affecting physical and mental health, is the subject of a new two-part series on BBC Scotland.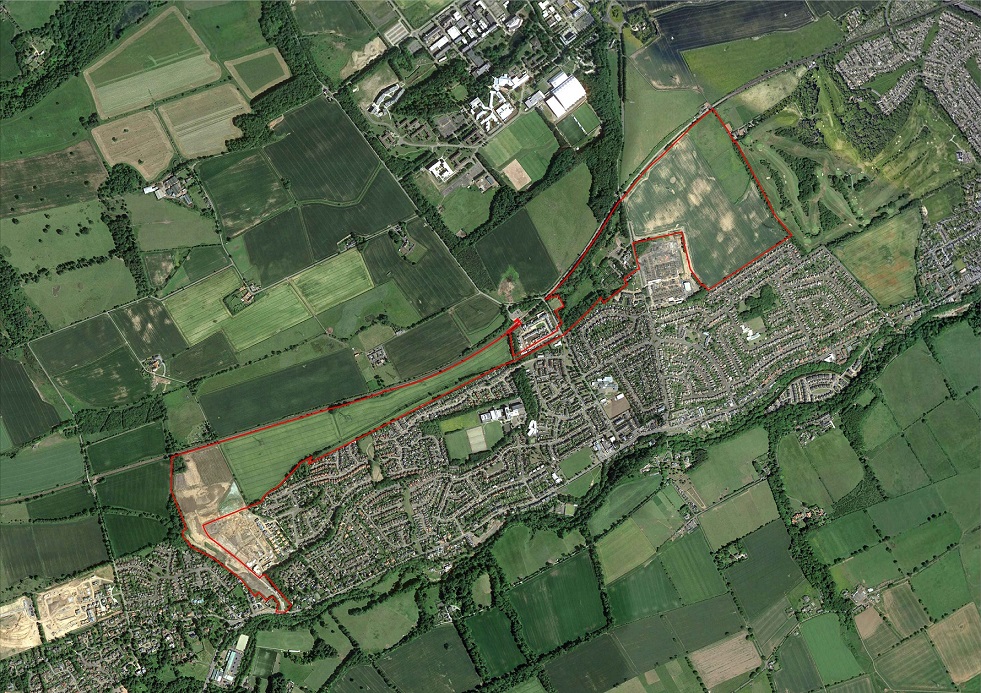 The first episode of 'Who owns Scotland?' sees Martin Geissler investigate Scotland's urban land. From city centre landmarks and public parks to derelict buildings and dying town centres, Martin shows how land matters to all of us and asks whether the way we think about and care for our urban land needs to change.
Although Scotland has the oldest system of land registration in the world, it can be surprisingly difficult to find out who actually owns the buildings, parks, local landmarks and empty spaces in our towns and cities. With input from experts, researchers and design specialists Lateral North, Martin maps the very latest information on land ownership in urban Scotland, revealing not just what we do know, but also what we don't know, and why.
---
---
Martin travels to towns and cities to find out how land ownership affects everyday lives. He visits a derelict hotel in Ayr which is a blight on the town, and finds out why so much of the land along the river Clyde remains empty and undeveloped. He sees how new approaches to land ownership on new-build estates are causing stress to homeowners and asks whether public spaces like those in Edinburgh are becoming too dominated by private interests. He also visits Huntly in Aberdeenshire, where the townspeople have seized control of their own destiny and bought back parts of their high street.
In episode two, Martin Geissler investigates rural land – who owns it, what they are doing with it, and what the future might hold for it.
With the help of researcher and writer Andy Wightman, and the visualisation skills of design collective Lateral North, Martin explores what we do and don't know about land ownership in rural Scotland and finds out why it matters.
Martin visits Lossiemouth, where ownerless property is losing the town a fortune in tourist income, and finds out how patchy and incomplete historic records saw the anglers of Selkirk miss out on their traditional fishing rights. He sees how easy it has been in the past for landowners to hide behind offshore trusts, and explores an ancient pine forest and a highland estate to ask whether the way we think about and value our rural land is changing.
---
---
He also delves into the past, looking back to a time when Scotland was covered with common land and asks whether the community buy out is revolutionising our pattern of land ownership.
The first of two programmes in the Who owns Scotland? series was broadcast on the BBC Scotland channel last night and is available on the BBC iPlayer.
---