BDP announces Stephen Long as guest speaker at The Big Conversation
Stephen Long, associate director of education at Scottish Futures Trust, has been announced as keynote speaker in the second of a series of discussion events entitled 'Lifelong Learning: Education Beyond the Classroom'.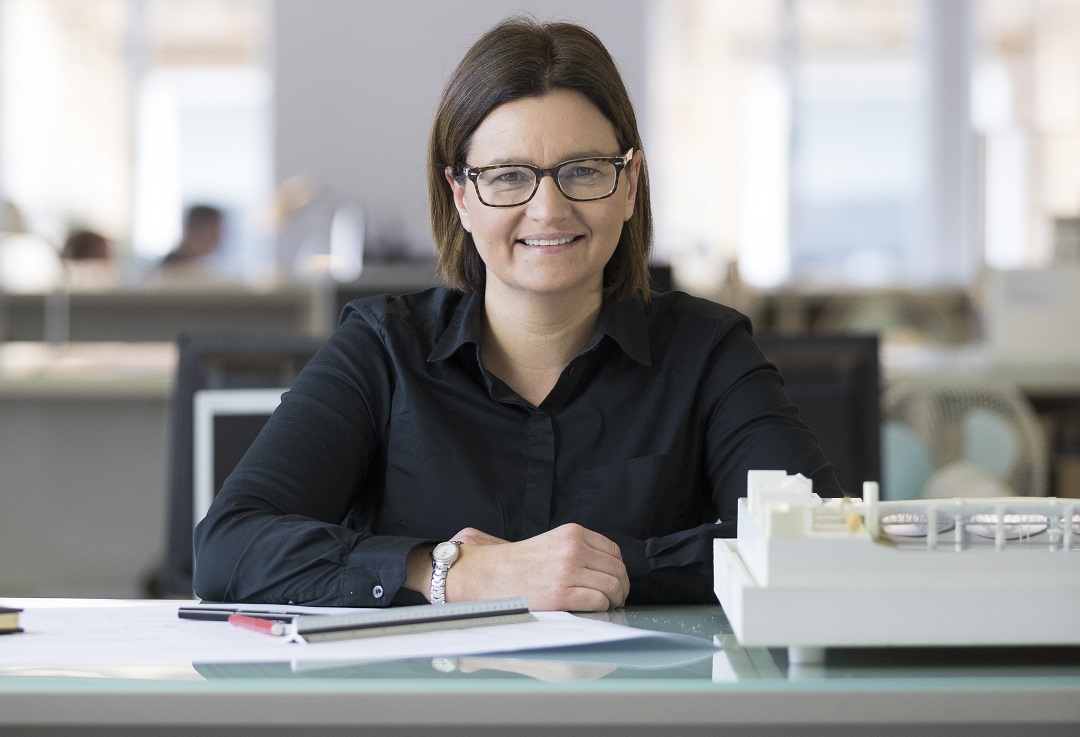 The Big Conversation series, organised and hosted by BDP to mark the 50th anniversary of the Glasgow studio, will take place on November 12 and will explore Scotland's vision for the development and delivery of inspirational educational buildings.
Stephen, who leads the education team to facilitate the building of educational buildings on behalf of the Scottish Government, said: "There's so much going on in education. The Scottish Government has recently launched its Learning Estate Strategy setting out a vision for all learning environments.
---
---
"To support this, the Learning Estate Investment Programme is designed to support the creation of world-class learning facilities that not only meet future educational needs but are vibrant community assets as well. None of this happens without collaboration, so I'm looking forward to a lively discussion at the BDP event."
He will be joined by BDP North chair, Sue Emms, who will give an overview of educational development across BDP. Sue is the practice's education sector champion and a recognised figure in the industry, having designed many innovative and award-winning projects including Warwick and Sheffield Hallam University.
Lindsey Mitchell, architect director, along with colleague Sandra Gallagher, architect associate, will also discuss key Scottish education projects delivered by the BDP Glasgow studio.
BDP director, Lindsey Mitchell, said: "We are delighted that Stephen Long will be joining us at The Big Conversation to share his experience of over 30 schools projects.
---
---
"Designing and creating education spaces is about so much more than just teaching and learning so it will be good to spark discussion and debate around how we can drive continual improvement and innovation."
To register interest in future events in The Big Conversation series, email glasgow@bdp.com.
---