BE-ST brings skills to the fore with new stakeholder engagement team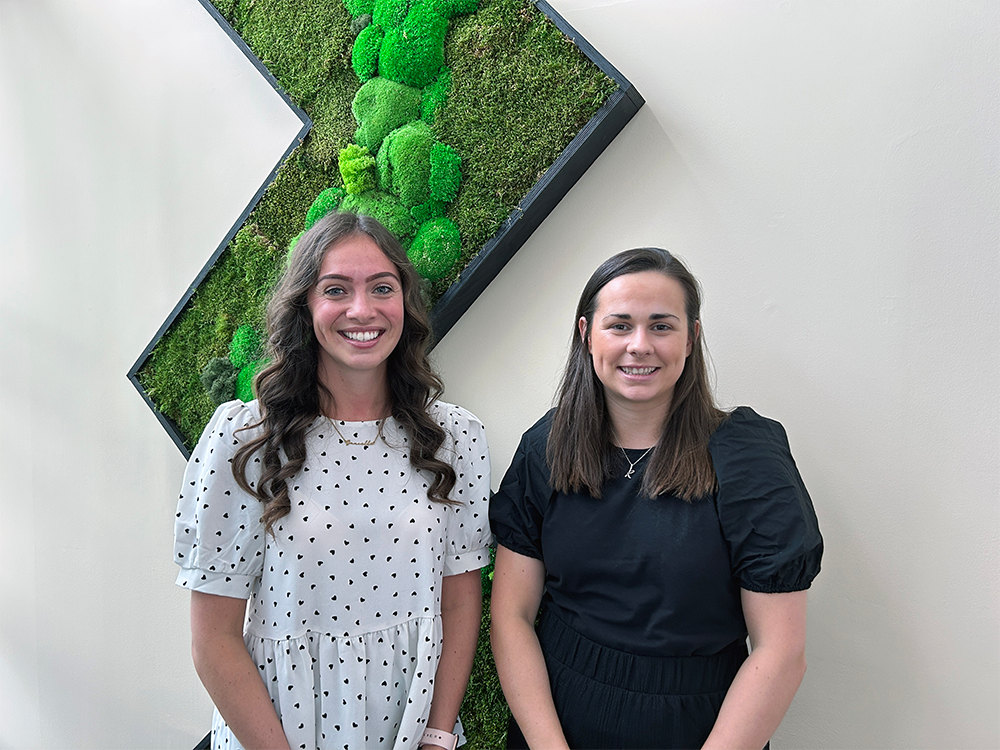 Built Environment – Smarter Transformation (BE-ST) has appointed Danielle Miller and Kirsty Duncan as co-heads of a newly-formed stakeholder engagement team.
The team will bring marketing, communications, events and skills infrastructure together to create a function that will foster meaningful and productive relationships with all stakeholders involved with or benefitting from BE-ST's activities, projects, and initiatives, with a particular focus on ramping up its skills offering across industry and tertiary education.
Both Kirsty and Danielle are longstanding employees at BE-ST – Danielle as associate events manager in the Marketing, Communications and Events team and Kirsty as impact manager in the Digital team. Each brings their wealth of experience in delivering impact to the role, with Danielle leading on marketing, communications and events and Kirsty, on skills infrastructure.
---
---
In this pivotal joint role, the co-heads will work across the organisation and the sector to drive stakeholder engagement that will create positive social, environmental, and economic impact and will grow the BE-ST brand nationally and internationally.
Kirsty and Danielle commented on their appointments: "We are so excited to be a part of this newly formed team. We see the Stakeholder Engagement team as a bridge between BE-ST and the sector ensuring that their needs, ambitions and perspectives are considered and integrated into the decisions we make about where and how we can deliver the most value to our audiences.
"One of BE-ST's many strengths has always been in its marketing and communications team, and we both feel so strongly about not only maintaining this but building on the team's potential and continuing to share news about BE-ST's mission, vision and progress as well as the most important updates from the sector."
Stephen Good, CEO, added: "Collaboration is central to reaching our mission to achieve net zero carbon emissions by 2045 in the built environment and to addressing the key challenge of skills shortages. The creation of this team will give us the opportunity to face this challenge head on, raise awareness of its scale and support in the building of a skills infrastructure that can bring about meaningful change."
---