BESA calls for help with site safety guidance
The Building Engineering Services Association (BESA) and the Electrical Contractors' Association (ECA) are spearheading work to produce site safety guidance for the mechanical and electrical (M&E) sector and is calling for industry feedback.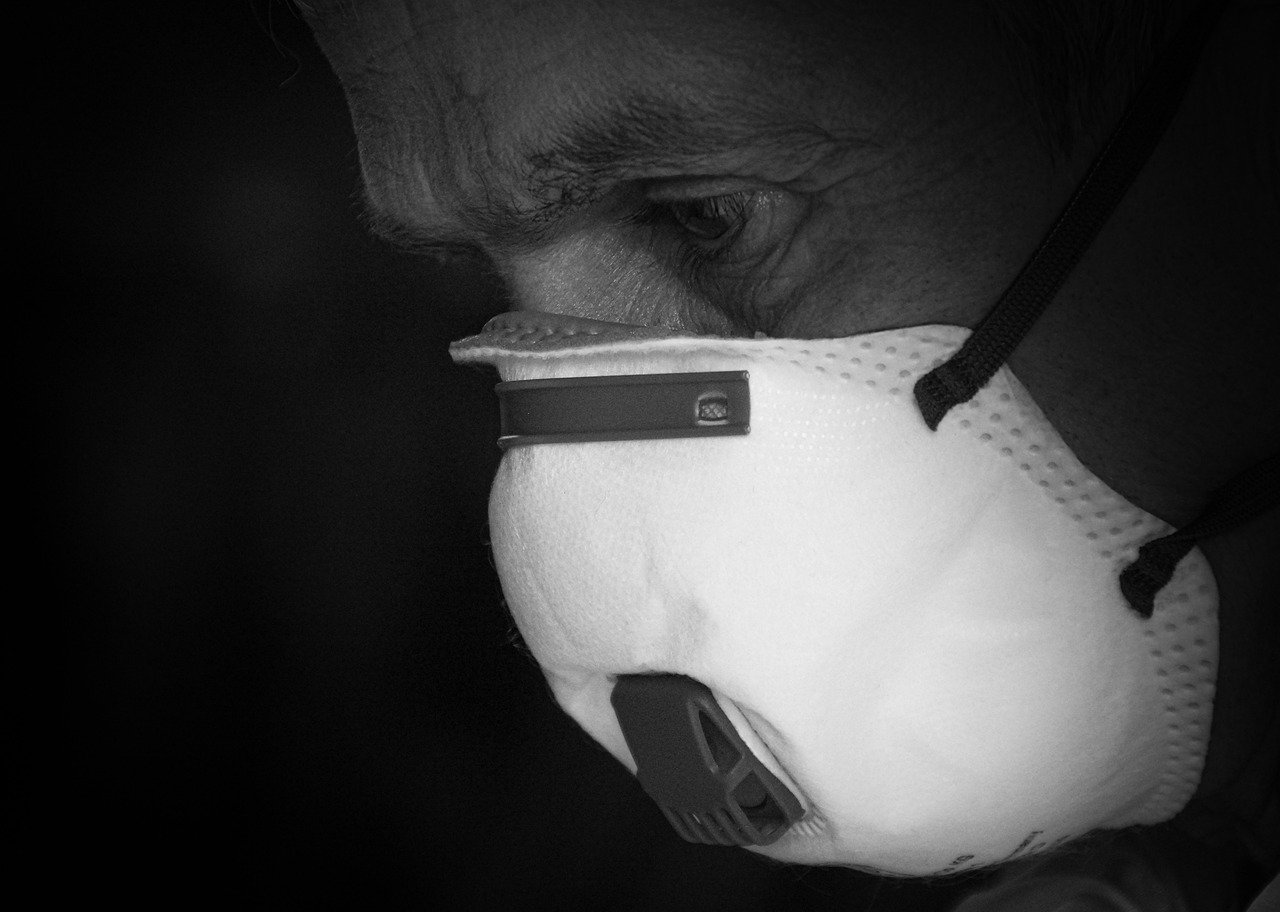 The guidance, which has been drafted by the Association's newly formed COVID-19 Health and Safety Experts Panel, is designed to ensure workers can work safely on-site during the current emergency and also in the aftermath when it is expected operating restrictions will remain in place.
BESA is now inviting the industry to look at the initial draft and provide comments that can inform the final version. The guidance will cover structural installations, building maintenance work, ventilation and other essential building services and has been developed in collaboration with the ECA.
---
---
"By sharing expert health & safety knowledge and best practice, the panel has been able to develop new guidance and practices that will enable employers to further reduce the risks to on-site workers associated with COVID-19," said BESA health & safety group advisor Rebecca Crosland.
"We are now seeking industry feedback to ensure it is fit for purpose. Once finished it will help BESA members and non-members alike to comply with the site operating procedures that have been developed by the Construction Leadership Council and the government."
Feedback should be sent via email to COVID-19@TheBesa.com by April 27.
---