Blog: Constructions contracts are already featuring Brexit clauses
Commercial real estate specialist Jonathan Seddon discusses the Brexit concerns that now regularly feature in construction contract negotiations and the implications being felt with regards to workforce and tariffs.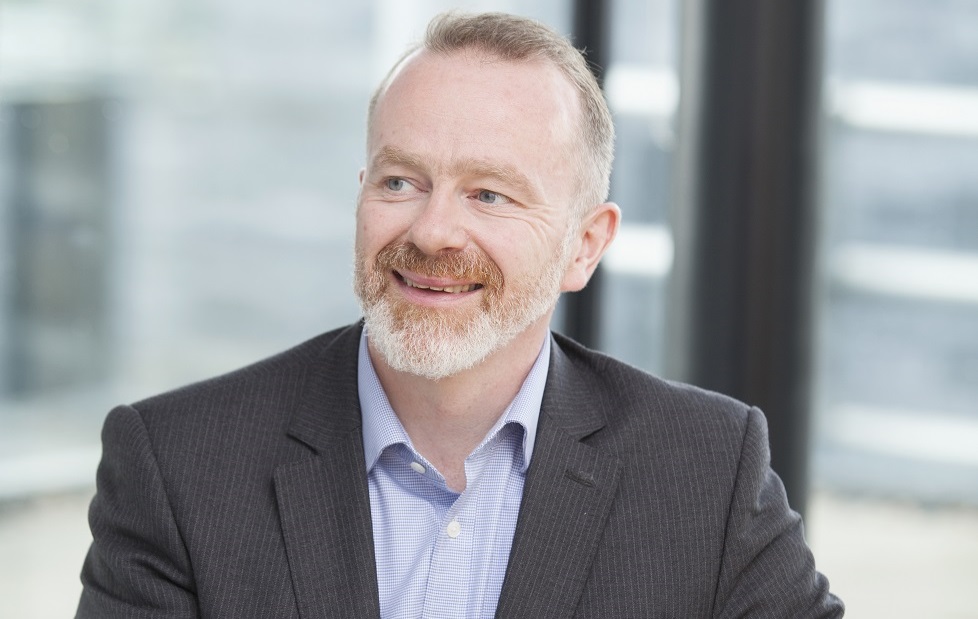 With less than five months to go until the UK formally leaves the EU, Brexit concerns are now regularly featuring in construction contract negotiation.
Since the result of the referendum in 2016 the potential impact of labour shortages and tariffs on materials have been widely discussed.
---
---
As regards workforce, put simply, the UK construction industry relies very heavily on migrant workers, both skilled and so-called "unskilled", with a significant proportion of those migrant workers coming from the EU.
And as regards tariffs, tariff-free trade is a key factor in the UK construction sector's ability to deliver projects within reasonable budgets.
If Brexit results in a reduction to the workforce available to the UK construction sector, and if the UK leaves the EU without the ability to trade with the EU (and other countries) on a tariff-free basis, then the impact on both costs and deliverability of projects is going to be a major problem.
This would be a huge source of frustration for the sector given the government's commitments to deliver housing and key infrastructure projects, as well as the private sector's opportunity to take advantage of property development opportunities. Thinking locally, this will have a knock-on effect on the lack of supply against demand across the central belt of Scotland for Grade A office space, and purpose-built student accommodation. Not to mention the opportunities in the build-to-rent market.
---
---
Against that background, it is no surprise that construction contracts currently under negotiation are seeing a greater than ever focus on Brexit implications.
The problem is (and this has been the theme of 2018) that nobody actually knows what Brexit will look like. Hard or soft borders? Trade deals or no trade deals? So whilst there is growing concern over the continuing uncertainty, there can't really be any answers until the picture becomes clearer.
So for the moment, contract negotiation on Brexit type issues has really centred on who takes the risk.
To take one obvious example, changes in law are often risks that are borne by the employer / developer. Most standard form contracts provide a mechanism for dealing with this. But as it becomes more and more likely that changes in law will inevitably take place post Brexit, and potentially on a relatively significant scale, developers are looking for contractors to share some of that risk with them. The rationale being that these are not really unforeseeable changes in law now, but rather changes in law that are highly likely.
---
---
Expect to see more of this in the coming months.
Jonathan Seddon is partner and head of commercial real estate at Scottish independent law firm Morton Fraser
---