Blog: Flexible office space isn't just for start-ups
Highbridge Properties director Guy Marsden on the rise of flexible offices.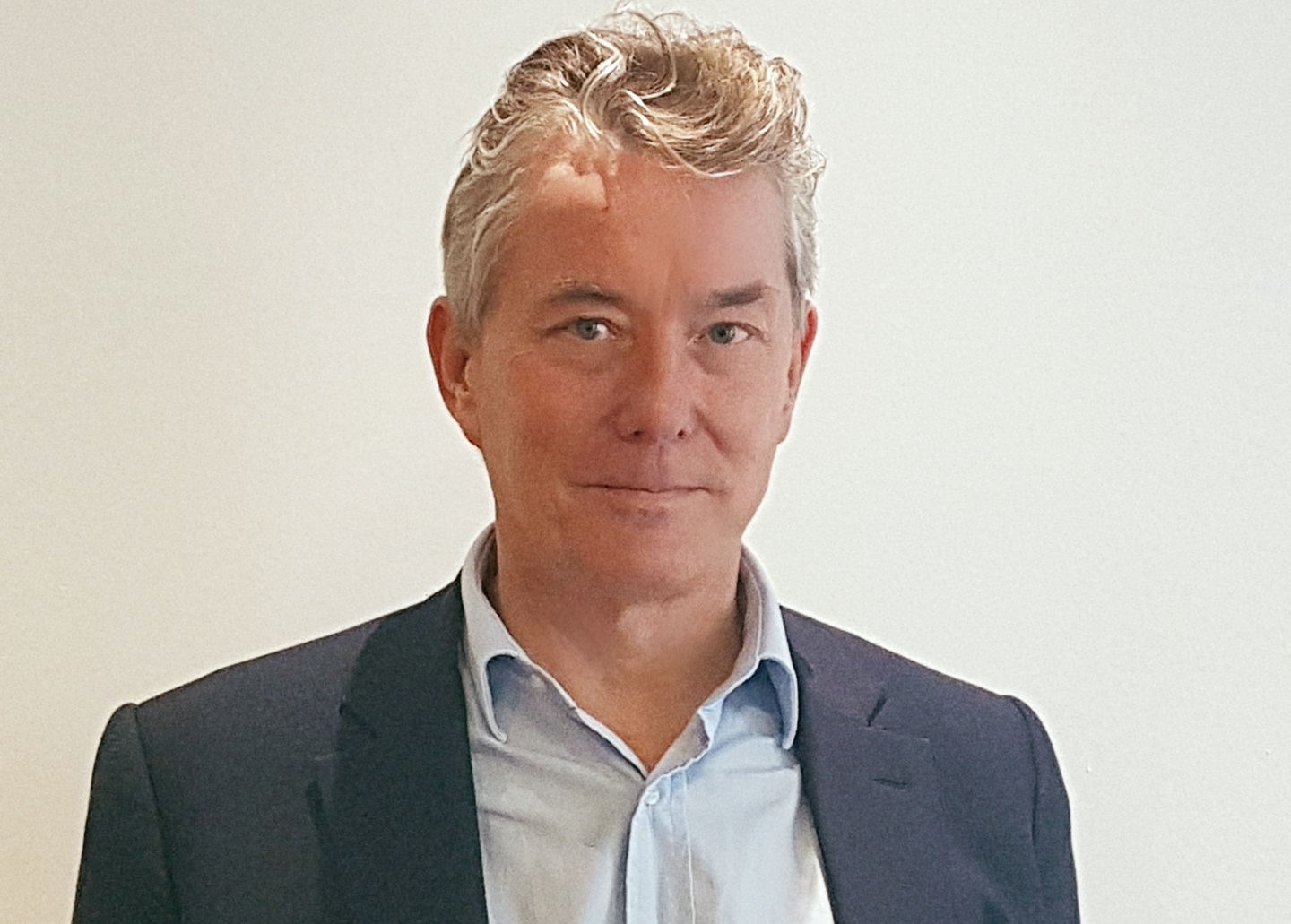 By now, almost everyone will be familiar with the benefits of flexible working, where the traditional 9-5 is shunned in favour of work patterns that better suit an employee's life circumstances. But the rise of flexible offices, and the reasons behind that, are probably less well-known.
Flexible offices can be known as serviced or managed offices, business centres, co-working or shared spaces. These terms still tend to conjure up images of entrepreneurs sipping lattes and playing table tennis in sociable spaces, especially within business accelerators or incubators. But the commercial property industry is changing, and it's not just start-ups and SMEs who want flexibility.
---
---
Across all sizes of business, there's a growing focus on improving employee wellbeing – and by extension, productivity. While some workers are happiest and at their most productive in bustling open-plan spaces, others need smaller, quieter places to focus. For start-ups and SMEs, this search for more flexible, adaptable spaces often leads them to co-working hubs - sharing a space with other professionals even if they do not work for the same company.
The commitment to renting a desk or office at a co-working space is much less than a traditional workplace, making it a popular option for start-ups, who can find it hard to predict their ongoing space requirements. For them, renting on a 5 or 10-year lease is just too risky.
Changing technology and an uncertain economy are also driving larger companies to reconsider real estate decisions. Some are seeking serviced and managed offices which offer shorter leases, often to supplement their main accommodation when working on short-term projects.
Urban regeneration company Clyde Gateway's Red Tree Business Suites model is an extremely successful example of flexible office provision. Red Tree Bridgeton and Rutherglen are already fully occupied. A third sibling, Red Tree Magenta, will soon become the first building on the Magenta office park that we're developing in partnership with Clyde Gateway, which will eventually be home to over a million square feet of office space. The building will open later this year and is already over 50% pre-let.
---
---
The Red Tree model works particularly well because it offers a wide range of leasing models. It can accommodate the solo entrepreneur at a rental desk for a month, but also a team of 90 across a whole floor for the long haul. The buildings offer communal meeting rooms, kitchens and sociable spaces, and cycle storage and showers to make commuting on foot or by bike an option. The first tenant to sign up at Red Tree Magenta, property management firm Speirs Gumley, expects that the move from their traditional city centre office will boost their productivity and wellbeing, especially with the building's proximity to green spaces like Richmond Park and Glasgow Green.
Because we recognise this growing trend for occupier flexibility, at the wider Magenta development we're working on a model which allows flexible use of buildings. Many companies still want to have control over their own corporate space on more traditional leases, but within buildings which are designed to facilitate flexibility and change. These can even be complemented by access to short term project space in serviced offices - such as Red Tree - where additional meeting rooms and other support services can be tapped in to as and when required.
Property agent CBRE recently surveyed a large cross-section of landlords on their views about flexible offices. Participants included private investors, unlisted property companies, developers and Real Estate Investment Trusts. 77% of participants stated they are currently considering some form of flexible provision, with 79% of these saying they'd do so within the next 12 months. The proportion of companies whose use of flexible space is 'moderate to substantial' is expected to rise from 30% currently to 45% in just three years' time.
CBRE's research clearly shows that the flexible office bubble is unlikely to burst any time soon. Where there is not a dedicated service office building available in very close proximity, some landlords may consider the option of building new premises which lend themselves to flexible provision.
---
---
However they choose to do it, the reward for forward-thinking landlords who embrace the balance between core office space and flexible provision will be that they will not only find it easier to attract occupiers, but also to retain them as they grow and evolve.
---