Blog: More competition law breaches by construction companies, against backdrop of declining sectoral awareness
Brodies partner Charles Livingstone considers more competition law breaches by construction companies and the results of a survey by the CMA.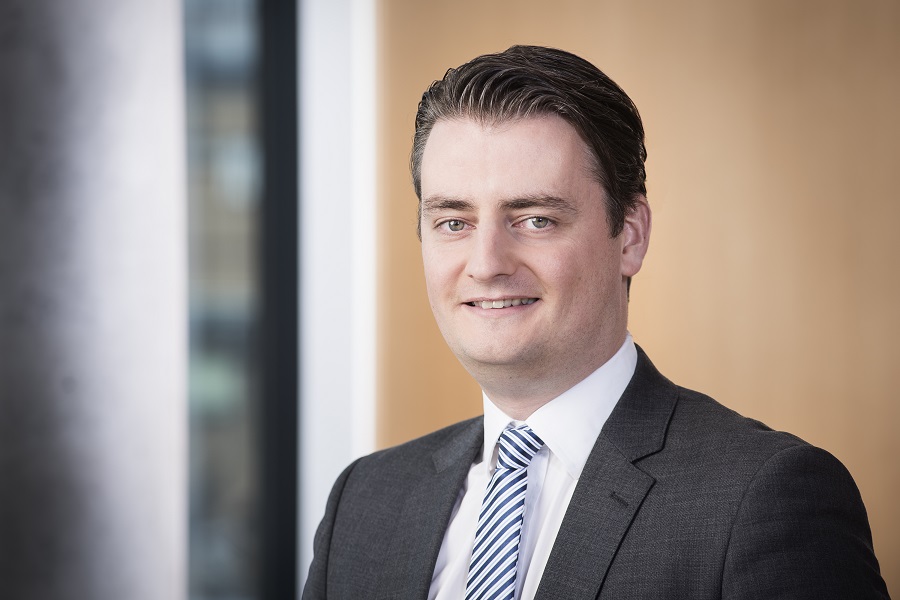 Two construction businesses have admitted to breaching competition law and will be fined by the Competition and Markets Authority (CMA), in the latest example of the sector falling foul of competition rules.
The CMA has provisionally found that three suppliers of pre-cast concrete drainage products – Stanton Bonna Concrete Limited ("Stanton"), CPM Group Limited ("CPM") and FP McCann Limited – met regularly to fix or coordinate prices and share markets for certain products, with the aim of increasing prices and reducing competition. FP McCann Limited has not admitted any infringement and remains under investigation (to date the CMA has only alleged a breach of competition law, without deciding whether there was one), but Stanton and CPM have admitted to illegal activity in return for discounted fines. Stanton's former Chief Executive was previously sentenced to a two-year suspended prison sentence and a six-month 6pm-to-6am curfew order after pleading guilty to the criminal cartel offence, and was also disqualified from being a company director for seven years.
---
---
Price fixing and market sharing are among the most serious infringements of competition law, and the CMA takes them very seriously. As well as serious fines, criminal sanctions and disqualification, breaches can result in reputational damage, exclusion from public tenders and damages claims by customers and competitors.
The construction sector is one of the highest-risk sectors for competition law breaches, with a long history of serious breaches and large fines. A recent CMA survey found that 47% of construction sector respondents said their activities had 'at least a medium risk' of breaching competition law, a full 10% higher than the second-placed sector. However, only 19% of construction businesses told the survey that they knew competition law either very or fairly well, down from 26% in the CMA's previous 2014 study. That shows a significant disconnect between the level of risk and awareness of how that risk could arise and/or be mitigated, which should be remedied by businesses taking proactive compliance steps such as introducing written policies and staff training.
See here for more on the drainage products investigation and the CMA's survey.
Charles Livingstone is a partner in Brodies' government, regulation and competition team
---