Blog: Welcome to the new era of renting
While the build to rent market in Scotland is still behind the rest of the UK, demand is growing and developments in the sector can cater for everyone, including families, writes Matt Willcock.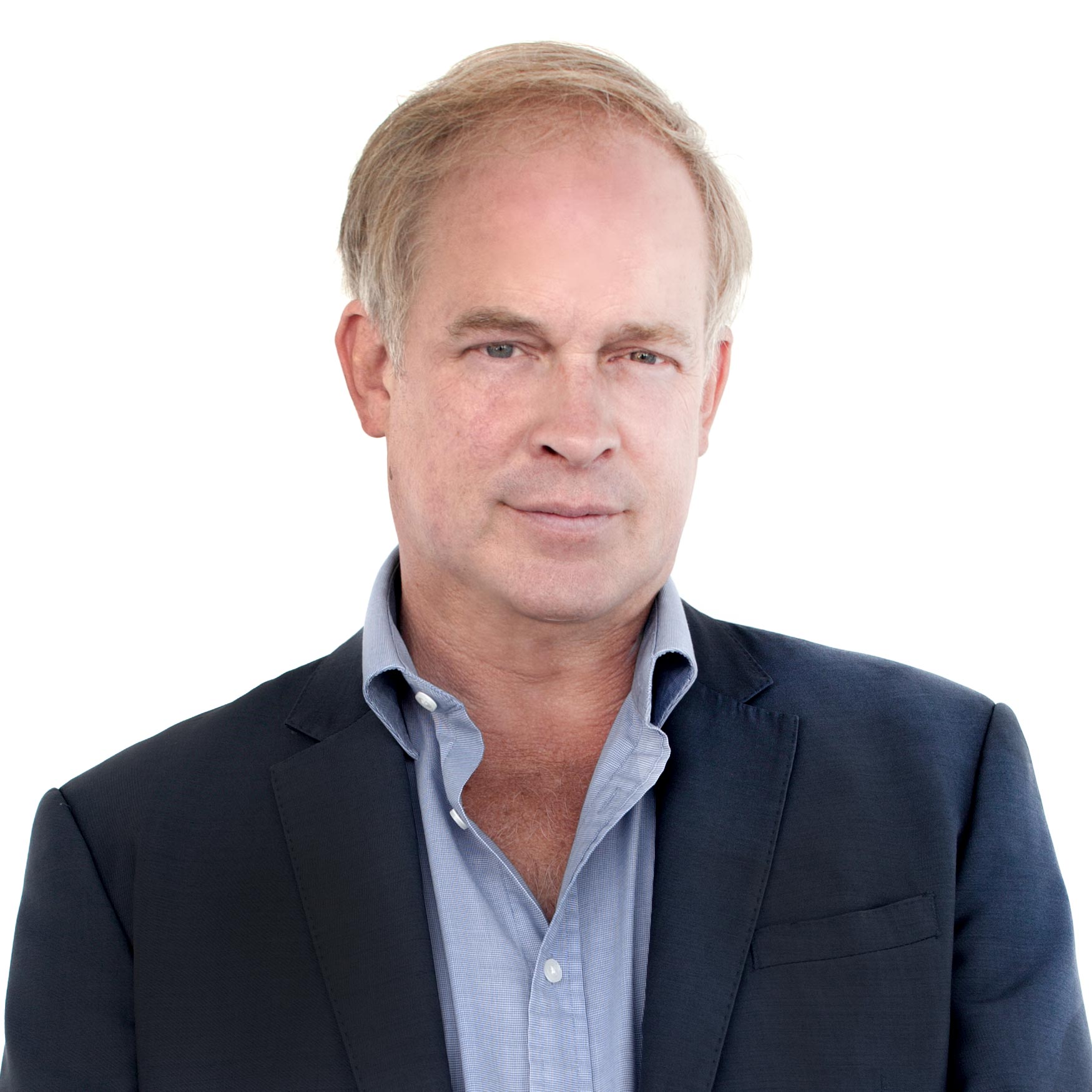 While we can't avoid the fact thousands of people are being priced out of the housing market, there's growing evidence to suggest families, couples and individuals alike are choosing to rent for a host of reasons, including greater flexibility and convenience.
This is particularly true for those living in cities thanks to added flexibility as well as the increased standard of living, and build-to-rent (BTR) developments are filling the gap.
---
---
BTR developments have increased from less than one per cent of all new homes under construction in 2012 to nine per cent at the end of 2017, and has spread far from its London roots. The majority of build-to-rent developments are now outside the capital, demonstrating growing popularity among investors and renters alike.
And now, BTR is coming to Glasgow. There are a number of developments in the pipeline and with the Glasgow job market expanding – Barclays and Malin Group bringing nearly 4,000 jobs to the city within the next five years – suitable accommodation is needed.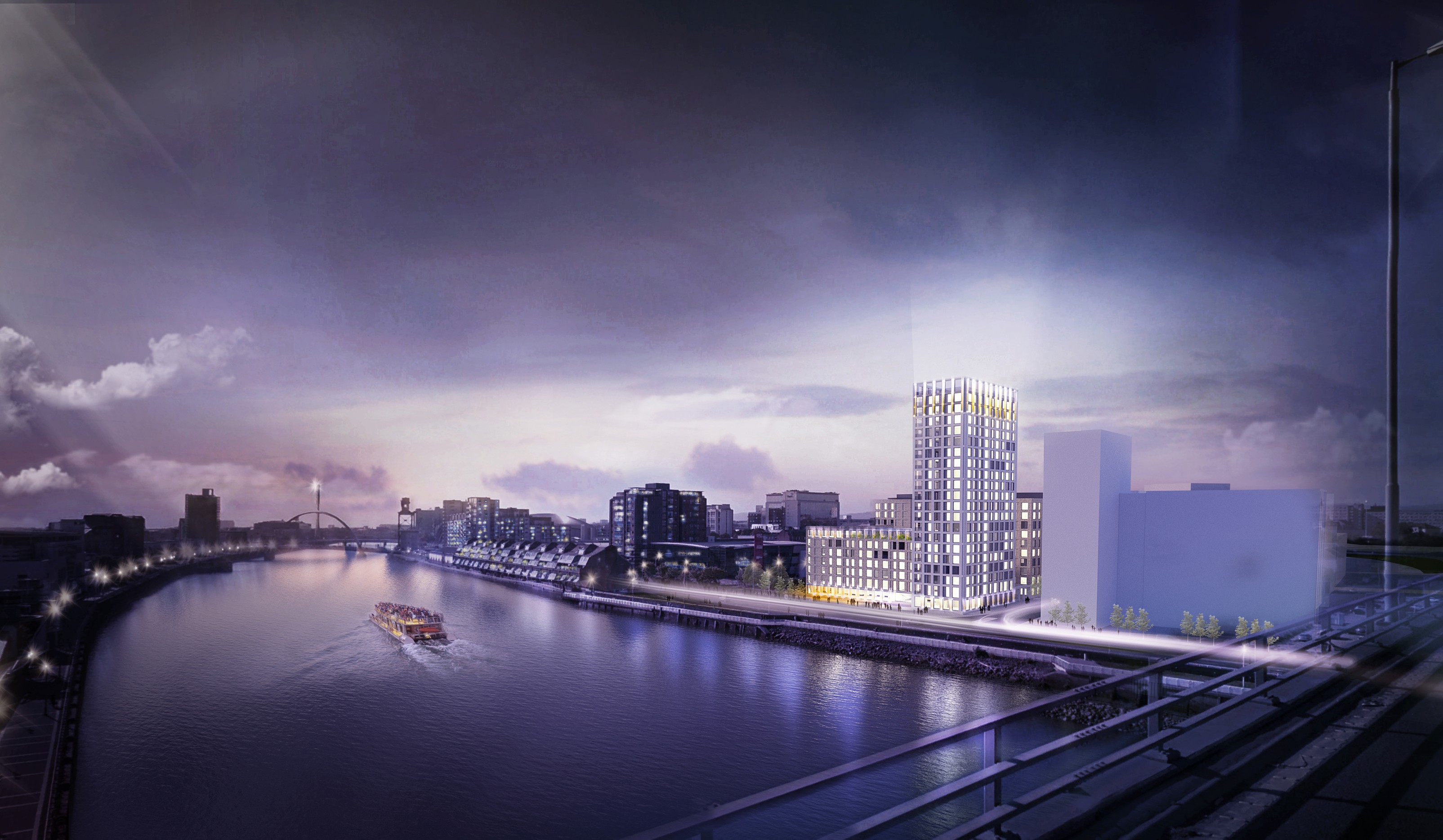 There are a number of reasons people are choosing to rent, including flexibility and greater choice, and as a result, it is expected that within 15-20 years, more people will rent than own their home.
---
---
Firstly, we're more transient than ever before, moving for work, for university and even for a change in scenery. When moving around, people don't want to be burdened with a mortgage and renting provides a convenient alternative.
There's also greater choice when it comes to renting, as people are not quite as restricted by budget as they are when buying a house. This is particularly true when it comes to BTR developments, which are often situated in desirable city centre locations.
Tenants also have access to shared facilities that they wouldn't otherwise have, such as shared community spaces, working spaces, a gym and concierge service. In BTR spaces, you sleep in your apartment but live in the rest of the building.
In addition, there is greater security for tenants, as build-to-rent developments are run by the operators, instead of individual landlords – helping to break the cycle for some renters of dodgy landlords, unreasonable letting terms and questionable standards. Tenants will no longer need to deal with spells of unanswered requests for broken or damaged household items, as standards are set with the operators of build to rent stock.
---
---
Multiple factors are lending themselves to providing renters with options within the renting market place, BTR developments are the prime example. Such developments tackle issues of supply and affordability, they offer people greater choice and flexibility, often at the centre of where it's all happening.
Matt Willcock is development director at PLATFORM_
---