Brothers scoop site manager quality awards for Mactaggart & Mickel
Two brothers who are both site managers with Mactaggart & Mickel are celebrating after each scooped a Pride in the Job Quality Award from NHBC.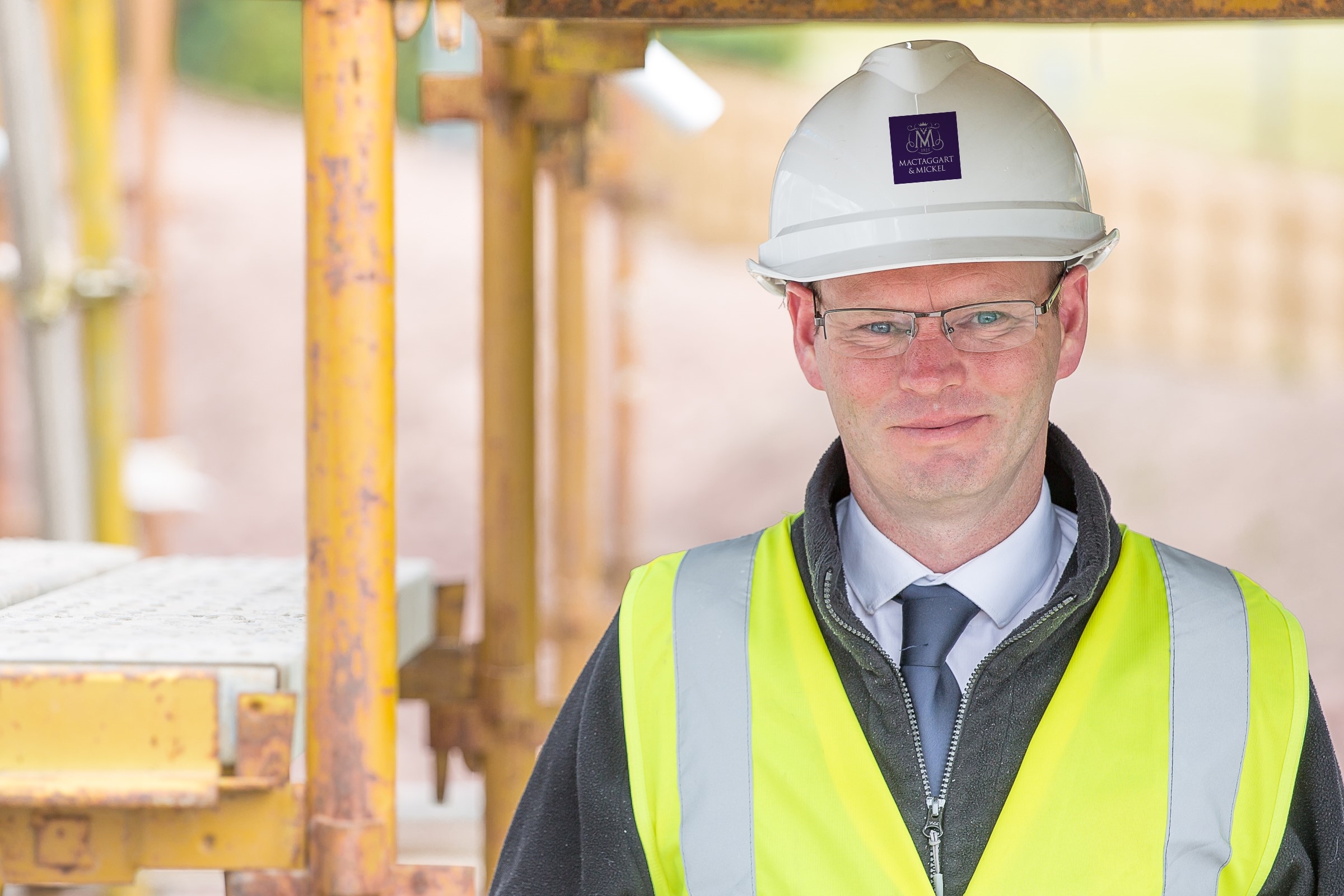 Jason Starritt is site manager for the family-owned housebuilder's Buchanan Views development in Killearn, and his elder brother Paul Starritt is senior site manager at the company's first Oxfordshire development, St Jude's Meadow in Milton-under-Wychwood.
Two other winners at the company are senior site manager Stuart Gillespie (Greenan Views in Doonfoot, Ayrshire) and assistant site manager Ryan Coughtrie (Midton Fields in Howwood, Renfrewshire). All four were selected from over 16,000 site managers across the UK.
---
---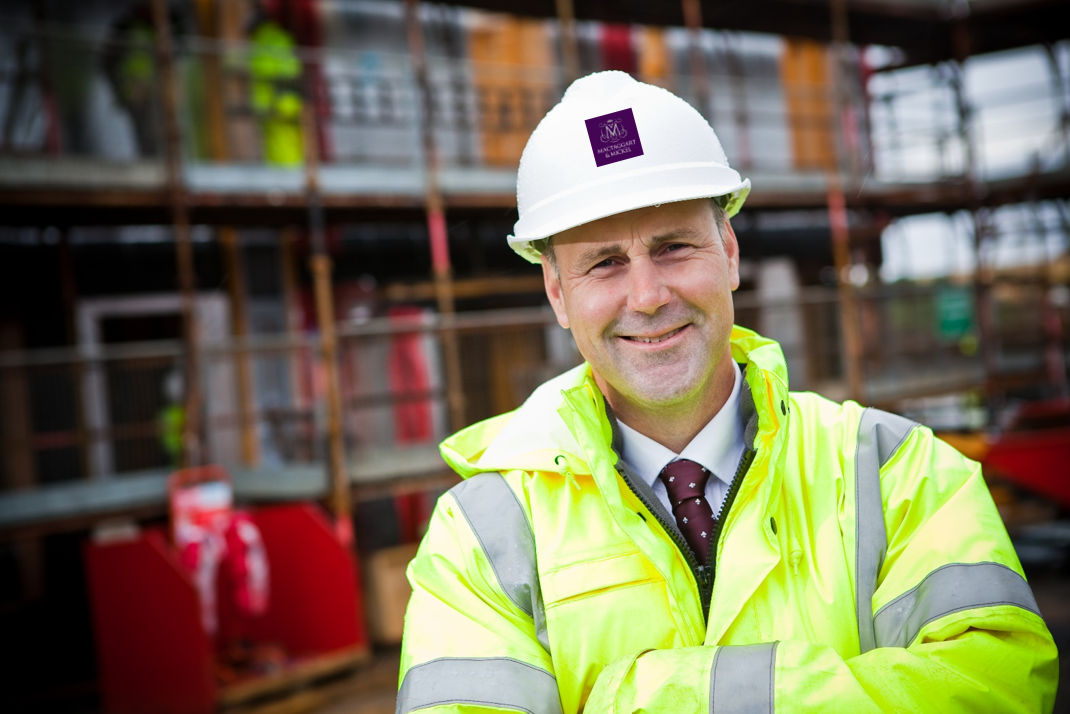 Ed Monaghan, chief executive officer of Mactaggart & Mickel, said: "Only 3% of site managers inspected by NHBC win Quality Awards so we are particularly delighted to see Jason and Paul both succeed this year. They will join Ryan and Stuart and go forward to the Regional Awards. Huge congratulations to all four for their outstanding work.
"Every new home we build is given the Mactaggart & Mickel 'Seal of Approval' which is the final step in our housebuilding process to ensure that clients walk into a sparkling new home that meets our stringent construction standards."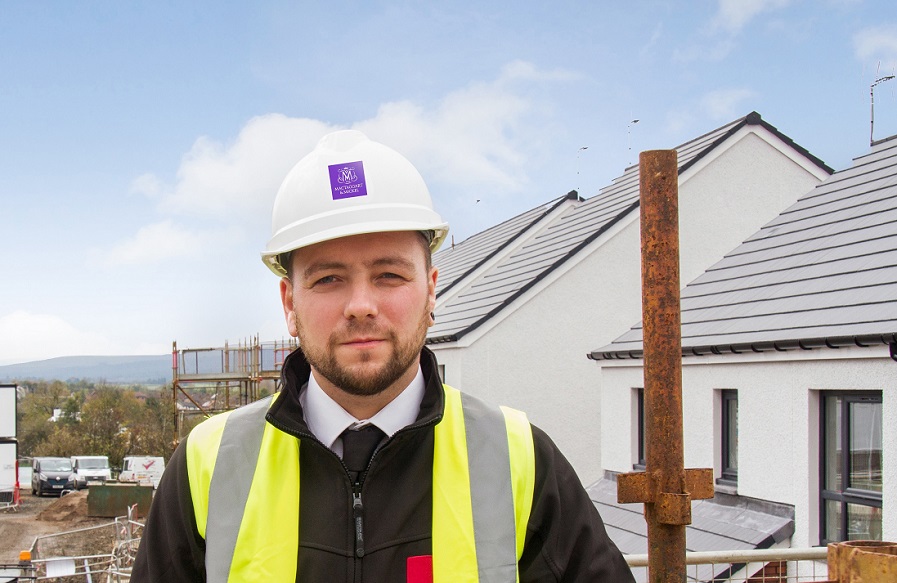 Mactaggart & Mickel has been consistently recognised for designing and constructing quality homes. Indeed, Stuart Gillespie, a 2018 Regional Award winner for Greenan Views, started with Mactaggart & Mickel as an apprentice three decades ago and this latest accolade is his 36th Pride in the Job Award overall.
---
---
The awards come after a rigorous year-long assessment process in which NHBC inspectors perform spot checks on sites all over the country and will now be followed by further assessments as each of the site managers goes forward to the Regional Awards.
The NHBC Regional Awards will take place later this year, with the Scotland and Southern Region Awards being held in October and November in Glasgow and Milton Keynes. The winners of the UK Supreme Awards are due to be announced at a gala final in London in January 2019.
---