Buccleuch Property unveils plans for second employment development in Dalkeith
A public consultation will be held on a proposed new employment development on land east of Salters Road in Dalkeith.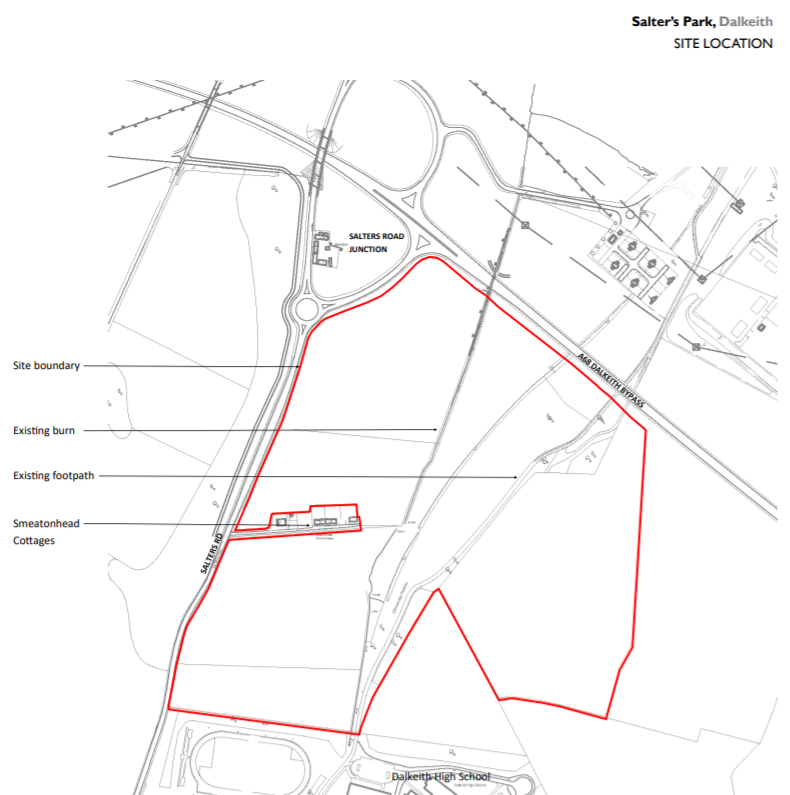 Buccleuch Property said its Salter's Park development will include business, industrial and storage/industrial uses which will redevelop the current site and generate considerable employment opportunities.
Full details about the proposals will be made available to the public at 9am July 15 on the dedicated project website ahead of the submission of a Proposal of Application Notice (PAN) to Midlothian Council.
---
---
An online consultation will take place between 3pm and 7pm on July 15 where consultants will be available to answer any questions and receive feedback through a two-way chat system.
Feedback can also be submitted via the website, and information will be made available in paper format if requested.
A spokesperson at Buccleuch Property said: "We're delighted to be giving the public the chance to have a say on our development proposals in Salter's Park.
"This exciting development will deliver economic benefits to the community by providing new employment uses to the area.
---
---
"We are consulting extensively to ensure that that the public have an opportunity to input their views and shape our proposals. We encourage the community to attend and ask any questions they may have."
Elsewhere in Dalkeith, Buccleuch Property has also brought forward proposals for the construction of an employment development with ancillary uses on land at Sheriffhall South, Gilmerton Road/Melville Gate.
---