Building Briefs – June 1st
Ogilvie delayed at Maryhill Community Custody Unit by coronavirus
Ogilvie Construction is to construct the new Maryhill Community Custody Unit for the Scottish Prison Service but COVID-19 has delayed the start to site works.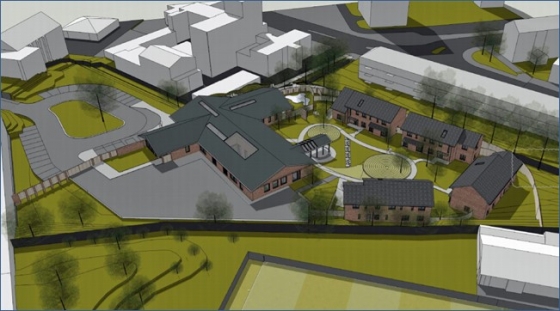 Initial operations will involve accessing the site, some tree protection and removal works, soil and drainage investigation works along with establishing of site welfare.
---
---
A further update will be issued this month.
Aberdeen approves new Tillydrone primary school
Plans to build a new primary school in Tillydrone have been backed by Aberdeen City Council.
---
---
The replacement Riverbank School, planned for the site of the former Tillydrone and St Machar primaries, could open by 2022.
With space for 650 pupils and 100 nursery-aged children, the Coningham Gardens facility will also include a multi-use 3G sports pitch, an outdoor classroom and dining area, and a sensory garden.
Breedon appoints group head of sustainability
Construction materials company Breedon Group has appointed Donna Hunt as its first group head of sustainability.
---
---
Donna brings over 20 years' knowledge and experience to Breedon, having held several senior sustainability, environmental and stakeholder engagement positions across the energy, aerospace engineering and construction materials sectors.
She has served on several cross-industry committees on sustainability-related topics and remains an active STEM Industry Ambassador on behalf of the Mineral Products Qualifications Council (MPQC).
In the newly-created role, Donna will be responsible for developing and implementing an effective sustainability strategy to shape the group's practices and performance, ultimately improving the sustainability of Breedon's operations, products and services.
---
---
Age Scotland survey reveals need for more suitable homes for older people
Fewer than half of people over the age of 55 think their home will be suitable in later life, new research by Age Scotland has found.
One in eight people say their current property is unsuitable (12%) while 46% either think it will be unsuitable in the future or are not sure.
This rises to one in five older people with disabilities (20%) who say their home is not suitable for their needs, and 15% of those with long term health conditions.
---
---
The main reasons include accessibility, size of home, issues with cold, damp or heating, need for repair or their location.
Age Scotland and ScotInform surveyed more than 1200 people aged 55 and older, from every local authority in Scotland. The study was funded by the Scottish Government.
With the number of over-65s in Scotland set to soar by 59% by 2037 (from 930,000 to 1,470,000), the charity says there is an urgent need to take these views into account and "future-proof" housing stock. There will also be increasing demand for homes for single older people, and more adaptable properties for those living with health conditions, disabilities, or dementia.
The survey clearly demonstrated that there is an overwhelming preference for living on one floor, with many people looking to move to a bungalow (52%) or a flat (26%. Other top priorities include being close to local shops and services (41%), a smaller or more manageable home (2%) and a property that could be adapted to changing needs over time (23%).
Despite this, most respondents did not intend to move home. Almost half (46%) said they would prefer to adapt an unsuitable home rather than move (36%). Around one in four (23%) said they were reluctant to leave their home, while one in nine (11%) said there was nowhere suitable to move to.
Countesswells community spirit continues to grow thanks to £900 donation
Residents of Countesswells have been encouraged to get their fingers green this summer after the developers behind the town donated almost £900 worth of plants to the community.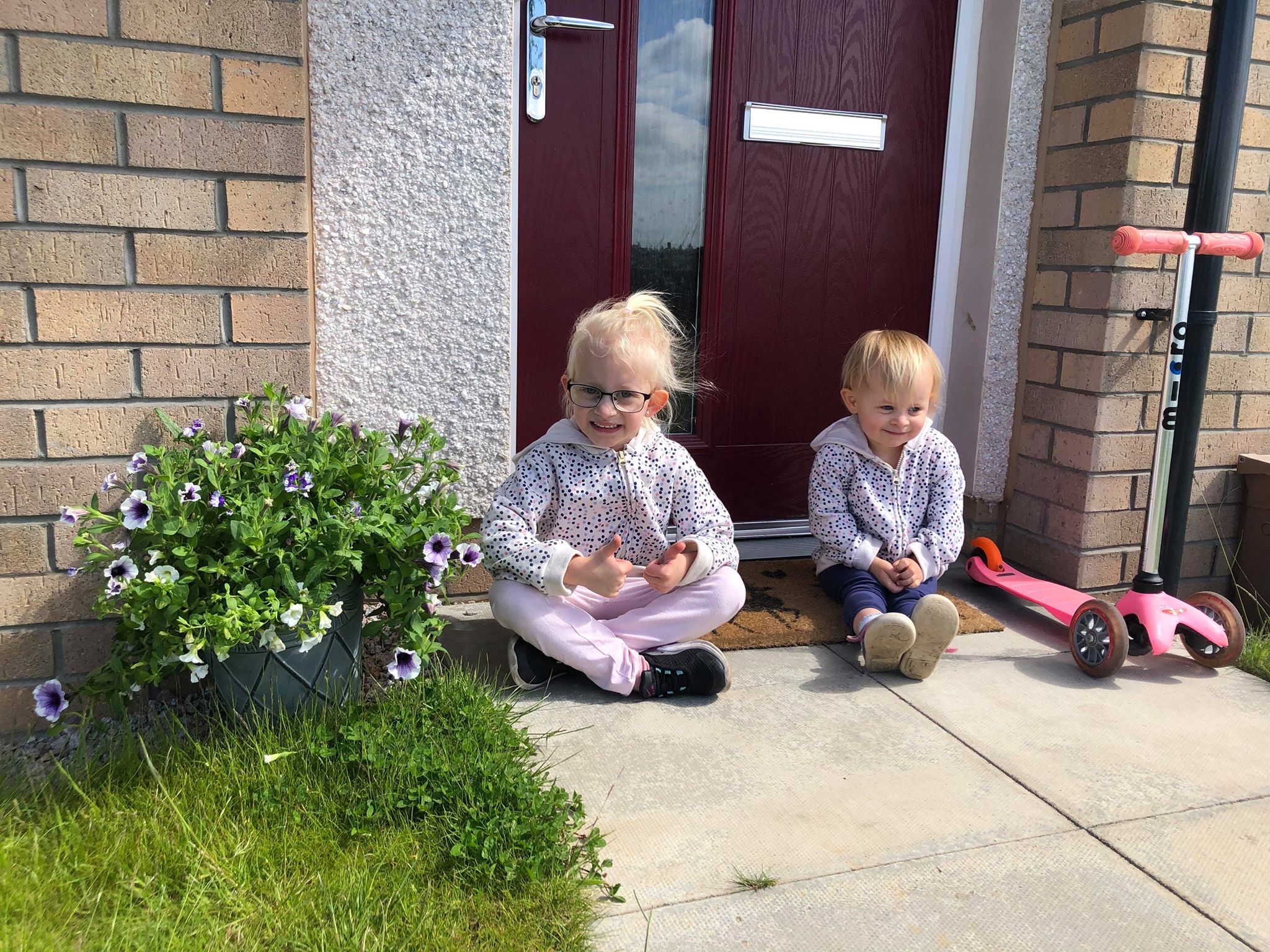 With the community joining the rest of Scotland and the UK in lockdown, unable to do much outside of their own homes, Countesswells Development Limited has donated 100 potted plants and herbs for residents to grow and nurture at home.
Residents have also shared puzzles from their garden and decorated rocks across the community that recognise the efforts of the NHS and key workers, as well as create a connecting rock 'snake' in the orchard.
As Aberdeen's newest town, surrounded by roaming woodland and connecting pathways, Countesswells makes it easy for residents to enjoy the outdoors.
Since its inception, planners and architects of Aberdeen's newest town have prioritised the land and ecoculture when designing the community and this was seen with the inclusion of Cults Burn Park and community orchard as part of the town's initial infrastructure.