Building Briefs – June 8th
Re-mobilisation of Inverurie Community Campus begins
Partners in the project top deliver the new Inverurie Community Campus are pleased to report on-site planning and preparation for the recommencement of building works is now underway.
The Aberdeenshire Council project is being delivered through developers' hub North Scotland and built by Robertson which is now working to install new safety systems and arrangements. This preparatory work will continue this week in anticipation of a recommencement of construction activities when it is deemed safe to do so by the Scottish Government. All works will be carried out in line with physical distancing guidelines and Robertson is working to an agreed set of safe operating procedures.
---
---
A council spokesperson said: "Although it is too early in the re-mobilisation process to be able to forecast a completion date, this is an important first step towards achieving the much-anticipated completion of the new campus accommodation.
"If this falls beyond the start of the new term, contingency plans are in place to enable pupils to continue their education from August. St Andrew's School will continue to operate from their existing building to enable a greater focus on transition experiences for its young people and will move into the new facility from the October break.
"Partners will continue to keep stakeholders updated as dates are finalised."
---
---
NBS and BESA partner to join-up digital construction – mapping Uniclass 2015 to SFG20
Construction industry specification platform NBS has announced its partnership with the Building Engineering Services Association (BESA) to help drive digital adoption throughout the building lifecycle.
As part of their joint commitment to digital construction, the link-up will publish mappings between Uniclass 2015 classification codes and SFG20 maintenance schedules.
Uniclass 2015 (authored, published and maintained by NBS) is a consistent classification structure for all disciplines in the construction industry. It has tables classifying items of any scale from a whole building, down to products such as a door hinge. Having a standardised approach to describing things allows for information to be organised and managed, and allows for interoperability.
---
---
SFG20 is overseen by BESA and is the standard specification approach to building engineering services to allow for effective building maintenance.
Burges Salmon advises BayWa r.e. UK on acquisition of Dalquhandy Wind Farm
A multidisciplinary team from across both Burges Salmon's Bristol and Edinburgh offices has advised BayWa r.e. UK, the leading global renewable energy developer, on its acquisition of Dalquhandy Wind Farm in South Lanarkshire from Brockwell Energy.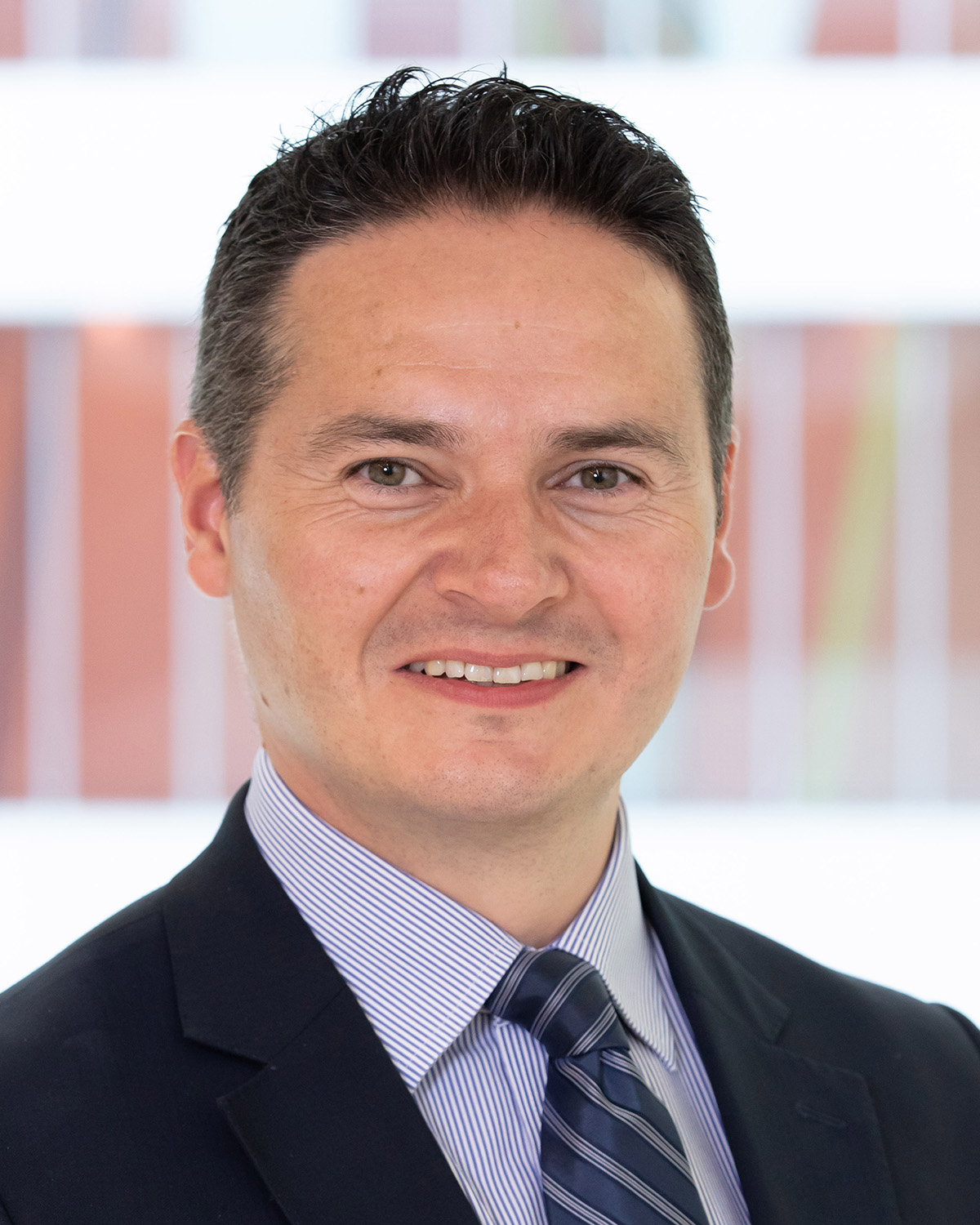 Dalquhandy is one of Brockwell Energy's key projects, owing to its good wind resource as well as its proximity to Coalburn and a grid connection point and substation.
From Burges Salmon's Edinburgh office, Danny Lee, corporate finance partner, supported by solicitor Niall Mackle, led the cross-sector team advising BayWa r.e. on the wind farm acquisition, with support from the firm's Scottish real estate and Planning teams, and from its energy, power and utilities practice in Bristol.
Mr Lee said: "It's a pivotal time for the UK's renewable energy sector and ambitious companies such as BayWa r.e. UK will be key to achieving carbon emission targets. This is our first corporate transaction for BayWa r.e. UK since the opening of Burges Salmon's Edinburgh office and we are absolutely delighted to have successfully worked with Christine McGregor and her talented team to help deliver the acquisition of Dalquhandy Wind Farm."
Christine McGregor, legal counsel at BayWa r.e. UK, added:"The Burges Salmon team led by Danny Lee and Niall Mackle was excellent and their commercial and pragmatic approach made for an overwhelmingly positive experience. The team at Burges Salmon was invaluable in helping us secure this great opportunity to add another project to our UK portfolio."
BayWa r.e. UK operates in the wind, solar and bioenergy sectors, serving over 2.1 GW of operational solar and wind assets across the UK and Ireland.
The energy solutions provider is a long-standing client of Burges Salmon, with the firm having advised the company on a number of transactions.