Building Briefs - October 16th
Cowiesburn announced as new managing agents for growing Musselburgh office hub
Edinburgh-based specialist commercial property manager Cowiesburn has secured the appointment to provide property management services to Eskmills' portfolio of out of town workspaces; aimed at growing businesses by providing a dynamic working lifestyle from its historic buildings in Musselburgh.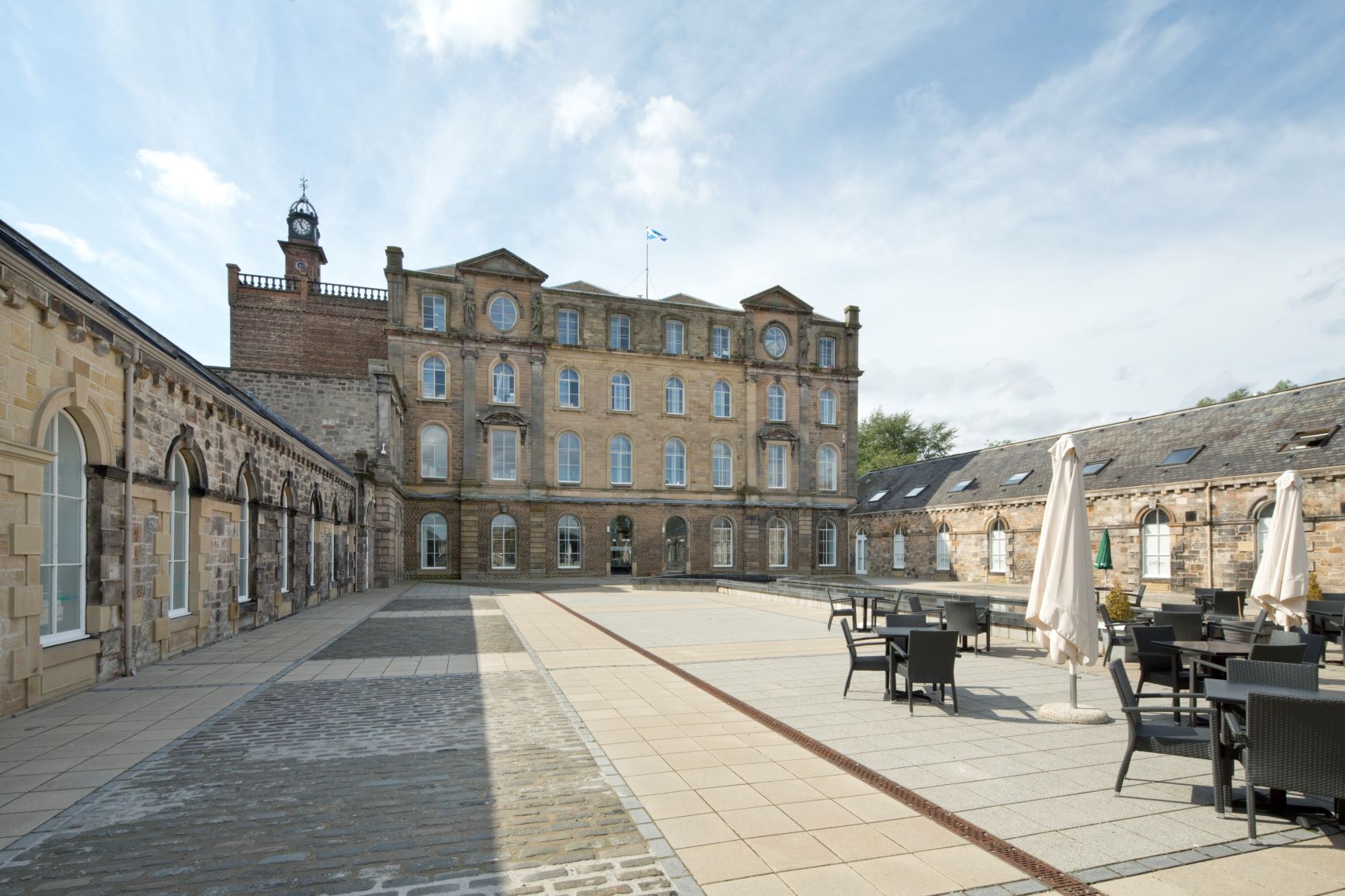 Eskmills has announced 15 new deals over the past six months and reported an increased interest as business owners look for a hub concept to allow growth and also flexibility to work from home as they relocate from city centres.
---
---
Cowiesburn will provide their specialist intuitive cloud-based 'live' property management system that enables property owners to see what is happening in front of them from anywhere in the world. The system frees up more time enabling Cowiesburn to look after Eskmills' occupiers.
The specialist firm of property managers has undergone major expansion over the last two years, now with offices in Edinburgh, Glasgow, and Manchester.
Housing investment agreed for Wester Ross, Strathpeffer and Lochalsh
Highland Council has unveiled £551,000 of capital investment which will be used to carry out improvements to the existing housing stock across the area with some of the money ring-fenced to fund aids and adaptations for disabled tenants.
---
---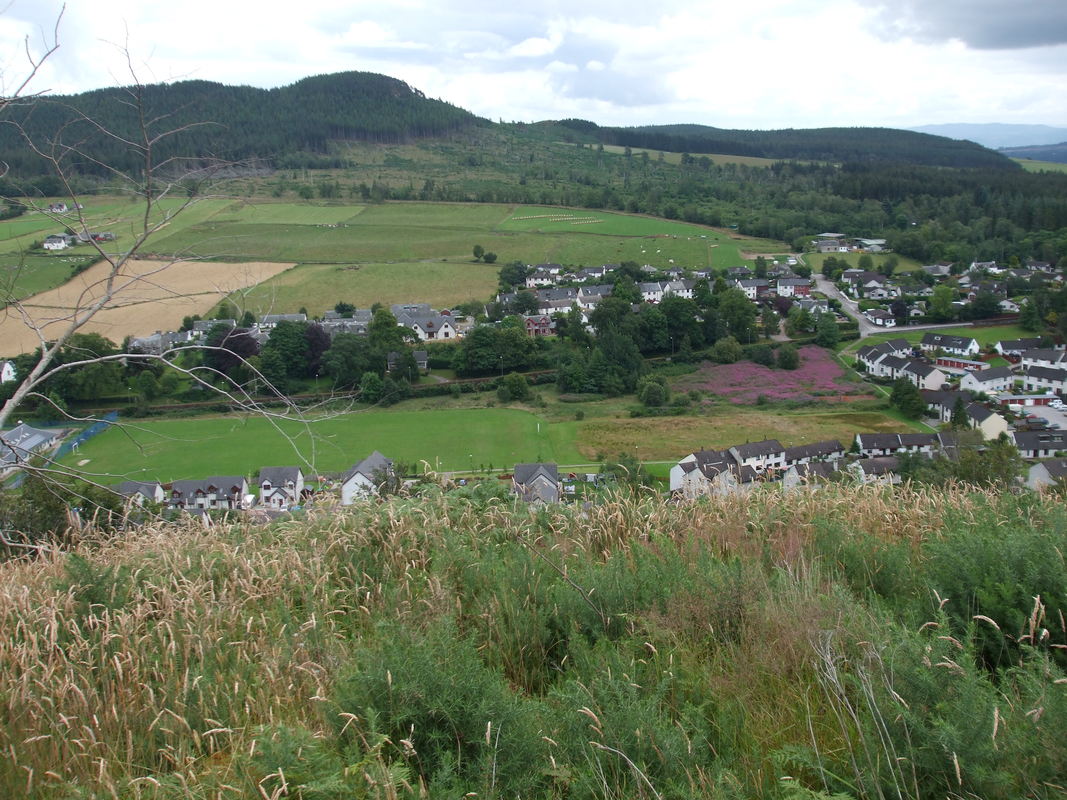 A key feature of developing the programme for 2021-22 in the ward has been identifying priorities through discussion with members of the Wester Ross, Strathpeffer and Lochalsh committee, local maintenance teams and tenants.
A specific priority of the programme is improving heating and make homes more energy efficient, with over £216,600 of budget approved to replace the oldest and most inefficient heating systems with a further £50,000 for one-off heating replacements. These works will assist towards achieving the Scottish Government's Energy Efficiency Standard for Social Housing (EESSH).
In addition, the programme includes an allowance for kitchen replacements, bathrooms replacements, structural work to roofs, chimneys and the external fabric of properties, allowance for environmental works, regeneration works and continued funding of equipment and adaptations to assist tenants requiring extra support.
---
---
IED becomes official supporter of UK Green Building Council social value programme
The Institute of Economic Development (IED) has become an official supporter of the UK Green Building Council (UKGBC) Defining Social Value Task Group which is aiming to develop, via consultation, an industry-led definition for social value.
In June, the IED published its own research, From the Ground Up – Improving the Delivery of Social Value in Construction, which found that there is a "high risk of social value becoming too diffuse and lacking focus" and called for an immediate step change in procurement, delivery and monitoring impact. It made five recommendations, one of which was to agree a definition of social value, and what activities are within scope, for the construction sector.
---
---
As an extension of this relationship, the UKGBC's Sustainability Advisor Sophia Cox will facilitate an upcoming CPD workshop on measuring social value. The IED has already held or has scheduled a series of roundtables, linked to the recommendations in From the Ground Up – Improving the Delivery of Social Value in Construction, on Improving Community Engagement and Scoping a Centre of Excellence.
The full IED report, From the Ground Up – Improving the Delivery of Social Value in Construction, can be downloaded at www.ied.co.uk/insights, where the Executive Summary and case studies are also available.
Duo of showhomes launch at CALA's new Linlithgow development
Two five-bedroom showhomes have been launched to tempt families to a new destination development in Linlithgow.
---
---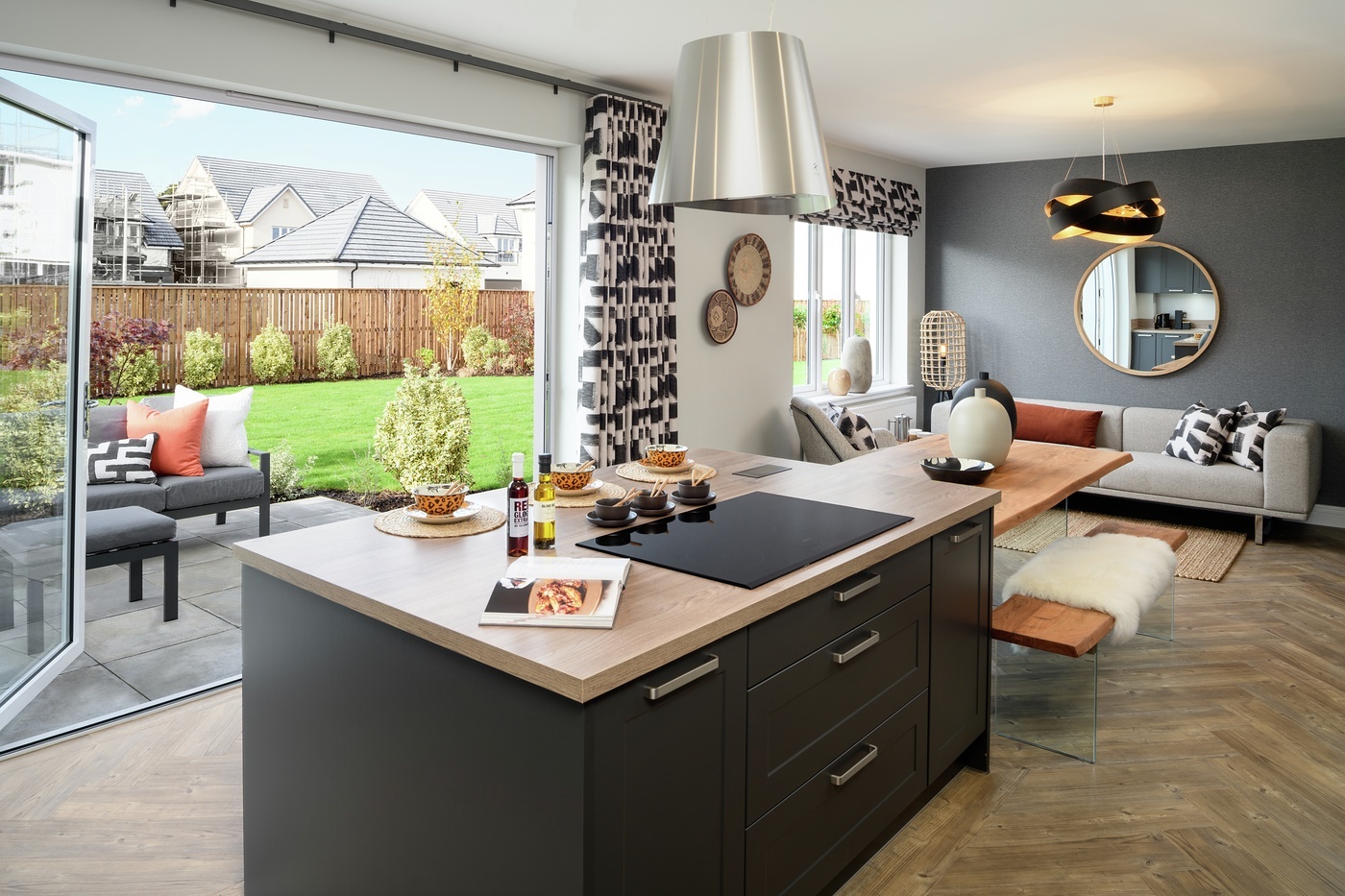 The Queenswood by CALA Homes (East) showhomes feature interior design by the renowned Eileen Kesson of Envision.
The wider development incorporates 40 detached homes, each averaging more than 2000 square feet each.