Building Briefs - October 4th
£129k investment in aquaculture clean energy project
A cross-border collaboration project to develop an energy and cost-efficient power management system for the aquaculture sector has secured up to £129,428 investment from Highlands and Islands Enterprise (HIE).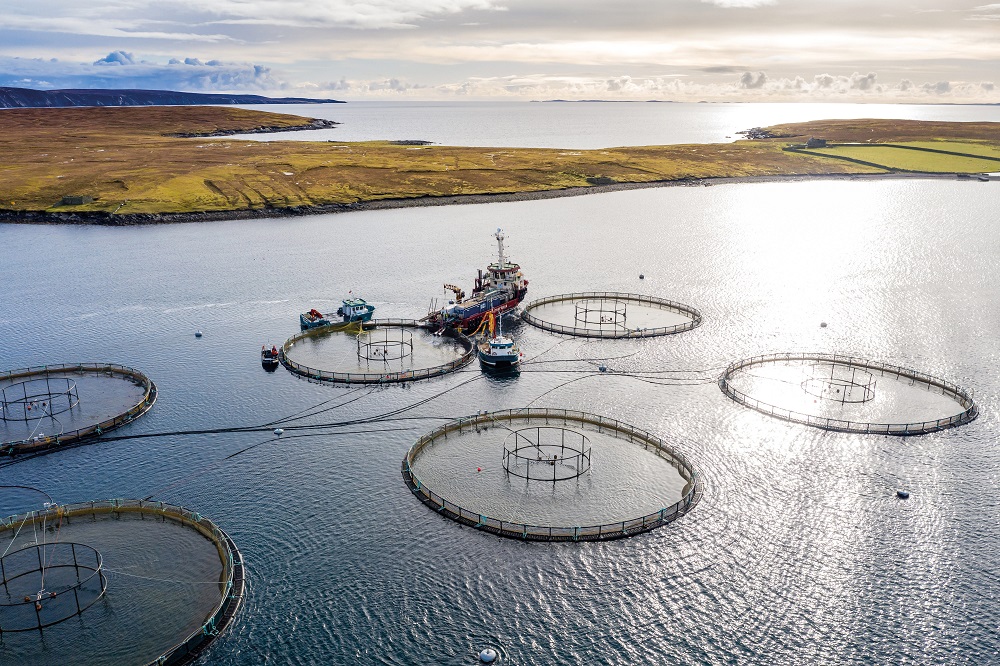 The project aims to research and develop a clean energy storage system, recharged from renewable energy at the shore via a lightweight subsea cable.
---
---
The 12-month initiative is expected to lead to commercial activity and the creation of up to four highly skilled jobs in Argyll within three years.
It has three main advantages for the aquaculture industry; reduced operating costs; lower carbon emissions; and visibility and control capability of fish farm assets.
Shetland based firm, Ocean Kinetics Ltd, is leading the project. The company has expanded into Argyll and established a base at Malin House in the European Marine Science Park (EMSP) near Oban.
Ocean Kinetics is working with MMG Welding Ltd, which provides engineering design, fabrication and installation services to the salmon farming industry in the North West of Ireland. They are also working with Edinburgh-based Stortera Ltd - a young technology development business offering smart and flexible energy storage systems.
---
---
Funding has been made possible through HIE's role as a delivery partner in the Co-Innovate programme, which is supported by the European Union's INTERREG VA Programme, managed by the Special EU Programmes Body (SEUPB).
This €14.7 m programme – including €2.2m from HIE - supports innovation and cross-border R&D projects in parts of Scotland, Northern Ireland and the Republic of Ireland.
This is the second collaborative R&D project led by a Highlands and Islands business, the first being led by Cuantec Ltd, another EMSP based company.
---
---
New business development manager to energise local network growth plans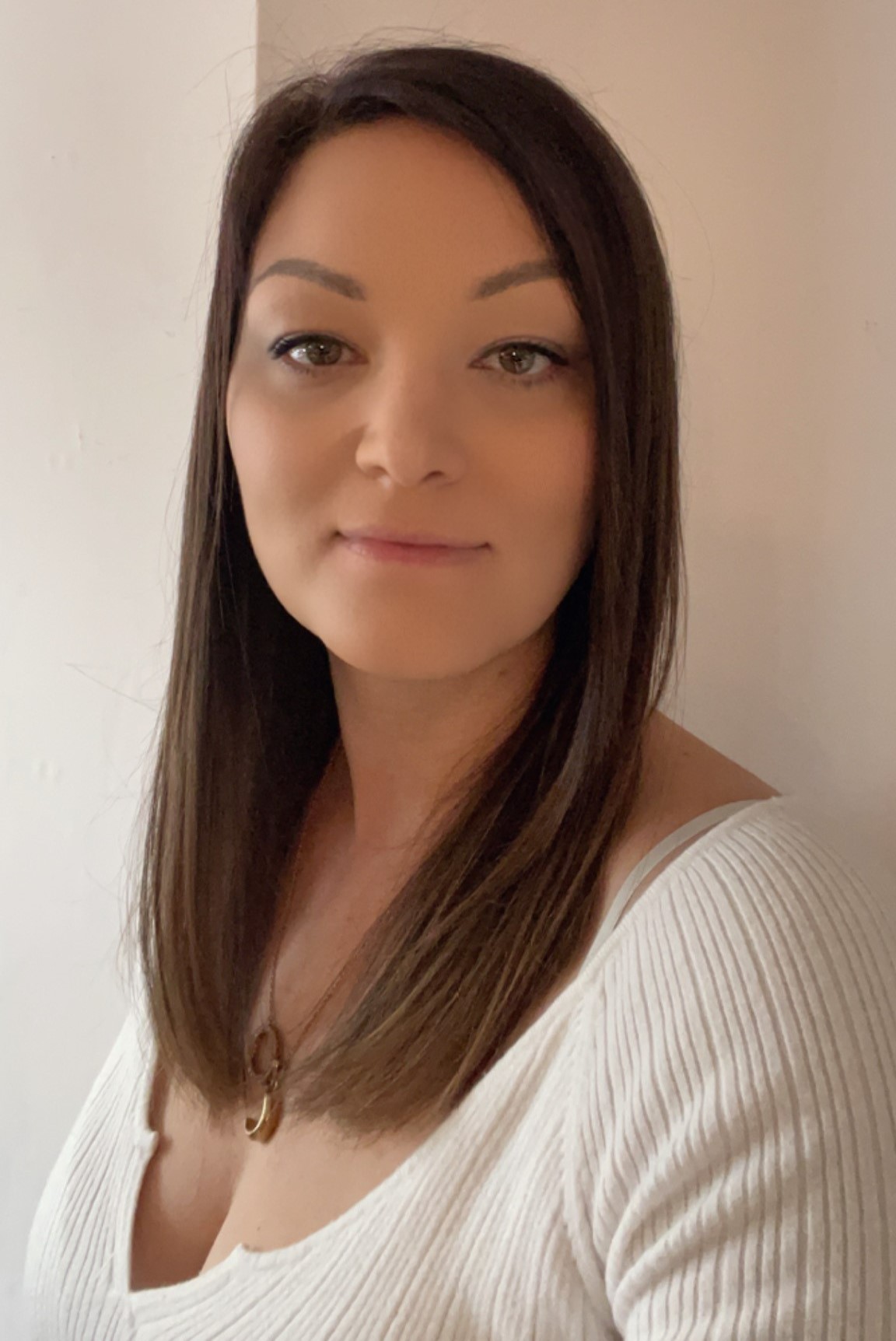 Energy Assets Networks & Pipelines has appointed a new business development manager covering the north of England and Scotland.
Vicki Dunn, from Tadcaster near York, joins EAN/P with strong industry experience, having previously worked for companies involved in utilities construction.
---
---
In her new role, Vicki will be developing new business relationships with independent connection providers (ICPs) and working alongside existing EAN/P customers to help them optimise the asset value of their energy network construction projects, whether for residential housing or industrial and commercial developments.
Vicki is joining one of Britain's fastest growing and most innovative local network ownership and management businesses. In addition to providing a flexible approach to asset adoption, EAN/P has also invested heavily in in-house technical, legal and administrative expertise to support the work of contractors, housebuilders and industrial and commercial developers.
This includes the launch of the Milestone Legal Progress Tracker, the first online project administration and customer communication portal of its kind in the connections industry, enabling clients to see the status of their projects at a glance, at any time.
The company is also a leading player in the development of Britain's EV charging network, working alongside companies such as InstaVolt and MFG to help expand the country's charging capacity.
---
---
New homes for sale at Dalnair Estate as Castle penthouse also hits the market
New homes have been released for sale at Dalnair, marking the next phase of development at the exclusive estate, which is located near Drymen, Loch Lomond.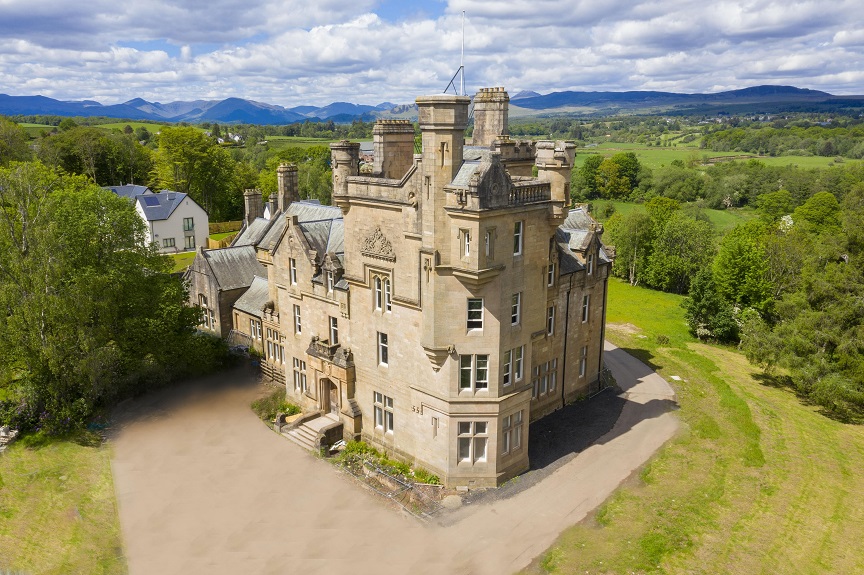 Situated in the shadow of historic Dalnair Castle, which dates from 1884, Castle View comprises six 5-bedroom homes, formed around a small cul-de-sac.
This also marks the coming to market of the penthouse apartment in Dalnair Castle itself, which boast its own private roof terrace and is the final available home in the ten-apartment building.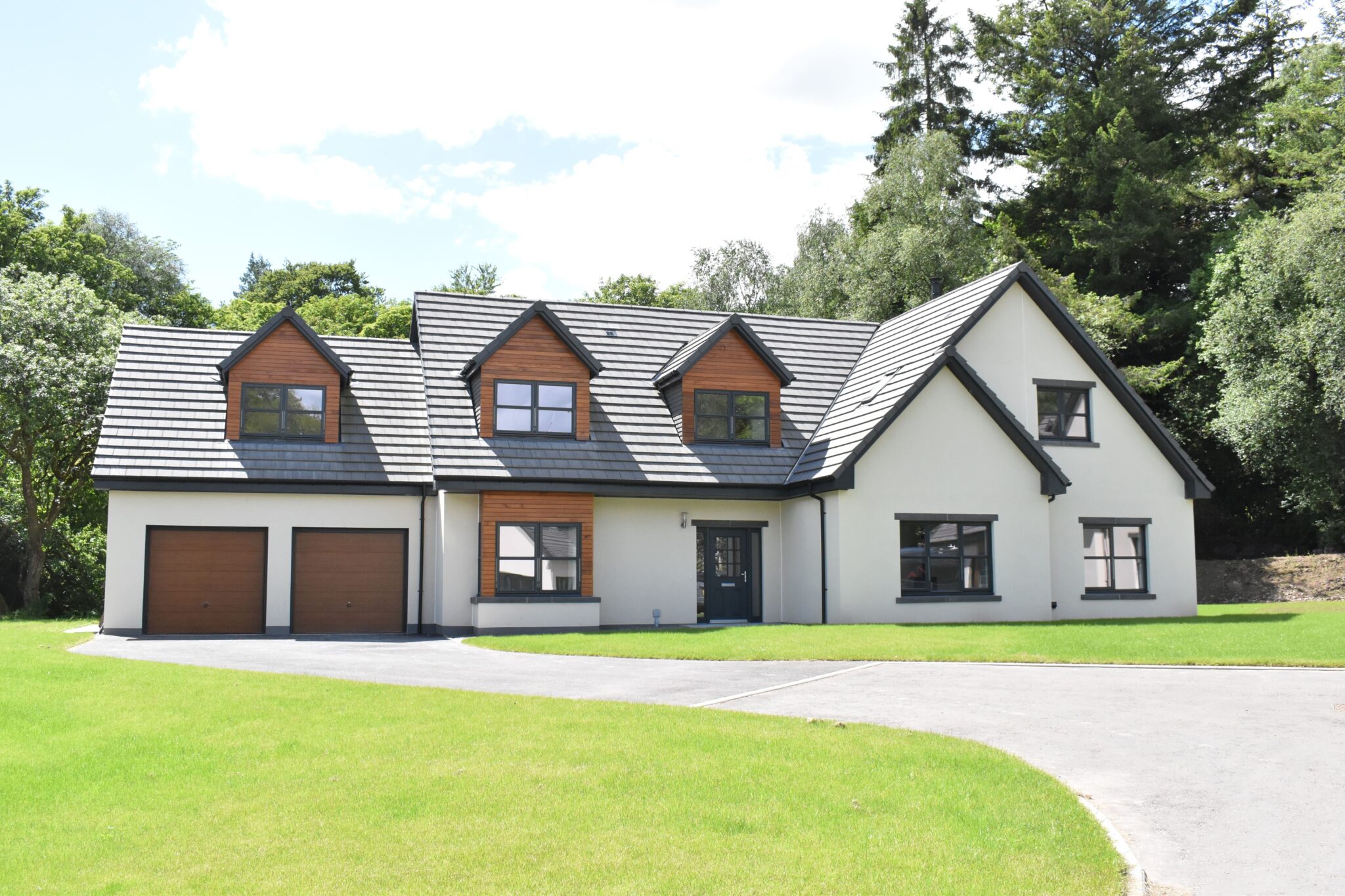 Since its purchase by FM Group in 2016, the castle has been extensively refurbished and the most recent phase follows the successful sale of homes in the Walled Garden of the estate, which comprised four 5-bedroom detached houses.
The generously proportioned detached homes come in two different styles - The Oak and The Beech - and are set in extensive private grounds, on the edge of the Loch Lomond & The Trossachs National Park.
CALA partners with BBC photography star for unique competition
Budding photographers residing in a restored Edinburgh landmark have been capturing their favourite elements of the development they now call home by taking part in a photography competition.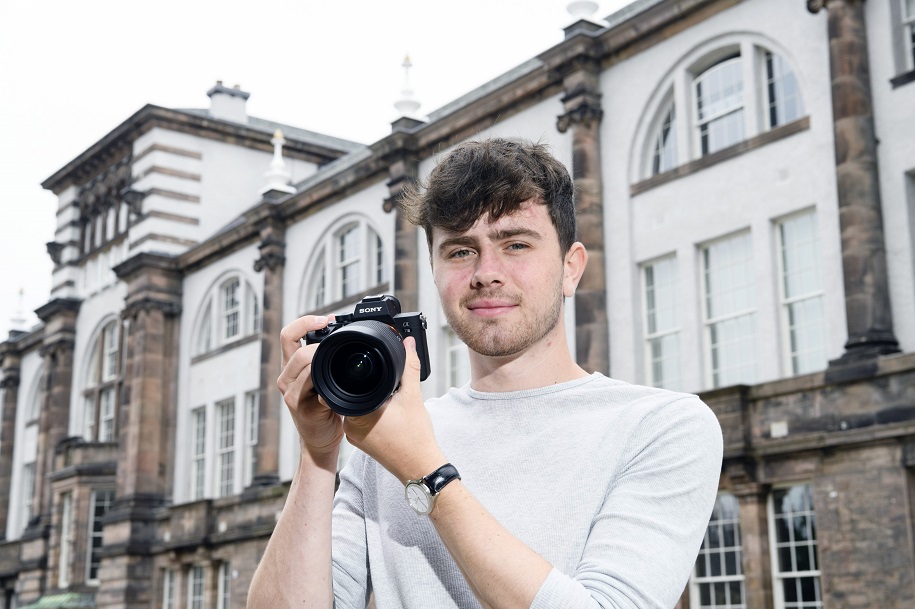 CALA Homes (East) partnered with the BBC's Great British Photography Challenge joint winner Jackson Moyles to run the photo challenge at its Boroughmuir development.
The three-week-long competition saw residents submit a photo each week to showcase the very best of their new homes and the wider development and be in with the chance of winning a dedicated feature on CALA's website and £150 voucher for nearby Bruntsfield foodie heaven, Montpeliers.
An image by Anna Hadjitofi, capturing the intricate internal walkway of the grade B-listed ex-school building at night was chosen by Jackson as the stand-out image of the whole competition.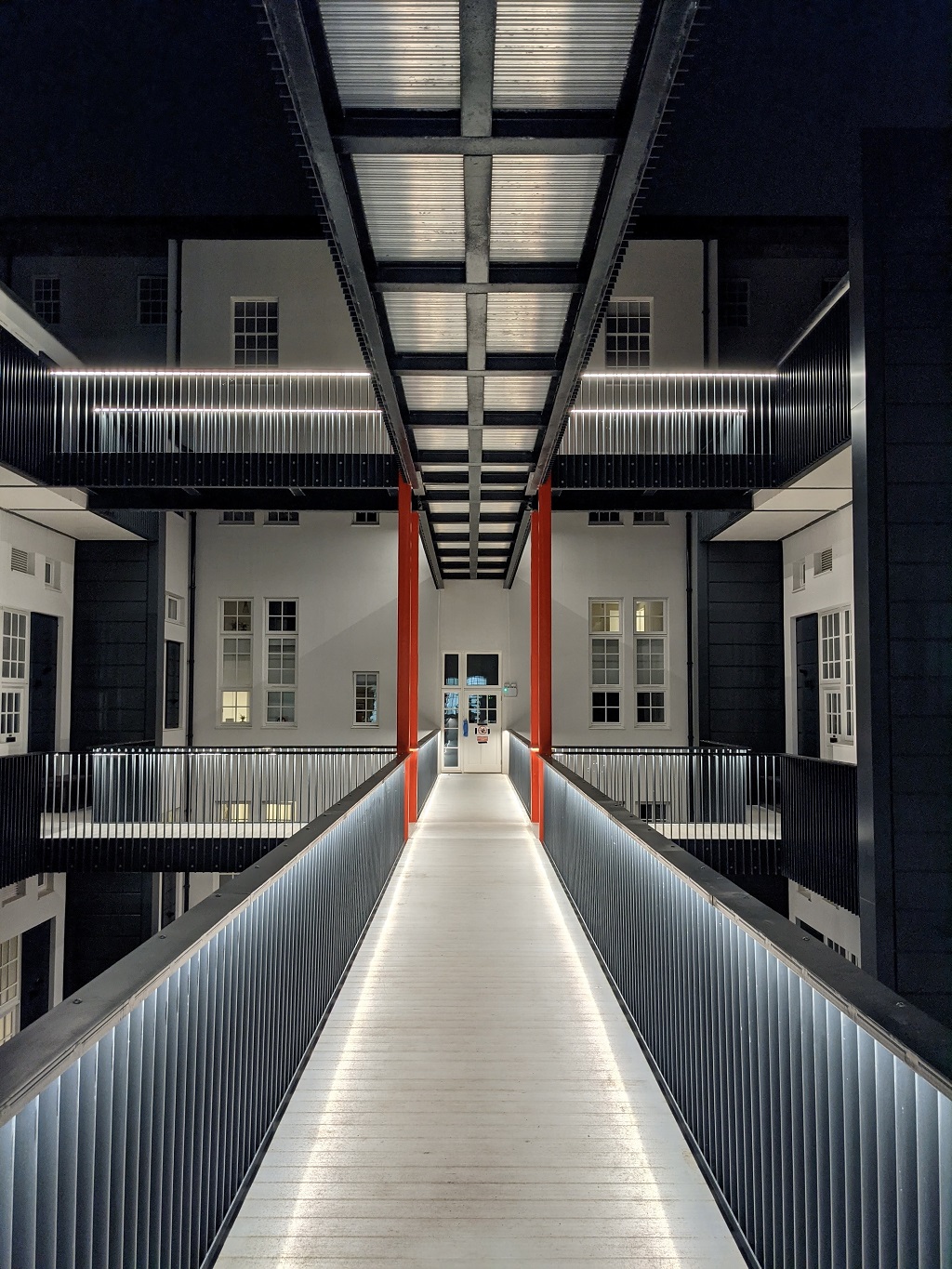 Anna, 25, an Edinburgh University researcher moved into her apartment in 2020 after relocating from London. She said: "I've always been into photography and have a keen interest in interiors - but I have never combined the two.
"This competition was so unique and I loved taking part – it allowed me to get creative in inventive new ways while also celebrating my new home.
"The quirky design of Boroughmuir is what attracted me to the development in the first place – CALA has done a great job of retaining the old character of the building while also completely modernising it, and I wanted to capture that in my photos.
"My overall winning image of the inner walkways over the courtyard at night transpired because it's one of my favourite parts of Boroughmuir. It's something people can't really see from the outside and I wanted to capture it at night as the colours and lighting are quite modern and dramatic."



Demand for new CALA homes in East Dunbartonshire continues
All homes at CALA Homes (West)'s Orchid Park development in Lenzie are now reserved due to popular demand.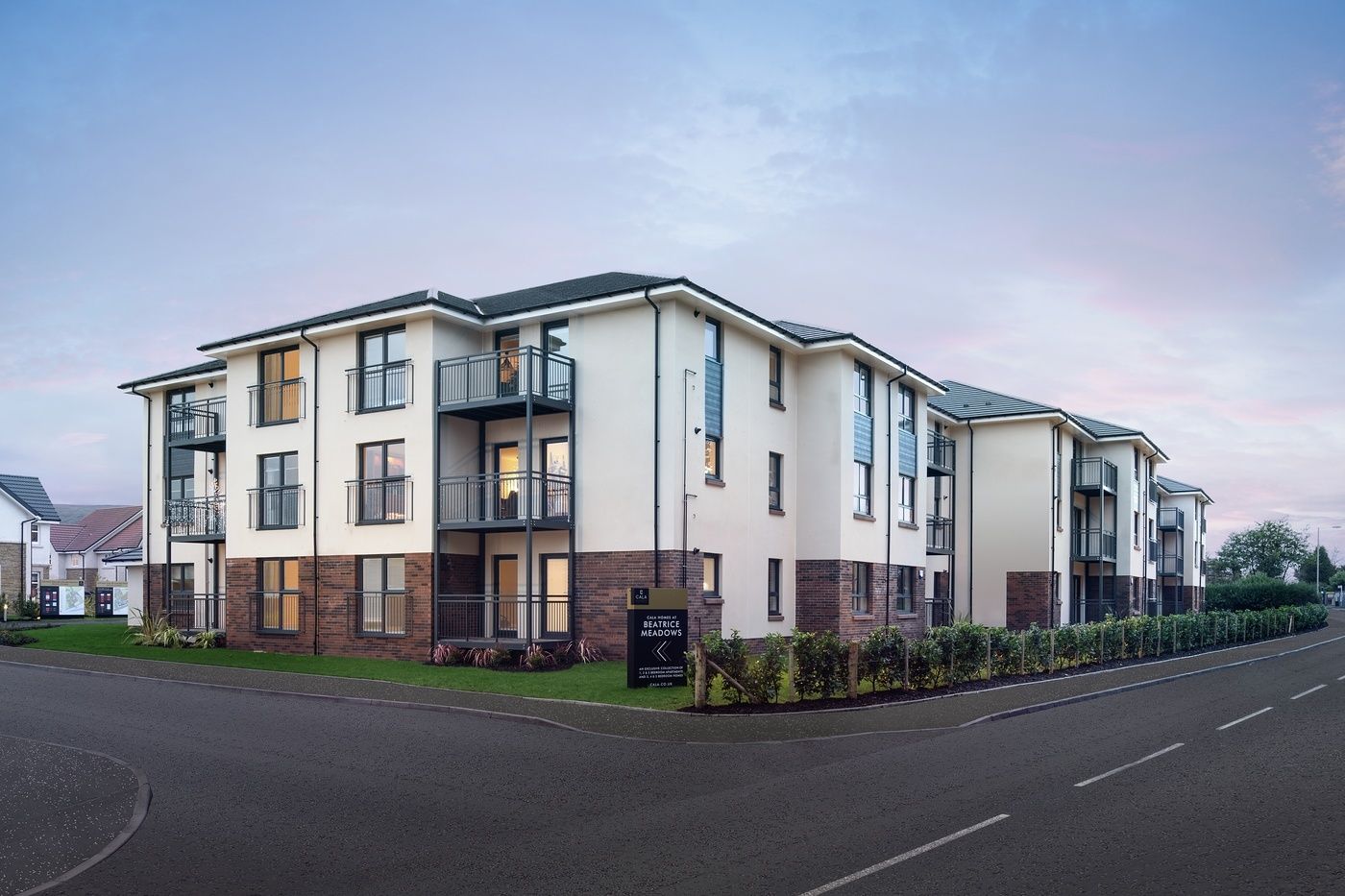 The development on Blacklands Place has achieved its final milestone, with all 48 homes now reserved – but homebuyers who missed out on one of the coveted properties haven't missed the boat on a move to East Dunbartonshire.
Beatrice Meadows in Kirkintilloch, and Jocelin Gardens in Bishopbriggs both still have a variety of homes available to suit all types of buyers.
Beatrice Meadows promises an aspirational lifestyle in the semi-rural town of Kirkintilloch with a collection of beautifully designed four and five-bedroom homes surrounded by woodland walks and a wealth of open space.
Recently launched, The Crest at Beatrice Meadows is a collection of family homes, including a range of stylish detached homes and spacious townhouses – which are brand new to the development.
Nearby Jocelin Gardens, which enjoys spectacular scenic countryside outlooks in Bishopbriggs, is set to launch the highly anticipated Huntley apartment building.
This second, and final, apartment building on the development is set to be unveiled soon due to high demand in the sought-after area.
The development also offers a range of four-bedroom townhouses and four- and- five-bedroom detached homes, perfect for families with children as it counts top schools within its catchment area.
Renewables skills boost for local pupils with launch of new activity pack
School pupils across Angus and south Aberdeenshire are set to learn about the renewable energy industry blossoming on their doorstep thanks to a new activity pack created by a North-east port in association with one of Scotland's biggest wind projects.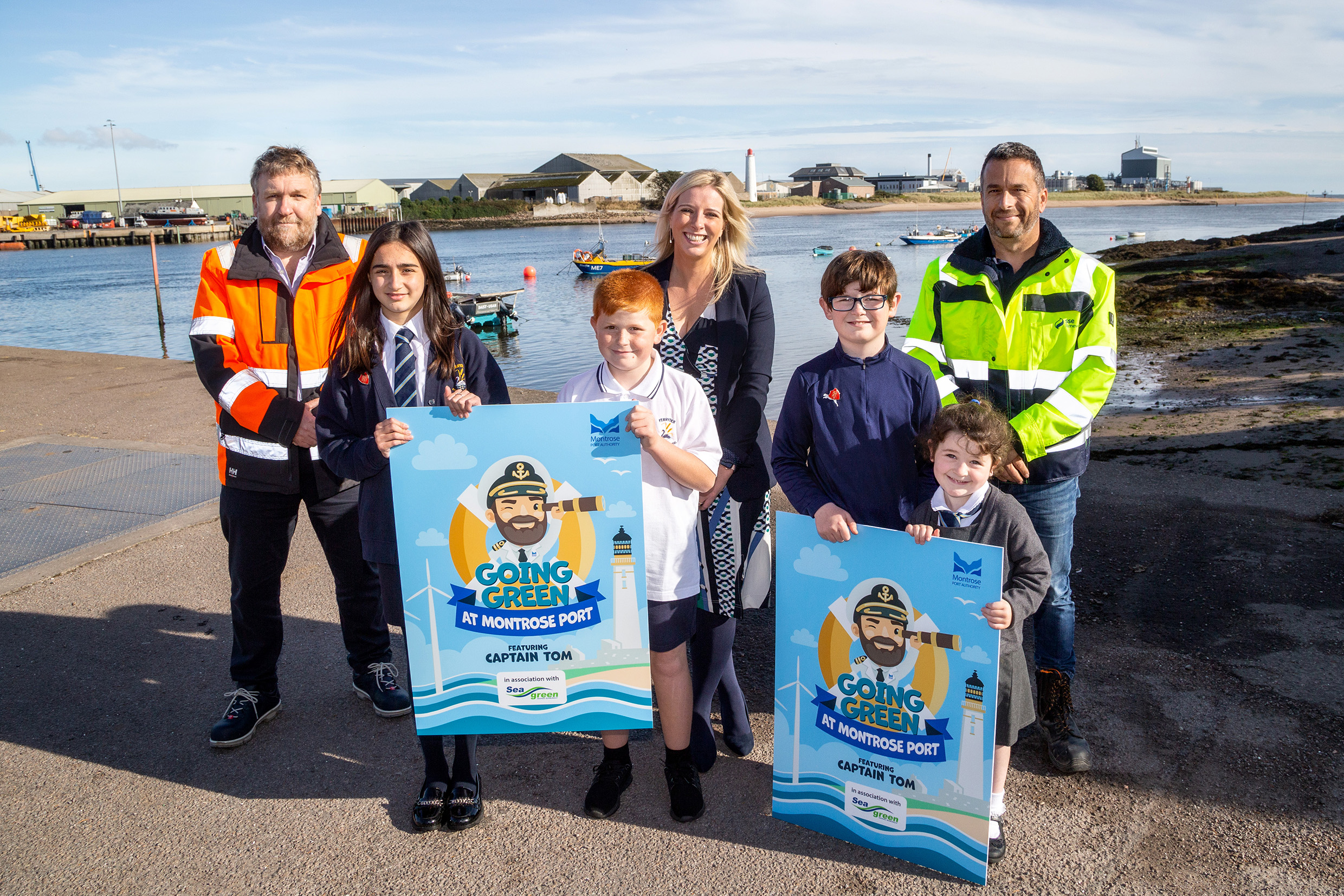 Montrose Port Authority created the activity pack with the backing of Seagreen Wind Energy which is a joint venture between SSE Renewables and TotalEnergies to create the 114-turbine Seagreen Offshore Windfarm 27km off the Angus coast.
Once complete, Seagreen will produce enough electricity to power 1.6million homes - around one third of all the power consumed in Scotland and as part of the project, Seagreen is committed to delivering ongoing value for communities across the Angus region.
The pack, which follows on from a previous set of activities unveiled at the start of lockdown last year, has been distributed electronically to all schools in Angus and the Mearns teaching children about how wind power works, the importance of renewables to the economy and will hopefully encourage the next generation of talent to consider a career in the industry.
In addition to the activity pack, Montrose Port Authority and Seagreen have also engaged with school pupils in the town to mark the upcoming opening of the wind farm's Operations and Maintenance (O&M) Base at the port. Pupils at all primary schools in Montrose were asked to submit suggestions for the official name of the main office building, with the theme of town, the sea, and the environment taken into consideration.
Meanwhile, pupils at neighbouring Ferryden School were asked to suggest items to be included in a time capsule to be buried on the site and excavated in 25 years' time and the results of both competitions will be announced after the October break.
In 2019, Montrose was chosen as the onshore Operations and Maintenance (O&M) Base for the new 1,075MW 114-turbine Seagreen Offshore Wind Farm being built 27km off the Angus coast in the Firth of Forth - a £3bn joint venture between TotalEnergies and SSE Renewables which will be Scotland's largest and deepest offshore wind farm when complete in 2022/23.
The wind farm is expected to provide enough electricity for 1.6million homes - around two thirds of all households in Scotland - and will also see the creation of a £1.8million community benefit fund to create a lasting legacy for the town and wider Angus region.