Building sector responds to General Election result
Trade bodies from across the construction sector have been reacting to the Conservatives winning an overall majority after yesterday's UK General Election.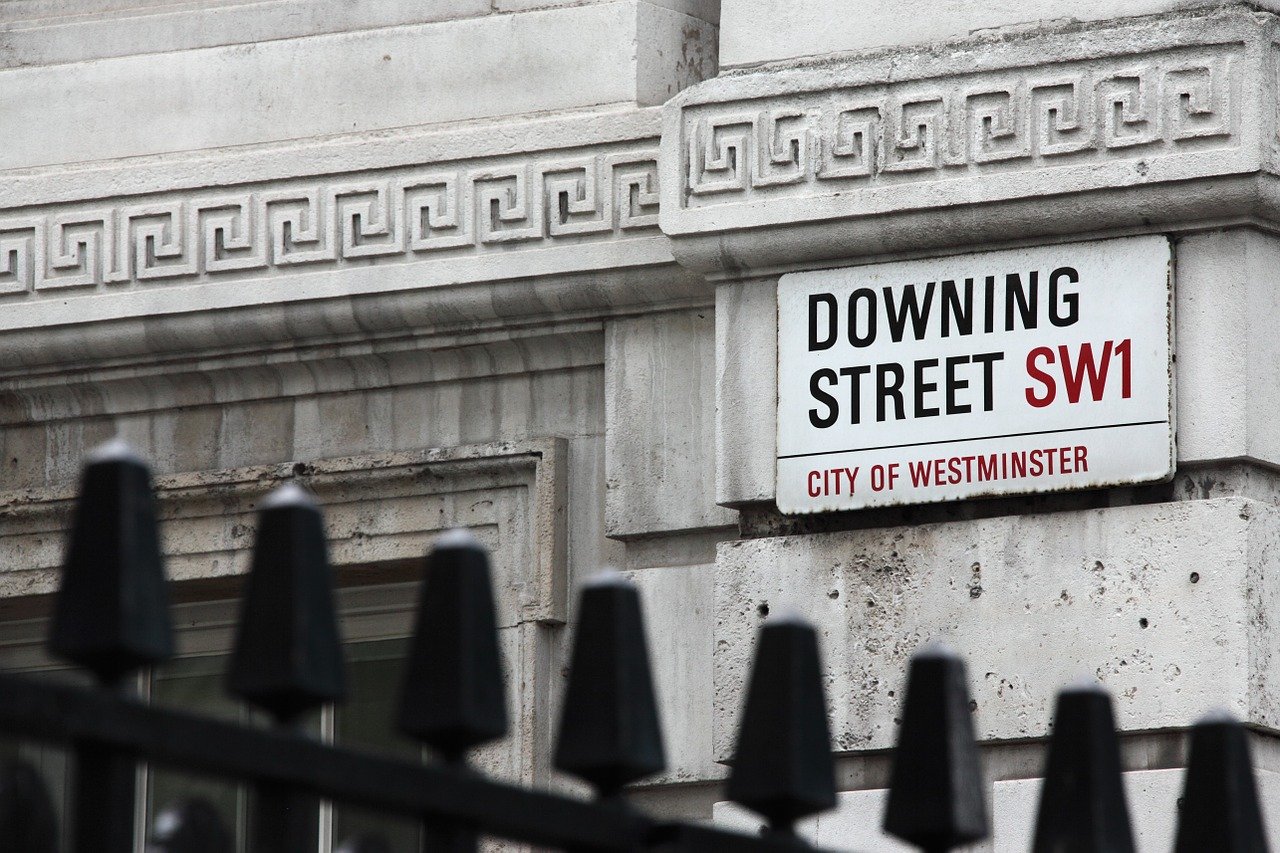 Vaughan Hart, managing director of the Scottish Building Federation
"Whatever the immediate priorities of respective governments at Westminster and Holyrood, what SBF wants to see remains the same. We want continued investment in the construction sector to build the kind of infrastructure we need for Scotland to be successful and a clear acknowledgement of the importance of the construction sector to the wider Scottish economy.
---
---
"The Prime Minister has talked about using this majority to govern as a 'One Nation Party' but there isn't a clear indication as to what that means as yet and what it might mean for Scotland. During the campaign he has promised increase spending on health and education which may well have Barnett consequentials for the Scottish budget.
"Whether he delivers on that promise or not, and we might not know if that is the case until a Budget in March, it is important the Scottish Government continue their investment in its own public infrastructure, be that housing, education or the health service. That kind of investment not only directly fuels the economy but will put in place the foundations for future growth and success.
"At the same time, we must ensure that we do not rely solely on public sector investment so I have been pleased to hear SNP Ministers during the night and morning say that they will remain focused on the Scottish economy amid what might be a continuing constitutional debate.
"That focus will be critical if we want to create the environment the Scottish Government itself wants to see, one that is able to attract high levels of private sector investment as we have seen recently in Edinburgh and Glasgow.
---
---
"We need to work together in a pragmatic manner to make sure that, when we do attract investment from either the public or private sector, we have the right skills here to deliver. SBF members have already made incredible strides but we need to make sure we do not just focus on numbers of apprentices, for example, but that the skills our young people have are the ones that are needed on the building site.
"Over the decades, the construction sector has shown incredible resilience during periods of economic downturn and political uncertainty. We have done that through continual improvement and working to deliver real economic and social benefits and I am confident we will continue to do so."
Claire Mack, chief executive of Scottish Renewables
"Renewable technologies like onshore and offshore wind, hydropower, solar and more already provide 40% of the UK's electricity - but there is much more to be done if we are to create clean growth on the road to net zero carbon emissions.
---
---
"Scottish Renewables welcomed the Conservative party's manifesto commitments to deliver two million new jobs in clean energy over the next decade and to increase ambition for our world-leading offshore wind sector. However our industry still lacks the clarity it needs to progress in key areas: onshore wind and large solar PV's access to the energy market, the future of renewable heat and a plan for small-scale renewables, among others.
"I look forward to working with the new government as its cabinet and ministers are announced to deliver the economic benefits which this industry has already shown it is so very capable of producing."
Brian Berry, chief executive of the Federation of Master Builders
"The new Conservative government has a golden opportunity to sort out Brexit and set out its new vision for the UK. Building the homes and infrastructure that this country needs has to be a key priority to help drive the economy forward.
---
---
"The government needs to back the nation's army of small builders, by delivering on the promised £3 billion National Skills Fund, investing in quality through a licensing scheme for the whole UK construction industry, and supporting local builders to retrofit the millions of homes that need to be upgraded to low carbon."
Mark Robinson, Scape Group chief executive
"Today's General Election results is a huge victory both personally for Boris Johnson and for the Conservative party overall. Voters gave a clear signal, get Brexit done, and for the first time in a decade the ruling party has a clear mandate to deliver. With the possibility of another referendum now out of the question, we need clarity on the terms we will be exiting under on the 31st of January - and quickly.
"Boris Johnson has been given the seats to deliver on key election pledges and MPs must hold him to account on delivering these – the £100bn of additional funding for infrastructure needs to be mapped out based on priorities and deliverability. Availability of labour is a crucial issue that needs to be addressed if we are to deliver on the big-ticket pledges we heard on the campaign trail. The Conservatives' pledge to invest £3bn in a National Skills Fund to reverse the decline in entry-level apprenticeships in the sector is a welcome proposition, but I am concerned about how quickly we will see the benefit with boots on the ground.
---
---
"Ultimately, today's result should prompt a spike in business optimism, which can only be of benefit to the industry as the public and private sector cautiously look to push forward with projects. The next six weeks will be absolutely critical though, and the decisions our new government takes will be vital to maintaining confidence in the sector. The challenge now is making Brexit economically advantageous for UK Plc."
Victoria Hills, Royal Town Planning Institute chief executive
"The RTPI congratulates Boris Johnson and the Conservatives on their victory in the 2019 General Election.
"We urge them to now act fast to ensure planning and planners are adequately resourced to enable local planning teams to deliver for communities. There is now a golden opportunity to invest in the much-needed infrastructure to unlock the potential to deliver the communities that people want to live in. Strategic planning can play a key role and we urge the incoming Government to embrace it and more forward with further devolution.
"Over the past decade, local authority planning teams have seen a reduction of 42% in funding, a situation which must now be urgently addressed to enable us to meet the challenges ahead."
James Talman, CEO of the National Federation of Roofing Contractors (NFRC)
"The National Federation of Roofing Contractors, the UK's largest roofing trade body, congratulates the new government and looks forward to it fulfilling its commitment to investing in construction, which has been neglected for too long.
"We hope that a majority government will help to put an end to the political uncertainty that has stalled investment decisions, and it is now essential that the UK puts construction at the forefront of any new trade deals, in order to encourage the much-needed finance of new projects.
"With increasing public scrutiny of the quality and safety of buildings, now is the time for government to also back the industry's drive to improve competency, which includes the development of the RoofCERT accreditation scheme, by stipulating that only qualified specialist installers are used on all government and public construction projects.
"We also urge that it ends cash retentions by 2023, following the Construction Leadership Council's endorsement of the industry's Zero Retentions Roadmap, which will be critical to creating a more sustainable business model for the whole construction supply chain.
"The NFRC's commitment to improving standards and pay conditions within the roofing industry are among the key issues contained within eight key focus areas of its new strategy and policy document 'The Way Ahead', with others including innovation, sustainability and attracting new talent."
Building Engineering Services Association (BESA) chief executive David Frise and Electrical Contractors' Association (ECA) CEO Steve Bratt
"SMEs and the skilled engineering workforce are vital to the delivery of a dynamic, low carbon UK economy. So we particularly welcome the government's pledge to 'clamp down on late payment'. Ending poor payment practices remains one of the biggest concerns of our members and it is an essential part of changing the industry's culture. Our recent industry-wide survey has shown these practices have serious economic and financial downsides, along with putting mental health burdens on SME owners and their staff."
"Furthermore, if done correctly and in close consultation with the industry, the proposed new building regulation regime could cement a better culture of competence and compliance within the industry, and crucially, save lives".