Building standards being breached on modern estates, claims surveyor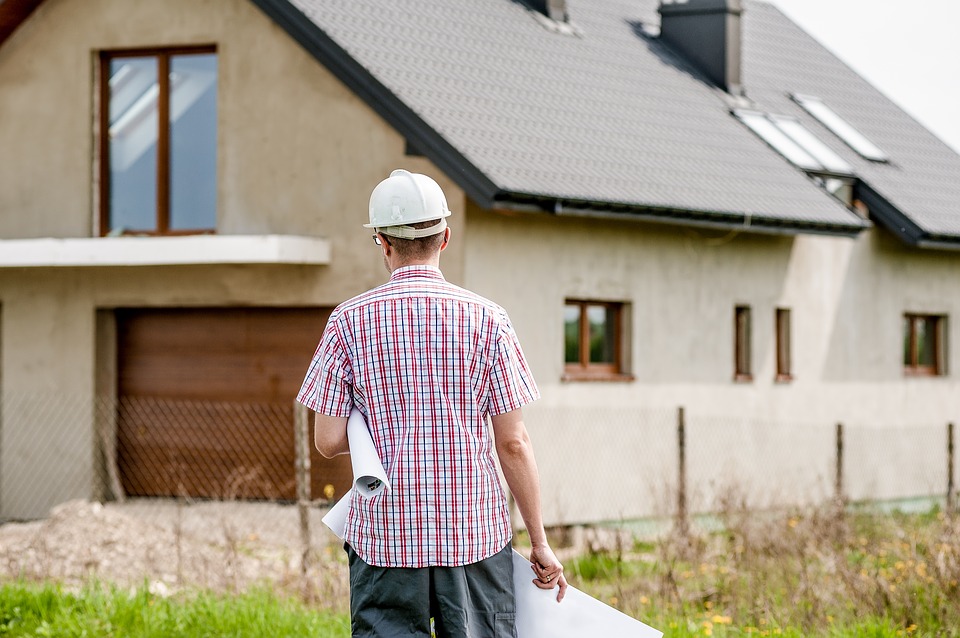 A leading surveyor has claimed that he is detecting serious safety defects on new housing estates in Scotland every week due to gaps within timber battens in cavity walls and poor workmanship.
Greig Adams, founder of Adams Building Consultancy, said the breach in building standards means the many of Scotland's new homes must be considered as serious a fire risk as tower blocks wrapped in Grenfell-style cladding.
According to Mr Adams, who has given evidence in more than 70 litigation cases between homeowners and housebuilders in the past year, the safety defects include the use of timber battens in cavity walls to create compartments that are designed to slow down the spread of fire. Adams warns that while the battens are fit for purpose at the point of construction, they typically warp over time because of moisture exposure, creating gaps and rendering the battens useless.
Mr Adams is also critical of poor workmanship on new homes and called for an overhaul of how they are designed.
---
---
He told The Times: "Timber battens are being used as fire barriers. I do not think you should use timber as a fire barrier because I do not believe the quality housebuilders are building to can accommodate it.
"These fire barriers have been installed by the same people who did the brickwork and the timberwork. They are not specialists. There is a lack of training and understanding. The amount of housing stock in Scotland where fire issues have not yet been identified is huge."
A spokeswoman at Homes for Scotland, which represents housebuilders, said: "The home-building industry has made huge strides in recent years to improve levels of customer satisfaction, and continues to do so."
The call followed figures which revealed that sales of flats throughout the UK have halved because thousands of properties cannot be bought or sold until urgent remedial work is undertaken.
---
---
Official data from the Land Registry found that flat transactions worth £1.6 billion were lost in September last year, confirming concerns that fears over unsafe housing are significantly affecting the market.
---