Cala awaits verdict on use of Aberdour car park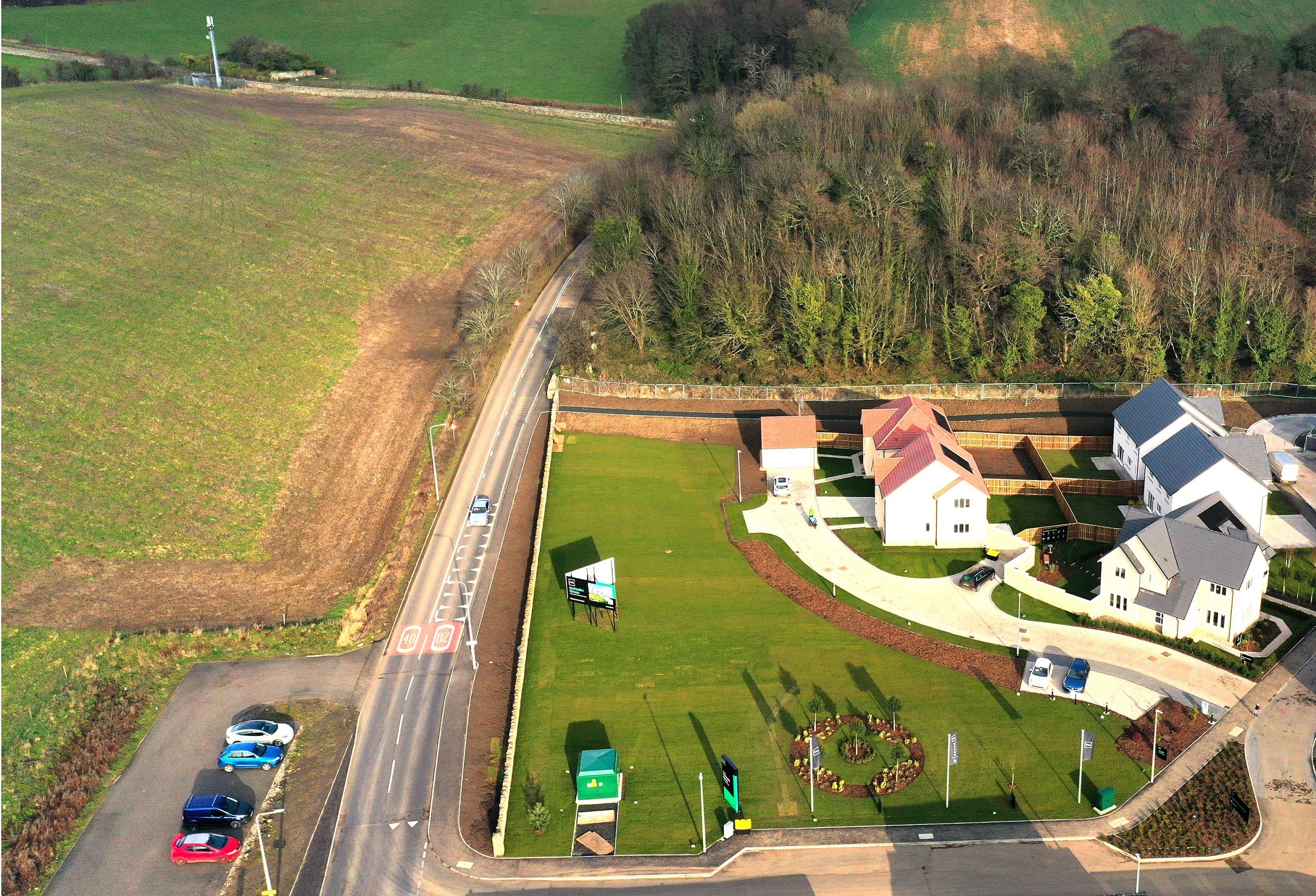 Fife Council's Local Review Body will next week consider whether a well-used temporary car park in Aberdour can remain.
A condition on the planning approval for the Inchcolm Green development required that the Main Street carriageway was widened to provide two lanes for traffic along the site frontage, as well as providing parking bays for residents on the north side of Main Street.
Council officials then requested Cala also provide a temporary parking area to mitigate the loss of on-street parking for residents on Main Street whilst those works and others were undertaken. Despite this, the application for the car park was subsequently refused by the planning officer under delegated powers.
---
---
Now, Fife's Planning Review Body will consider the appeal at a hearing on 14 August. Cala is hoping the original decision is overturned.
Steven Cooper, planning manager at Cala Homes (East) said: "In providing the car parking area, Cala has sought to comply with the council's request for a safe, off-street parking for local residents whilst works were undertaken on Main Street. The car park has been, and continues to be well used by locals outwith working hours and on the weekends.
"Permission was requested for a longer period up until December 2025 at the latest to enable use by contractors, as currently available space on site will become more limited as development progresses. The car park would also remain available for use by local residents during this time.
"The car park will be removed following completion of work on site by Cala or December 2025, whichever is sooner and the land will then be reinstated to its previous use.
---
---
"We have received feedback from local residents who were disappointed that the original application was turned down. In our view refusal of the appeal would only be detrimental to those residents who currently make use of the car park. We therefore hope that the decision is overturned by the Review Body."
---