CALA lodges fresh plans for Meldrum House development
CALA Homes (North) has teamed up with Meldrum House Estate to submit plans for a new vision of homes at the prestigious Meldrum House Hotel & Golf Club in Oldmeldrum.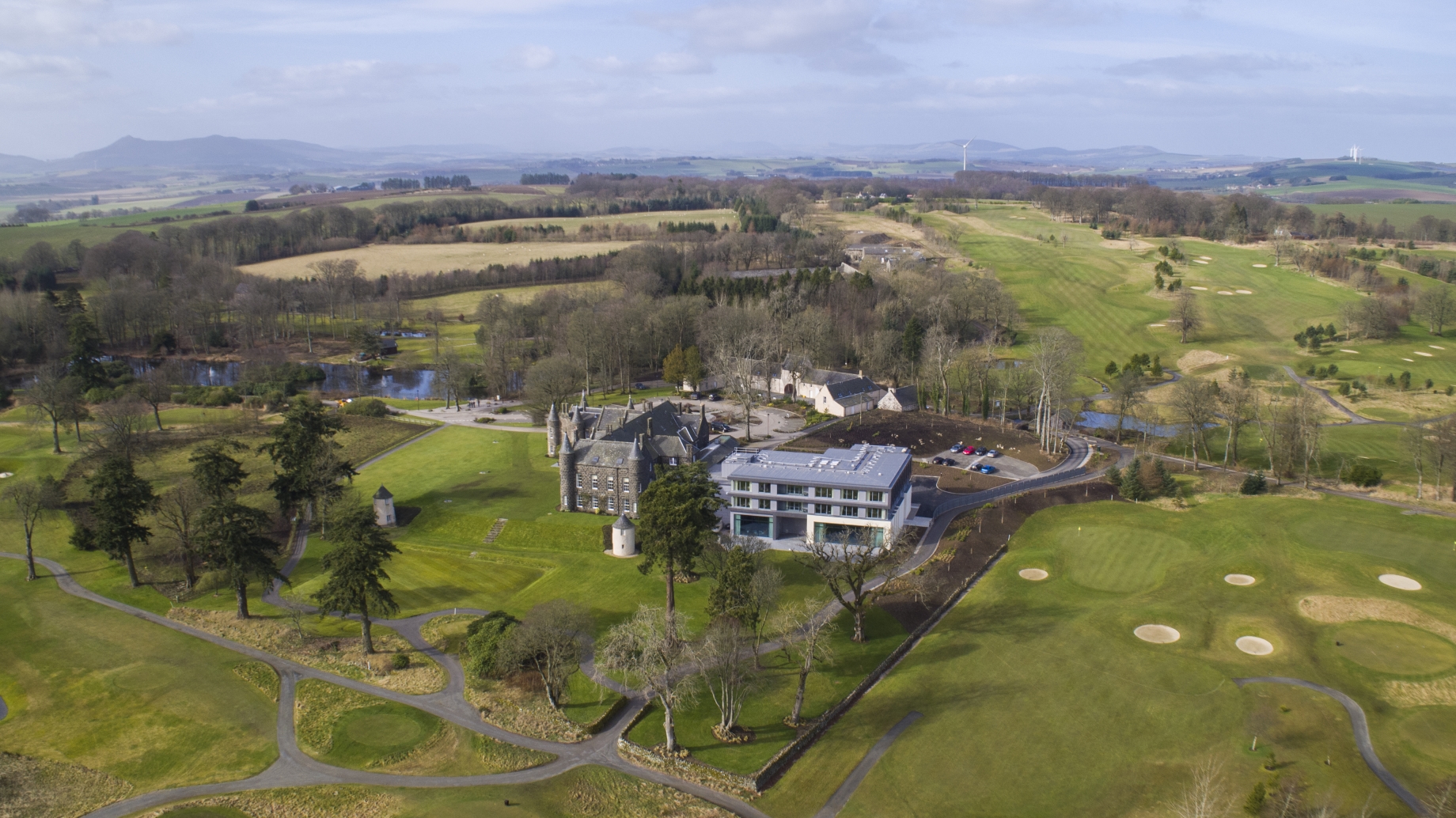 Having previously submitted proposals for a bespoke collection of homes within the Estate, CALA said it has worked with key stakeholders to further refine plans and ensure the new development is in keeping with and complements its unique surroundings.
The new plans comprise three separate planning applications, encapsulating the replacement of the Hedgerhall, the redevelopment of the Kennels and Cottage plus 36 further properties within the grounds, supporting the previously approved enabling development scheme.
---
---
Overall the development will comprise a total of 40 four and five-bedroom detached homes.
Mike Naysmith, managing director of CALA Homes (North), said: "We are extremely pleased to be moving forward with our vision for Meldrum House.
"We and Meldrum House Estate remain committed to bringing this truly unique development to life and having listened to feedback from the community, the council and other stakeholders we have carefully adapted our plans to ensure they best fit this remarkable location. We look forward to the council's decision in due course."
---