Call for investigation into demolition of 'historic' Glasgow tower blocks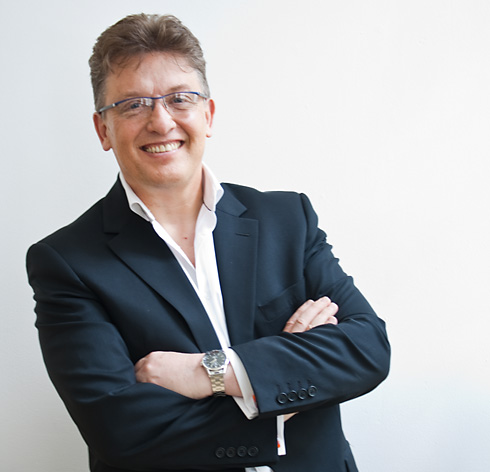 Professor Alan Dunlop, a fellow of the Royal Incorporation of Architects in Scotland and the Royal Society of Arts, has called for an investigation over the proposed demolition of "historic" high-rise blocks in Glasgow.
Mr Dunlop spoke on Saturday at a public meeting organised by the residents in the Wyndford area of Maryhill.
In December last year, Wyndford Residents' Union was among tenants informed that four tower blocks, which had switched from landlord Cube Housing Association to Glasgow Housing Association, were targeted for demolition.
---
---
The 600 flats would be knocked down to make way for 300 energy-efficient affordable homes under the £54 million project. It is understood 200 of the 600 flats remain occupied.
Mr Dunlop said the national strategy for architects, which was discussed at the COP26 world climate conference in the city last year, is to retrofit. He has argued that this is a more climate-friendly option than demolishing, and questioned why the demolition idea was being pushed forward.
Mr Dunlop said: "Wyndford residents got in touch with me because I had been involved in doing a building study for Cedar Court [high flats in nearby Woodside], which marks the entrance way in the city centre.
"They had been planned for demolition for some time because it was thought nothing could be done with them, but they were retrofitted. Insulation was added, the sound proofing inside improved and what were previously balconies turned into almost enclosures, winter gardens, which have become successful."
---
---
Mr Dunlop said he was aware of the Wyndford flats architecturally and described them as stunning.
He added: "I can't think of a similar site of such quality anywhere in Glasgow. It is south facing, it borders right into the River Kelvin and is on the edge of a high quality residential area.
"The concept behind these kinds of blocks came from a city engineer Ernest Buteux, whose ideas were about a strength in community spirit. Not only did the project, which was on the site of what was Maryhill Barracks, contain residences it had a primary school and shops. He was aiming to create these flats and a community. I think that is still successful."
Mr Dunlop has spent time discovering the estate and said he can't think of many places that have that quality of environment, but he said he can see why what happens next could be desirable to developers, The Herald reports.
---
---
He added: "The father of modern architecture, Le Corbusier, developed the idea of high towers for residences and developed what he called the 'ground plane', leaving the landscape free for people to enjoy. So towers were lifted above the ground and the landscape floated underneath and you can still see that in this circumstance. It seems to have worked because there really is a strong community spirit there.
"These four towers represent the spirit of Le Corbusier and as a consequence of that I think they have historic importance."
A spokesman for Wheatley Homes Glasgow said an eight-week consultation saw 85% of Wyndford tenants back the regeneration plans, with 87% of tenants living in the four blocks targeted for demolition also supporting the proposals.
He added: "The £54m regeneration will see hundreds of new energy-efficient, affordable homes built and wider investment, including better car parking and bin stores; internal upgrades to tenants' homes, and new lighting and CCTV.
---
---
"The four blocks, which are already being prepared for demolition, had low levels of occupancy and very high rates of turnover."
---