CCG confirms thirteen new apprentices for 2022
Glasgow-based construction and manufacturing business CCG (Scotland) has confirmed an annual intake of thirteen trade apprentices in 2022.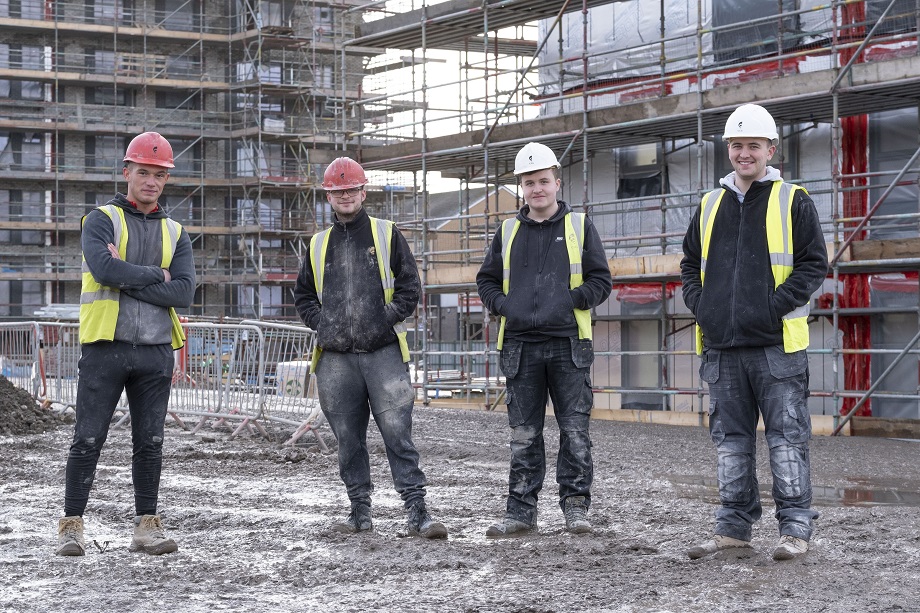 One of the industry's leading advocators for youth employment, CCG has delivered multi-award winning apprenticeship and training programmes across its group of companies for over three decades.
The firm currently employs 43 apprentices in either a trade or modern apprenticeship discipline with a further 32 trainees in programmes including assistant site management, surveying, timber frame design and health & safety.
---
---
The latest apprentices have been recruited through engagement with colleges across the country and will begin a four-year programme in bricklaying, plumbing, joinery and floor laying in August.
Each apprentice will split their time between academic work at college and applied learning on CCG's construction sites - currently consisting of large-scale housing developments, industrial/ commercial premises, and care homes – all whilst earning a wage.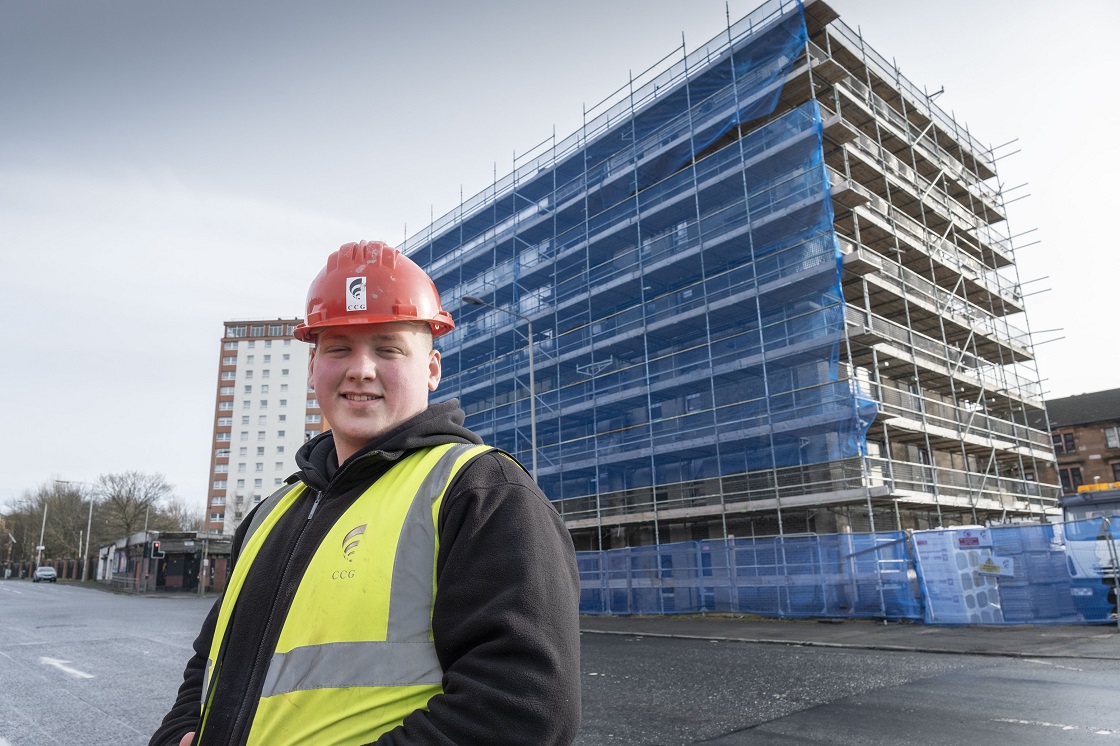 CCG managing director David Wylie states that the "earning while learning" approach is a key selling point to attracting more young people to the construction industry.
---
---
He said: "The construction industry in Scotland has been in the midst of a skills shortage since the last recession but the impact of the COVID-19 pandemic has further intensified the need to train, reskill and upskill to fill the roles that have left the industry over the last two years.
"We need to bring more young people to us and one of the best ways of doing that, is through apprenticeships. We undeniably have one of the most innovative and exciting areas of our economy; this, alongside the ability to earn while learning is a wonderful selling point.
"For CCG, we will always look to provide opportunities for young people; our annual intake of trade apprentices is complemented by modern apprenticeship roles in administration and accountancy as well as industry-recognised training programmes.
"In the spirit of Scottish Apprenticeship Week, I wish to extend my best wishes to all of our apprentices, existing and forthcoming, in particular our fourth years. Members of our senior management team and board of directors come from an apprenticeship background and I would urge all of this year's graduates to consider their apprenticeship as the start of a successful career in the sector."
---