CCG delivers 'landmark' development for Lowther in Govanhill
A new £6.5 million development of affordable homes has been delivered in Govanhill.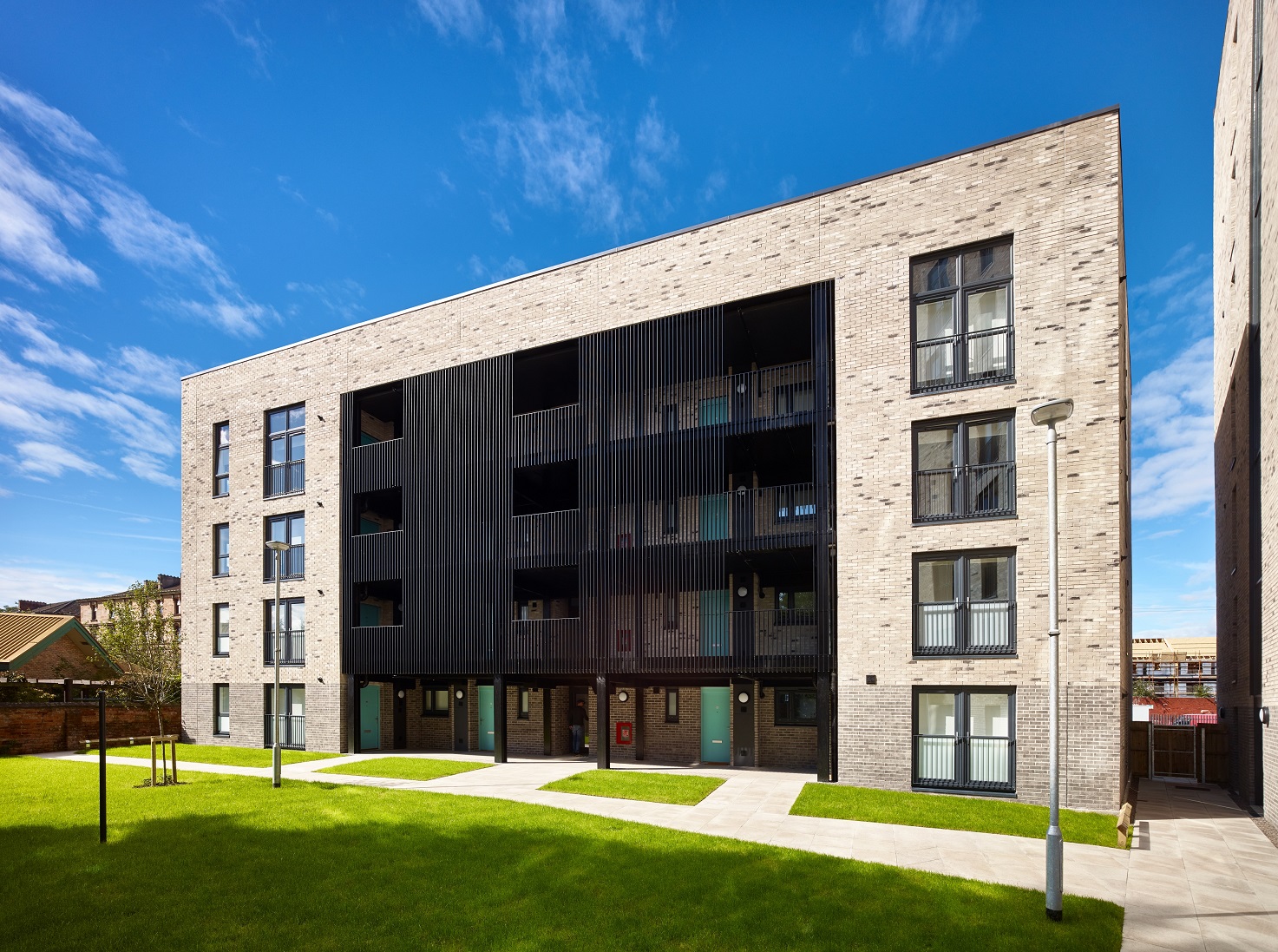 The site of the former Women's Hostel and Hermon Baptist Church in Inglefield Street has been transformed into a range of 49 one and two-bedroom mid-market rent flats.
The modern, spacious, energy-efficient homes were built by GHA and contractor CCG Scotland, and are being let and managed by GHA's Wheatley Group partners, Lowther.
---
---
As part of the contract with Wheatley, CCG created six full-time jobs, two trade apprenticeships and five work placements to work on the development, and has also donated £7,000 towards local projects.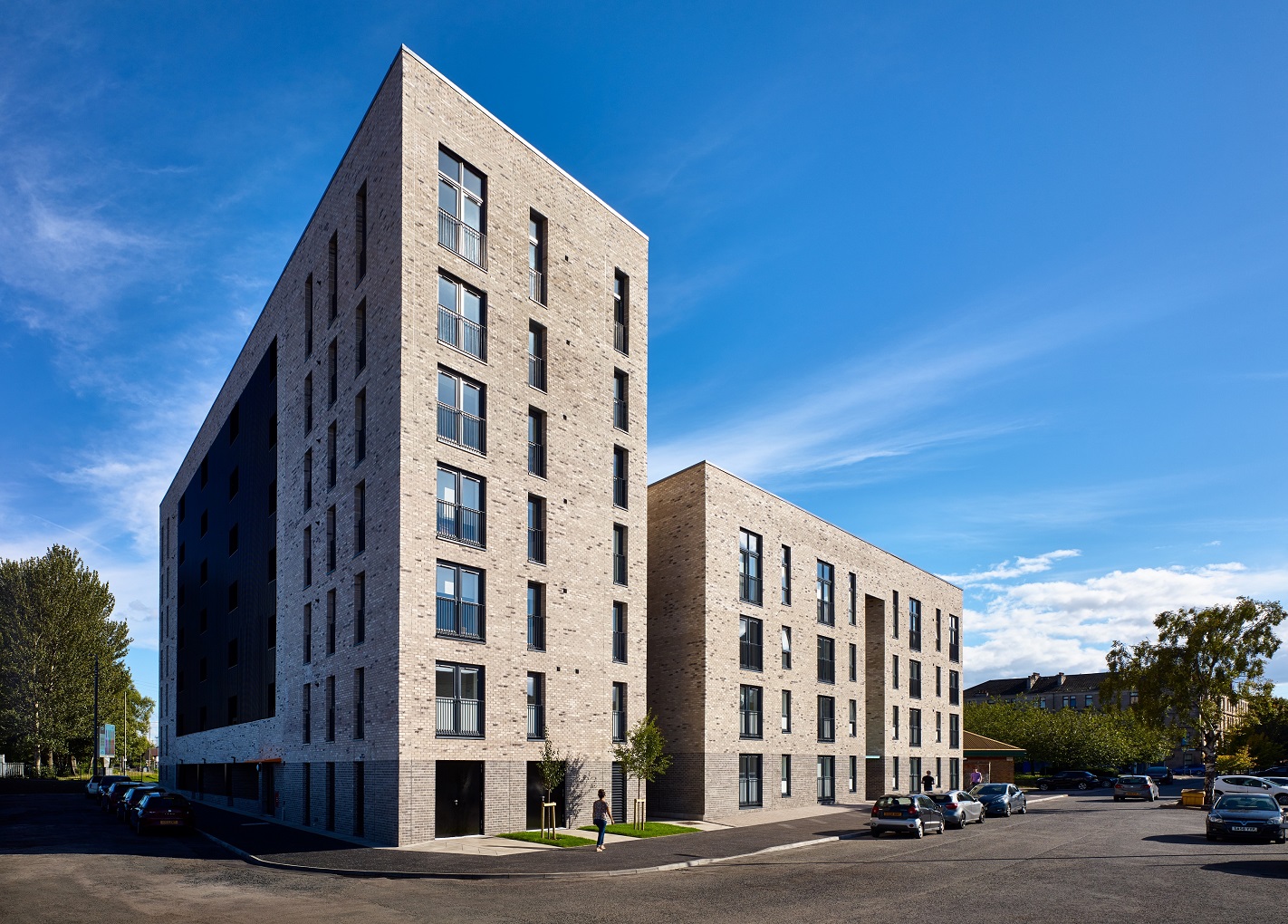 The development was supported by a Scottish Government grant of £2.7m.
CCG managing director, David Wylie, said: "Inglefield Street truly is a landmark development for Govanhill and is another fine example of urban regeneration undertaken by CCG and our Wheatley partners in Glasgow.
---
---
"With over 140 homes under construction across the city, we are working together to create a lasting legacy of quality, energy-efficient housing and providing a wide range of benefits to our communities."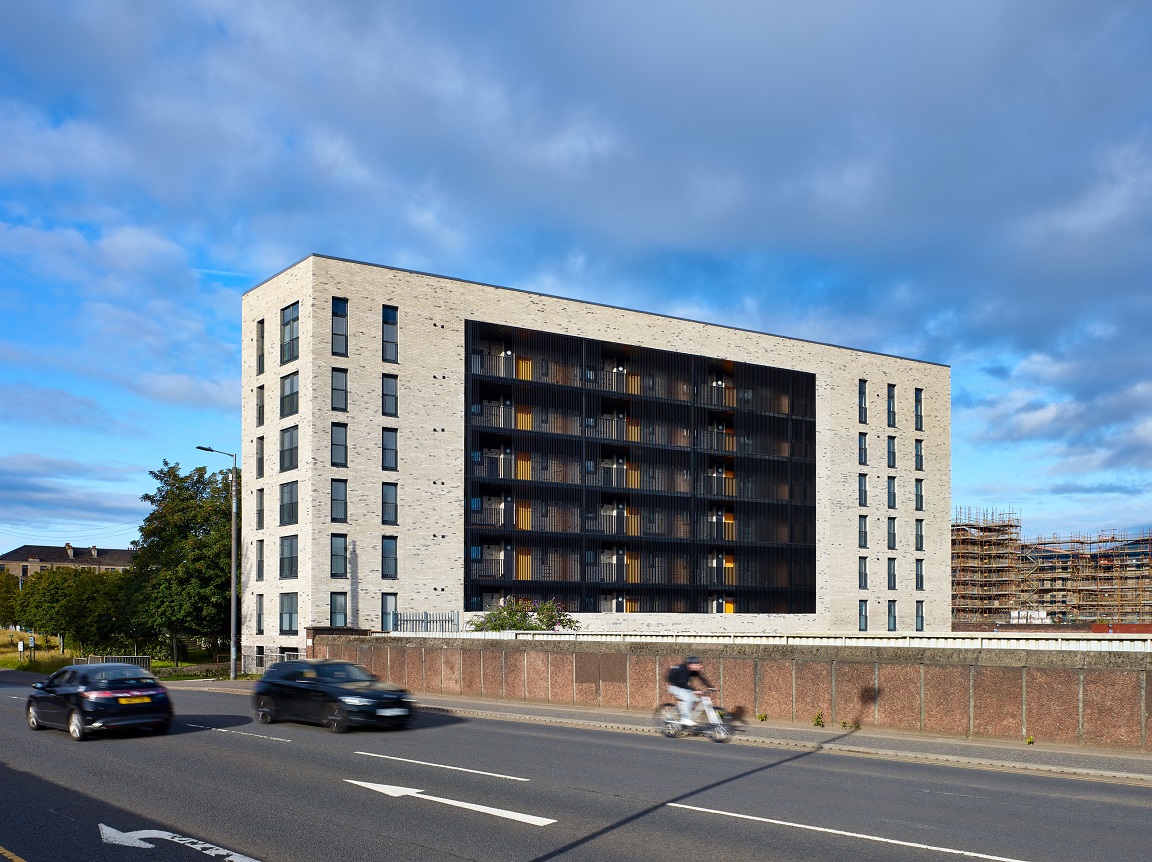 David Fletcher, Wheatley Group director of development, said: "We always want to help increase the supply of affordable homes across the city.
"These mid-market flats will be a great option for people looking for a good quality, affordable home to rent close to Glasgow city centre."
---
---
Through the use of innovative construction techniques, CCG was able to build the homes to an enhanced standard of energy performance.
Architecturally, Inglefield Street consists of two blocks reaching up to seven storeys, designed by DO Architecture to make use of a predominantly south-eastern aspect with views across the city accentuated by the use of deep external access balconies that can also be used by residents in a semi-private capacity.
---