Chris Horsley: Construction resources crisis – guidance from Scottish Government
Construction legal expert Chris Horsley provides an insight into the measures suggested by the Scottish Government which contracting authorities may take in order to try to mitigate the current market pressures on resources.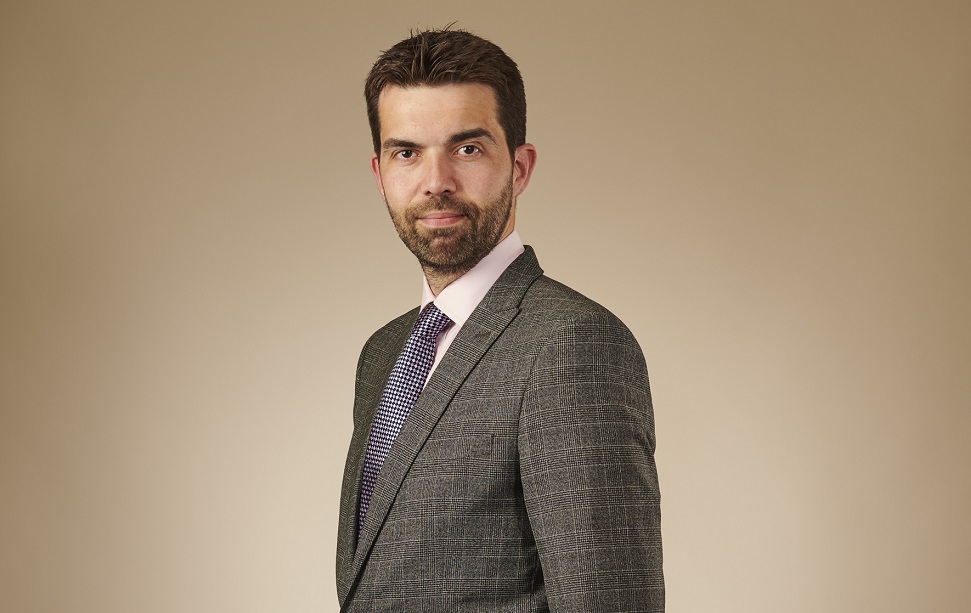 The ongoing squeeze on construction material supplies has been headline news in the industry.
On 28 July 2021, the Scottish Government responded to the situation by issuing guidance - Resources for construction projects: CPN 3/2021 - setting out suggested measures which contracting authorities may take in order to try to manage and mitigate the current market pressures on resources.
---
---
Projects currently on or about to proceed to site
The guidance recognises that there are differences in the challenges posed in relation to projects which are currently in procurement and those which are either already on site, or very close to being so.
Where contracts have already been agreed, the parties are bound by those agreed terms, so the focus must be on resolving difficulties by prudent ongoing contract and relationship management.
Given that focus, the main suggestions which the guidance offers revolve around:
---
---
the review and examination of the contract terms and the evidence available to support the impact on the project; and
honest and open discussions with contractors about mitigation.
On the one hand, it recommends the taking of legal advice so the contracting authority is fully aware of its contractual rights.
On the other hand, it also suggests the most effective solutions are likely to be found in working closely with contractors to identify how risks to the delivery of projects might be best mitigated.
It is a balancing act between knowing your rights and accepting that a negotiated solution might be more effective in achieving a positive outcome.
---
---
Projects in development
Where contracts have not yet been fully agreed, the guidance recommends that contracting authorities carry out an urgent review of project feasibility and commercial viability.
If this review identifies material issues, contracting authorities are advised to reconsider whether some projects should proceed to market at this time. It is generally thought that the current market disruption will have dissipated by Q1 2022.
Once again, open discussion is recommended as the way to produce better outcomes. The key is to make sure that these discussions have taken place before the contract has been signed.
---
---
In terms of drafting proposals, the addition of price fluctuation clauses into tender documents and contracts is suggested, as opposed to strict adherence to the typical public sector stance of requiring fixed price tendering.
Price fluctuation clauses have been around for many years, but were rarely used in practice. Will we now see a change?
Careful drafting is required to achieve the desired effect of reducing the base tender price, while putting in place reliable ongoing assessment measures to track the actual costs incurred during project implementation.
Collaboration
---
---
The essence of the guidance is collaboration.
The strong recommendation is that contractors should not be required to shoulder an unreasonable allocation of risk in relation to the current volatility, and that value for money can be achieved for the contracting authority whilst appropriately recognising a valid situation in the market.
This has been a consistent message of recent Scottish Government guidance. It echoes the tone of the Government's COVID-19 advice to contracting authorities.
Interestingly, we have not seen that guidance resulting in a consistent approach to COVID-19 relief, with public sector bodies providing a range of differing levels of relief to their contractors.
What now?
Our expectations are that strategies will continue to vary on a case-by-case basis.
In practice, we have recently seen a wide range of positions adopted by contracting authorities. These have included programme extensions; and advance materials procurement by contractors which is underwritten by the client.
It is important to consider the legal implications of any steps taken to deal with the materials shortage. The best of intentions can, from a legal point of view, lead to unintended consequences.
Having said that, there is no doubt that collaboration based on the mutual appreciation of a risk - which is neither party's fault - would seem to be a pragmatic approach.
Chris Horsley is director at Burness Paull LLP