CITB boosts safety with plant training and testing changes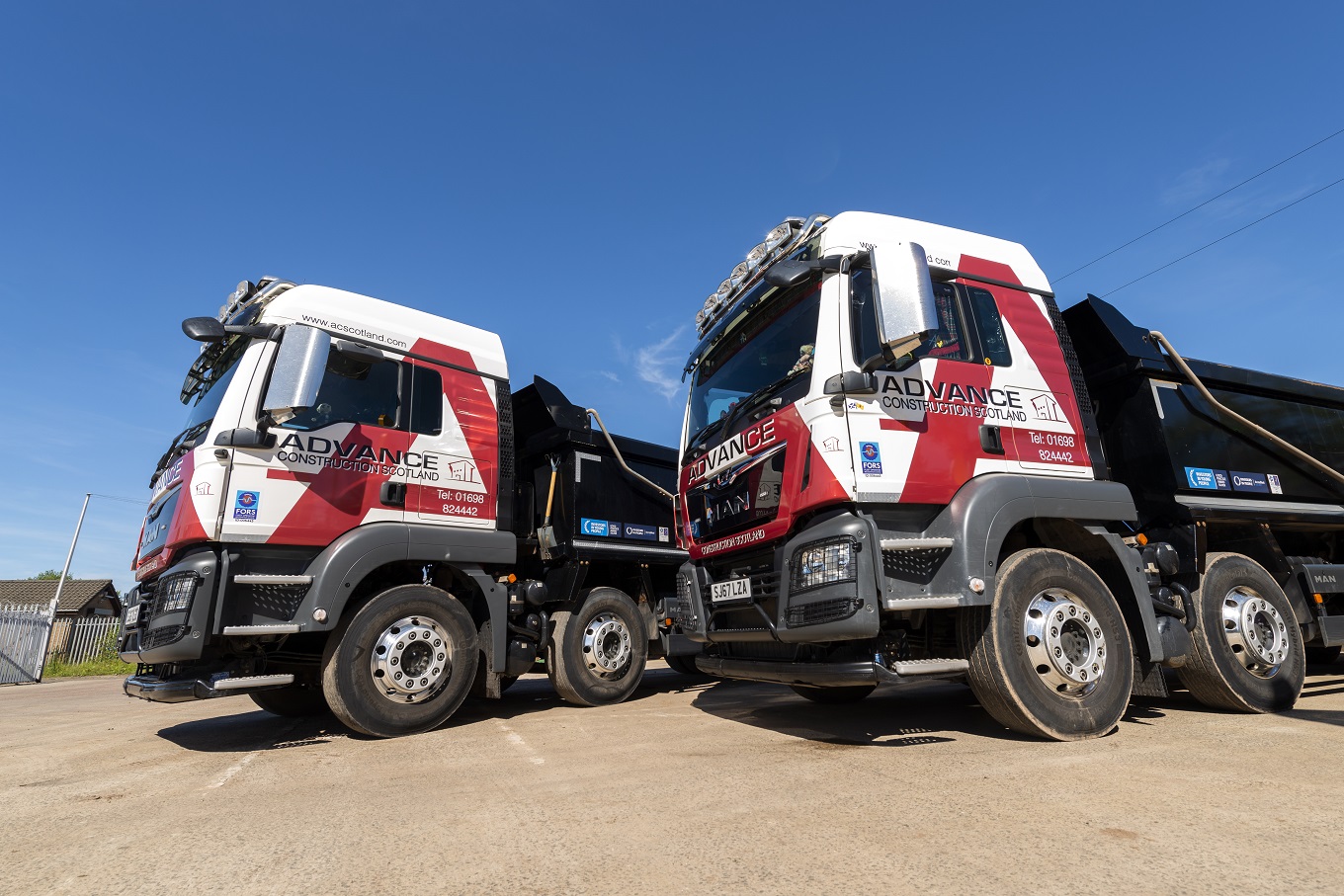 CITB is piloting changes across a series of plant training standards and grants to help standardise plant training and testing requirements across the construction industry.
The first set of new standards have been developed in collaboration with industry working groups, made up of employers, providers, and federations. These new standards represent a real change in the way that plant training and testing is delivered, streamlining the system, and making grants more accessible.
With plant operators in high demand, these changes will have a wide-reaching impact. They will ensure employers see a return on their investment by producing competent, work-ready plant operators, who have received training from experts, including learning on new technologies and the eco operation of plant.
---
---
The first phase of the changes will see new standards introduced for the following:
Excavator 360, above 10 tonnes (tracked)
Forward tipping dumper (wheeled)
Rear tipping dumper/dump truck: articulated chassis (all sizes)
Ride on roller
Telescopic handler: all sizes excluding 360 slew
Industrial forklift
Plant and Vehicle Marshaller
Slinger, Signaller: all types, all duties.
Alongside the new standards, the grant rates for plant training and tests will also be changed and improved. Currently, three smaller grants are available for practical test, theory test and short course training, which employers can apply in different ways. Under the new changes a single grant will be available for all CITB-registered employers.
A transition period is in place for two months, allowing employers to still receive grant for either the old or new standards while the process is embedded. After September, grants will only be available against the new requirements for the training and testing of the eight categories under review. To ensure grant eligibility, they will have to:
---
---
Meet CITB's new standards
Lead to a card carrying the CSCS logo, and
Be delivered by an Approved Training Organisations (ATO).
Going forward, employers will need to provide their CITB registration number to an ATO, who will apply for the grant on their behalf. Any other plant training that is separate from the new standards will remain eligible for grant and employers can apply for this in the same way they currently do.
A separate, higher "novice" grant rate will be available for employers who are putting staff through plant training, who have never had experience in the type of machinery they are being trained in. This is to help respond specifically to the industry's need for more people to become highly skilled and competent plant operators.
Peter Brown, Plant Sector Representative Organisation secretariat, said: "The PSRO - consisting of seven major construction plant-user federations – was set up by employers and their representative bodies to drive consistency for operational standards and certification through card schemes. Through its competency framework, the PSRO recognises the importance of the introduction of these CITB training standards and their role in ensuring high-quality and consistency of learning, coupled with robust quality assurance processes, that is required for the skills and knowledge for the safe operation of plant.
---
---
"The PSRO is pleased to have been given the opportunity to provide CITB with overarching delivery advice and guidance through its Technical Review Group and supports the use of the standards within the construction sector."
Tim Brownbridge, academy manager at BAM Nuttall Ltd, said: "Since early in 2022 I have been involved in a voluntary industry group developing the CITB Plant Training Standards. The various plant and activity categories have been reviewed and developed by specialists with both experience and expertise relevant to the training required. The groups have been representative of all stakeholders in the use of plant from employers to trainers, owners, and operators, and I believe the end result will be of great value to industry providing a current, balanced and robust standard for training.
"I am confident our ongoing investment by industry stakeholders will be well received and the standards will define the required training and assessment requirements for many years to come."
Christopher Simpson, head of quality and standards at CITB, said: "I'm delighted we have introduced these new standards, which will improve plant operations throughout England, Scotland, and Wales. These changes will help standardise and improve the quality and consistency of plant training; increase the amount of plant training that takes place before testing; and increase the number of people trained in plant operations, particularly new entrants to construction.
---
---
"I'd like to thank everyone involved in the changes made, who are helping to make a real difference in this area. By responding to the changing needs of the sector, we continue to focus on our priority of supporting the construction industry to have a skilled, competent, and inclusive workforce now and in the future."
---