CITB Business Plan puts employers in driving seat with innovative new fund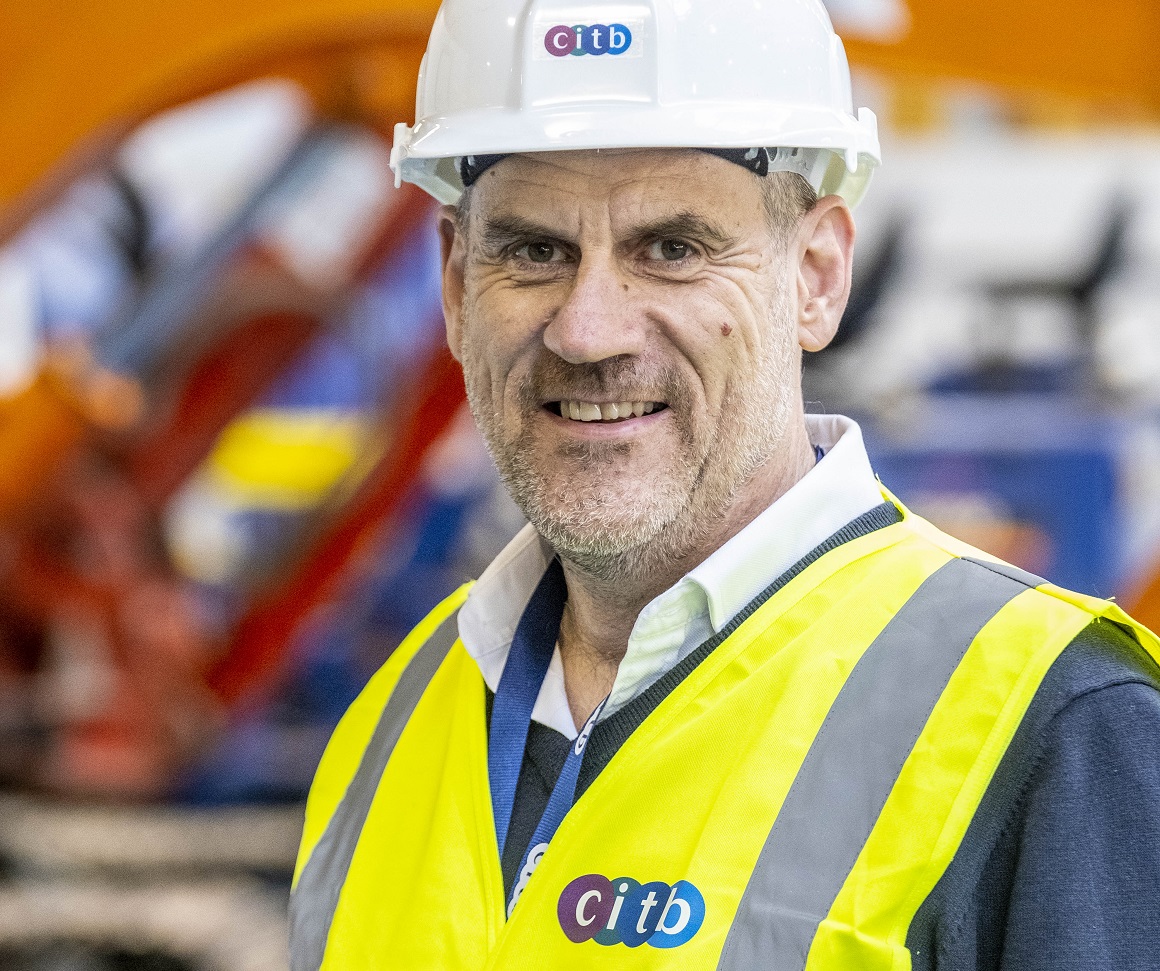 CITB is to invest more than £250 million across Britain to support construction across three core priorities, according to its newly published Business Plan.
A front-runner in the plan for 2023-24 is the Industry Impact Fund, which launches today and invites CITB-registered employers to apply for up to £500,000. The fund targets big picture thinkers, who have innovative solutions to skills and training challenges across the following areas: productivity, equality, diversity, and inclusion.
The fund is one of many initiatives outlined in the plan that aims to put employers in the driving seat, providing the opportunity for a greater say on the best solutions for tackling some of the biggest skills challenges.
---
---
Building on last year's achievements, the plan sets out how CITB will continue to support the construction industry to have a skilled, competent, and inclusive workforce now and in the future. The three priorities set out by CITB are:
Improving construction's people pipeline
Creating defined training pathways
Delivering an efficient training supply
Improving construction's people pipeline
CITB's latest Construction Skills Network report showed that just under 45,000 extra workers are needed annually to meet demand from now until 2027. However, research indicates that outdated perceptions of construction must change to attract greater numbers of entrants into the industry.
---
---
CITB will:
Invest an additional £8.2m in new initiatives for 2023-24, including building on and enhancing existing products such as Go Construct and Onsite Experience hubs
Take the hassle out of hiring apprentices through the introduction of the New Entrant Employer Support Team
Continue to invest in future talent with a further £63m available this year through the Apprenticeship Attendance and Achievement Grants.
Creating defined training pathways
Having the right standards, competency frameworks and training in place is critical to meeting the demand for new skills.
---
---
CITB will:
Work with the Welsh and Scottish Governments to influence apprenticeships, including supporting the development of the new degree apprenticeships in Wales and collaborating with Skills Development Scotland
Produce nine qualification and training pathways covering the most in demand trades, to help create clearer and more flexible routes into construction
Address new ways of working by continuing research into modern methods of construction and developing competence frameworks to meet the requirements of the Building Safety Act.
Delivering an efficient training supply
To improve the quality of training provision available to employers, the focus is to ensure the necessary capacity and quality of the training supply is in place. Alongside this, CITB will continue to expand its grants and funding to help incentivise training.
---
---
CITB will:
Invest over £100m into the grants scheme in the coming year, including doubling the short course grant rates to between £60 and £240. This supports employers with the cost of core skills training
Expand the network of recognised training providers to ensure that training employers' need for their workforce is available in the right place at the right time
Invest almost £30m into the National Construction College (NCC) to develop the facilities and quality of training, focusing the curriculum on unmet demand
Continue to invest in leadership and management training, with 10,000 people set to receive training this year.
Tim Balcon, CITB chief executive, said: "I'm delighted to present our new Business Plan today, which aims to put employers in the driving seat by making the skills system work more efficiently for them. This year we are focusing on three core priorities and have increased investment by nearly £20m to ensure the right initiatives and funding are in place.
"Construction is an industry full of opportunity and I feel hugely encouraged by forecasts of a predicted upturn in 2024. I'm particularly excited to unveil our innovative new Industry Impact Fund, alongside our Business Plan today. This fund will help employers in multiple ways but ultimately, it will empower them to have a greater say on construction training."
---