CITB invests £1.3m to help rural Scottish communities reduce skills gap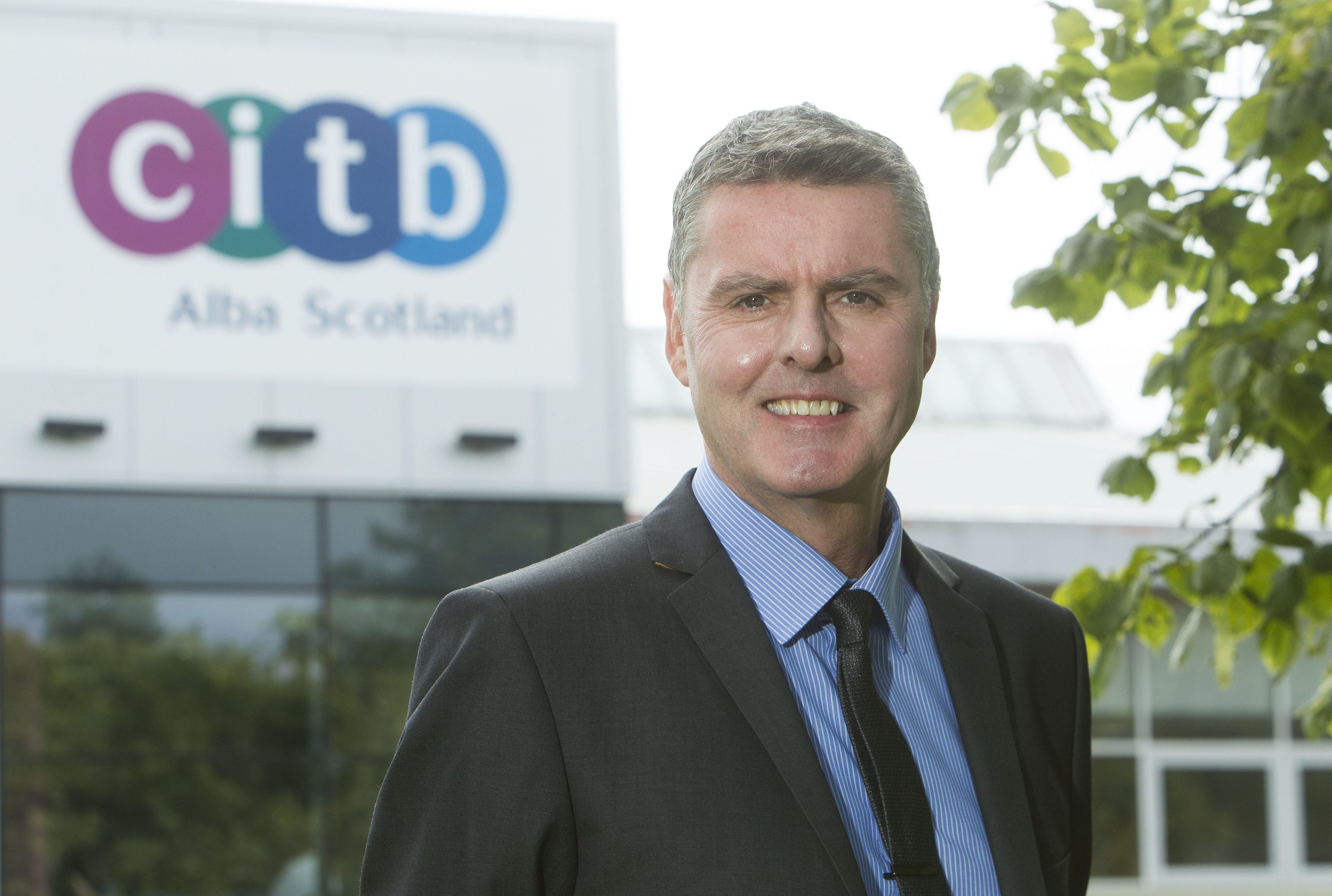 The CITB has awarded a total of £1.3 million to two projects that will directly help address the construction industry's skills gap and increase employment retention across the Highlands and Islands.
Providing vital support to new starters at the beginning of their construction careers, the investment from CITB's Scottish Academy for Construction Opportunities (SACO) commission will support 1,000 job starts through a joint venture between the Western Isles, Orkney and Shetland, led by Comhairle Nan Eilean Siar, and a separate project led by Barnardo's.
CITB's funding comes at an extremely important time as the Highlands and Islands experience an influx of tourism, highlighting the need to upgrade infrastructure and creating a demand for additional construction workers.
---
---
Over the course of three years, the SACO projects will support individuals to overcome any initial challenges they may face as they begin their career in construction, while also providing ongoing in-work support to improve retention and importantly, progression.
CITB's investment in the SACO commission will provide critical support to deliver the skills industry requires to reach the commitments made in the Islands Growth Deal. With more than 80% of the Islands consisting of micro employers (with between one and nine employees), paired with a high level of unemployment and an aging population and workforce, Comhairle Nan Eilean Siar will be focusing on addressing these challenges. By adopting a partnership approach and improving communication across the Islands, the project aims to increase support for recruitment, accreditation, and training.
Similarly, Barnardo's will be drawing on existing relationships with local partners and stakeholders to achieve sustained employment outcomes. The Barnardo's Employment, Training and Skills (ETS) service currently works to support disadvantaged people and/or those facing multiple barriers. Applying this specialist knowledge to SACO will be extremely valuable, ensuring that with the right support all individuals will have equal opportunities to progress and thrive in employment.
The two projects are also aligned in their approach to supporting new entrants and the investment from CITB will enable them to have a greater presence in the individual's training and development. Barnardo's plans include regular 'touch points' throughout the various stages of the new entrant's journey, from telephone and email communication to formally recorded reviews and face-to-face contact visits.
---
---
Similarly, Comhairle Nan Eilean Siar will assign training officers to work with individuals and employers, as well as identifying 'buddies' on each site. Mentor training will also be available to assist employers and new managers in supporting a new entrant.
Cllr Paul Steele, leader Comhairle nan Eilean Siar, said: "Comhairle nan Eilean Siar welcomes the award of £700k from the Scottish Academy for Construction Opportunities Commission (SACO). Recruitment continues to be a concern for the local construction sector, with a continuous need for highly trained and specialist staff. This funding will help address this obstacle and supply the industry with suitably trained and highly motivated individuals."
Cliff Graham, employment, training and skills head of operations in Scotland and Northern Ireland for Barnardo's, said: "The Employment, Training and Skills Team from Barnardo's are delighted to work with and receive support from CITB to deliver the Scottish Academy for Construction Opportunities. This investment will give Barnardo's the opportunity to further develop our work with employers to help them support new entrants to the construction sector.
"Barnardo's Works has well established services across the SACO targeted areas that includes Highland, Moray, Perth and Kinross, Aberdeen, Aberdeenshire, Dundee and Angus. This will provide us with a strong platform to ensure the success of the project with the support of our experienced employer engagement teams."
---
---
Ian Hughes, CITB engagement director for Scotland, said: "I'm delighted to see the SACO commission progress in the Highlands and Islands, like many, an area that requires increased access to construction skills in the coming years. This funding will be instrumental in not only helping to develop a successful recruitment pipeline across wider Scotland, but also in supporting the success of more rural communities with investment to assist people enter the construction sector.
"With demand in Scotland for over 25,000 additional workers by 2026, we cannot underestimate the challenge industry faces. We must act now to ensure industry has the workforce it needs, and this commission presents a great opportunity to begin addressing some of the key issues. I'm excited to see the projects get underway and wish them all the best of luck as they move into the next phase."
---