Civic Engineers expands Scottish operations
Civil and structural engineering practice Civic Engineers is expanding its presence in Scotland by relocating its studio in Glasgow and establishing a presence in Edinburgh for the first time.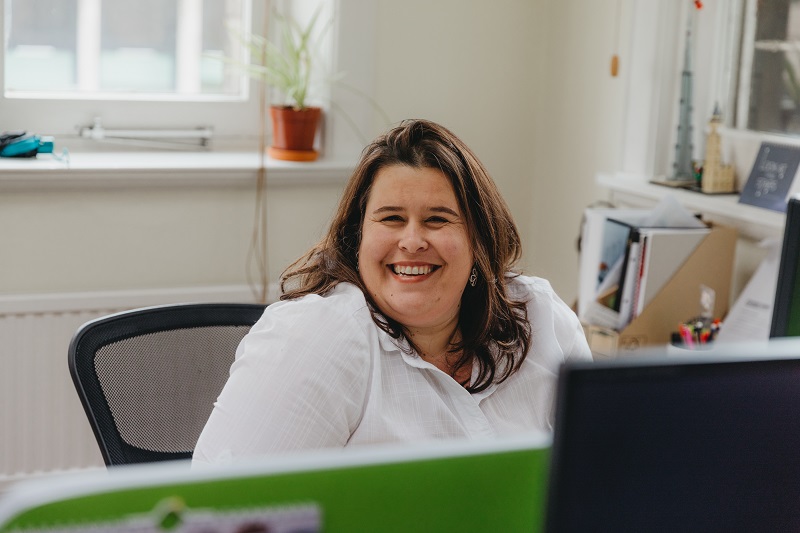 Having seen the Glasgow studio double in size from 10 people to 20, including 14 technical staff and six support staff, the practice will be establishing itself in a repurposed retail space on Virginia Street in the heart of the city.
The new studio, which will be complete in January, will accommodate the expanded team while also being more public facing, as well as making use of environmentally friendly air source heat pumps and providing facilities for the team so they can take advantage of active travel infrastructure.
---
---
Director of the Glasgow studio, Isla Jackson, said: "Within Civic Engineers, our Scottish teams have really thrived and grown over the last four years, even with the impact of Covid-19. It's so exciting to be moving into a studio that is both a brilliant demonstration of how we can re-imagine an existing ground floor retail unit into a fresh and vibrant workspace for our team.
"As a company we've been able to really deliver on several major buildings as well as consulting on some of the most exciting, climate resilient, regeneration projects across the country. We're looking forward to continuing to build on our work."
The firm has studios based in Manchester, London and Leeds and is also establishing a presence in Edinburgh, helping to further grow its numbers in Scotland to support major projects.
Ms Jackson added: "The time feels right to have a presence in Edinburgh. We've been working across the country since we established a studio in Glasgow, and it makes sense to be closer to our clients in Edinburgh and take the chance to grow the two studios together."
---
---

With COP26 due to take place in Glasgow shortly, the company will be hosting an event in the city and Jackson is keen to see a 'Glasgow Agreement' formalised.
Across its high-profile projects such as The Avenues and Custom House Quay in Glasgow; and social housing project at Upper Achintore Edinburgh and a Fort William social housing project, the firm has been emphasising the importance of material choices in urban developments. Showcasing how they can improve environmental performance while also creating new efficiencies.
The firm's work on rain gardens, designed to boost water attenuation and stopping overloaded water treatment and sewage systems, has been well received at the Avenues. As rainwater and storms intensify, these gardens eliminate flooding by using native plants contained within a basin that collects rainwater.
---
---
Isla Jackson said: "We have been able to robustly demonstrate our environmental credentials for some time and we're hoping that COP26 will be a turning point for many in the UK. The work we've been doing on rainwater attenuation as well as active travel and modern methods of construction have been lauded."
---