Civic Engineers promotes associate director and relocates to larger Glasgow studio
Having spent more than three years as part of Civic Engineers' Glasgow studio, Craig Turner has been promoted to associate director to help enable further growth of the company's Scottish operations.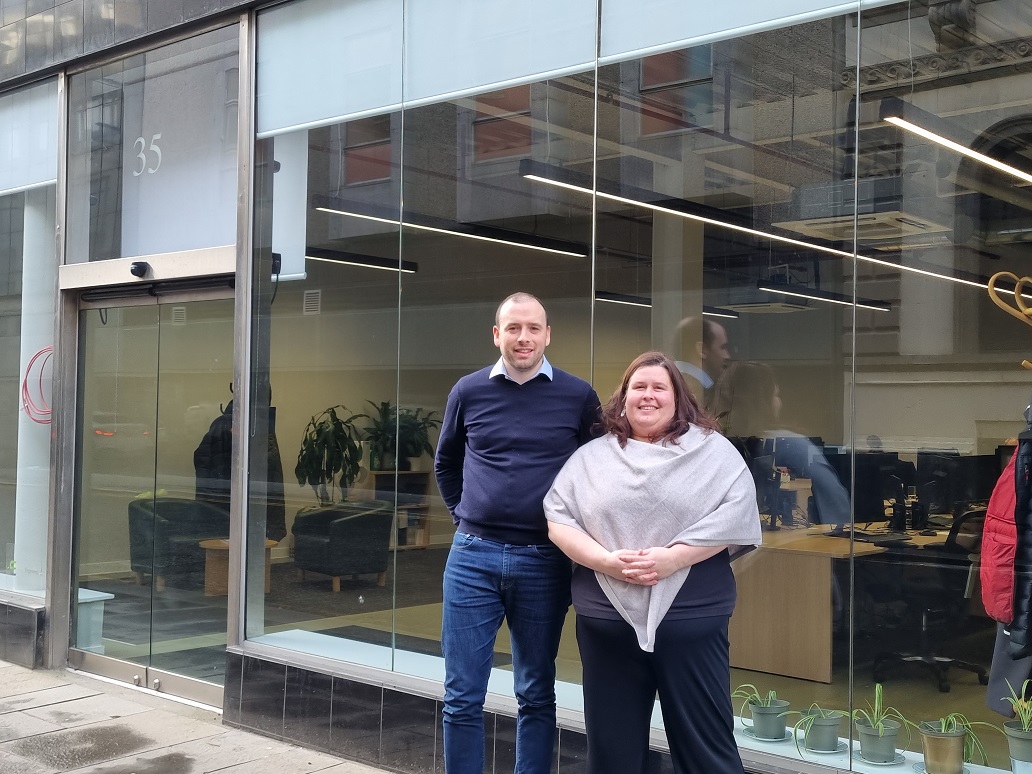 Craig initially joined the firm in September 2018 as a senior engineer before being promoted to associate 12 months later.
He said: "I'm very pleased to be taking on this opportunity with Civic Engineers. Since joining in 2018, it's been a fantastic journey and I'm excited to continue working on building and urban infrastructure projects that are innovative, sustainable and economically viable, that will help Scotland's cities become healthier, more climate resilient places for people.
---
---
"I would like to say thank you to Isla Jackson for all of her support in recent years. I think we will make a great team going forwards and continue to move Civic Engineers in the right direction as the practice increases efforts to create sustainable, nature-based solutions for high profile developments across the breadth of the country."
Director of the Glasgow studio, Isla Jackson, added: "It's been fantastic to see the growth of Civic Engineers in Scotland over the last three years. With the retirement of our Glasgow Director Iain McIntyre last year, Craig is the right person to help us build into the future.
"We are taking on more innovative and ambitious projects and Craig has demonstrated a real vision for sustainable and future-proofed development."
The civil and structural engineering practice has been on a strong growth trajectory of late, the Glasgow studio has doubled in size, from 10 people to 20, since 2018 and recently relocated to a new studio on Virginia Street in the city centre.
---
---
The new studio has been established in a repurposed retail space and will accommodate the expanded team while also being more public facing. The studio makes use of environmentally friendly air source heat pumps and provides facilities for the team so they can take advantage of active travel infrastructure.
Civic Engineers has worked on high-profile projects such as The Avenues and Custom House Quay in Glasgow; a social housing project at Upper Achintore in Fort William and an exciting residential project in Canonmills, Edinburgh. The practice has studios based in Manchester, London and Leeds.
---